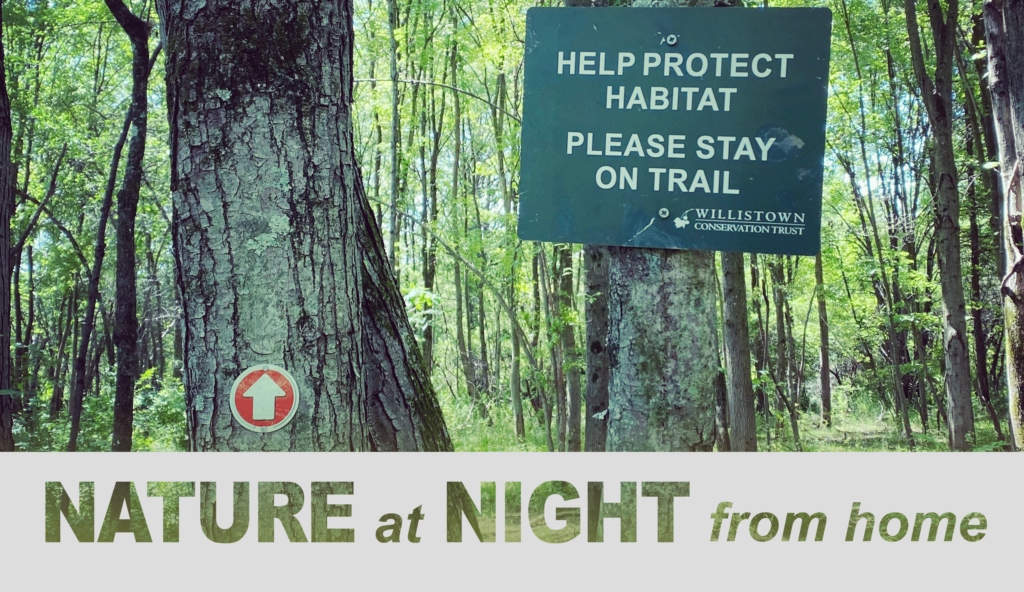 Do you love trails? We do! Willistown Conservation Trust is offering virtual trails workshops! Hosted by Andrew Kirkpatrick, Director of Stewardship and Mike Cranney, Preserve Manager, they'll be discussing trail planning, construction, and maintenance. Learn more about materials, tools, and demonstrations of techniques like bog bridge construction, turnpikes, grade reversals and how to handle wet spots on trails. 

This workshop is funded in part by the Pennsylvania Land Trust Association and the Pennsylvania Department of Conservation and Natural Resources' Pennsylvania Recreational Trails Program funded through the Federal Highway Administration. 

Trails Workshop: Part 1 | Trail Materials
Trails Workshop: Part 1 | Trail Tools
Trails Workshop: Part 2 | Turnpike
Trails Workshop: Part 2 | Bog Bridges
Videos created by Sophia Gross, Communications & Marketing Intern.