There are so many ways to give to Willistown Conservation Trust. Donations of all sizes make a difference.
Gifts from supporters like you are what make our work possible.
Make A Donation By Mail
Make checks payable to Willistown Conservation Trust:
Willistown Conservation Trust
925 Providence Road
Newtown Square, PA 19073
The Trust needs your help today! With your donation the Trust can share our countryside with more people and inspire the next generation to care for nature here in Willistown and everywhere.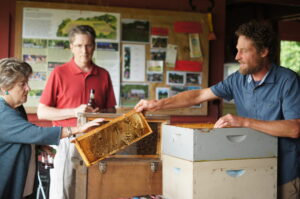 Join the leadership group whose gifts of $1,500 or more per year provide over 80% of our Annual Fund. These gifts provide ongoing support for conservation and stewardship programs.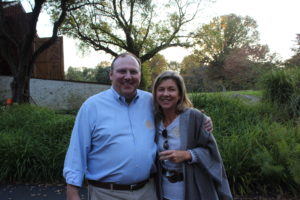 Join the philanthropic community of generous supporters who invest in the future of our countryside.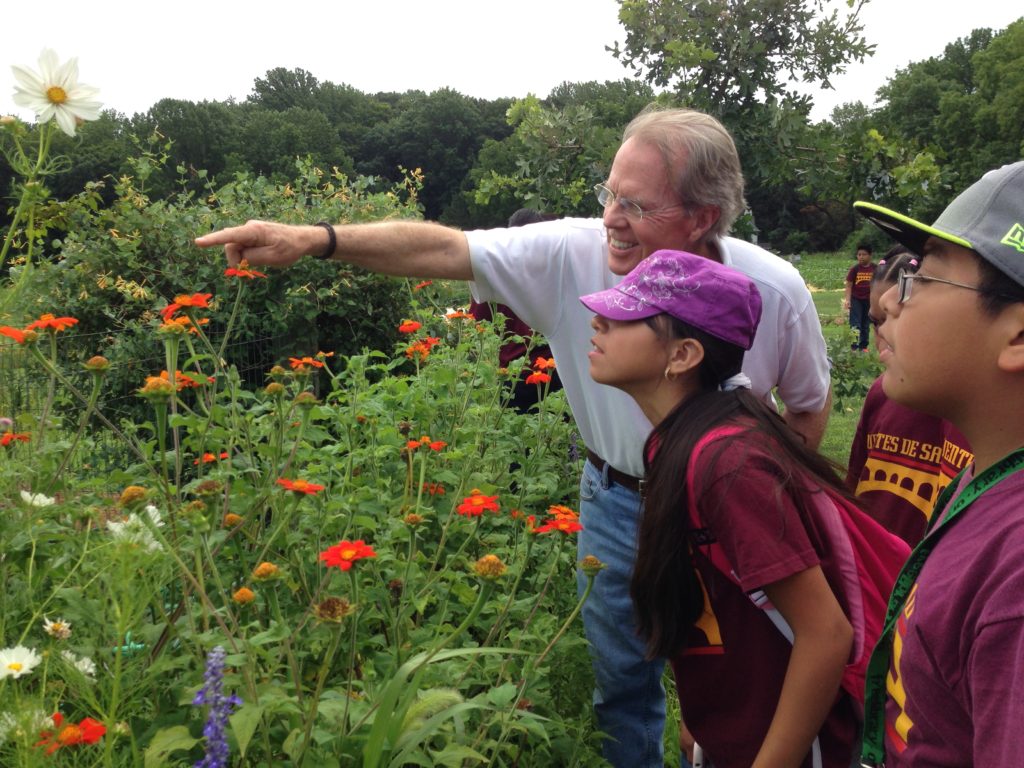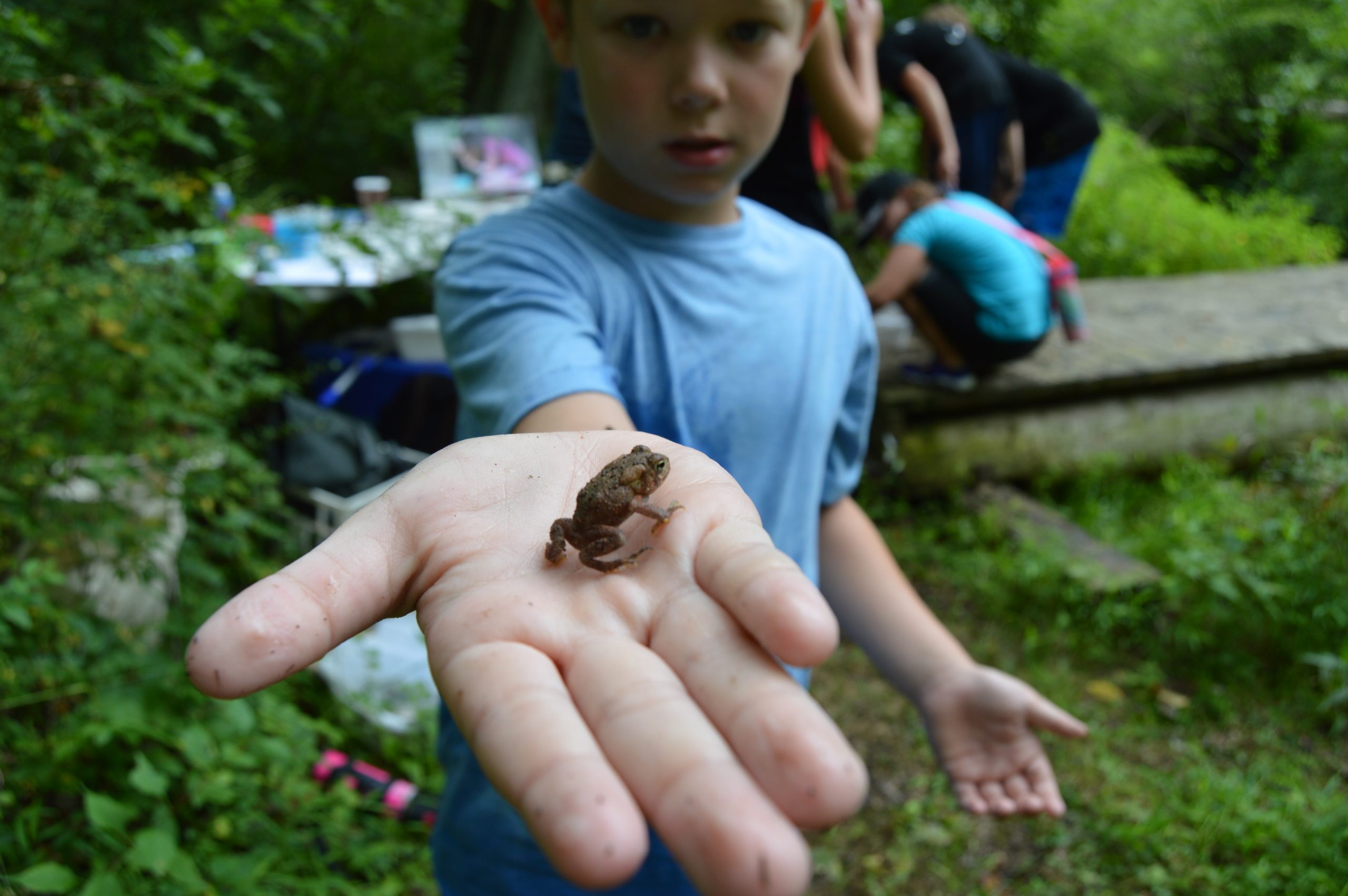 Preserving open space is at the core of Willistown Conservation Trust's mission, and every penny counts.  Gifts of appreciated securities are a tax-wise way to support the Trust. Please contact our Development office for stock wiring information. Please be advised that stocks arrive in our account without donor names attached to them.  We strive to acknowledge all gifts in an accurate and timely manner. It is especially important that we be informed of your intention to make a gift of stock or wire funds so that we can ensure a smooth transaction.
If your stock is held by a brokerage firm, be sure to give your broker the following information:
       

The name of the stock you want to transfer;

       

The number of shares you want to transfer; and

       

Any special designation you wish for the gift when it reaches the Trust.
To learn more, please contact our Development office at (610) 353-2562.
IRA Disbursements
Willistown Conservation Trust is a 501C3 non-profit that depends on support from generous donors like you. If you are age 70 ½ or older, you are eligible to make direct charitable contributions from your IRA to the Willistown Conservation Trust.  For more information on making an impactful gift to the Trust, please contact our Development office at (610) 353-2562.
Donor Advised Funds
A donor advised fund (DAF) is a charitable giving program that allows you to combine the most favorable tax benefits with the flexibility to support your favorite causes. Please consider recommending Willistown Conservation Trust as an organization to support through your donor advised fund. We are a 501C3 non-profit that is powered by the support of donors like you.  For more information on making a gift from your DAF, please contact our Development office at (610) 353-2562.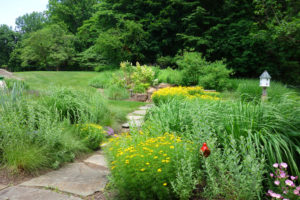 Support Willistown Conservation Trust when you shop online through Amazon – at no cost to you.