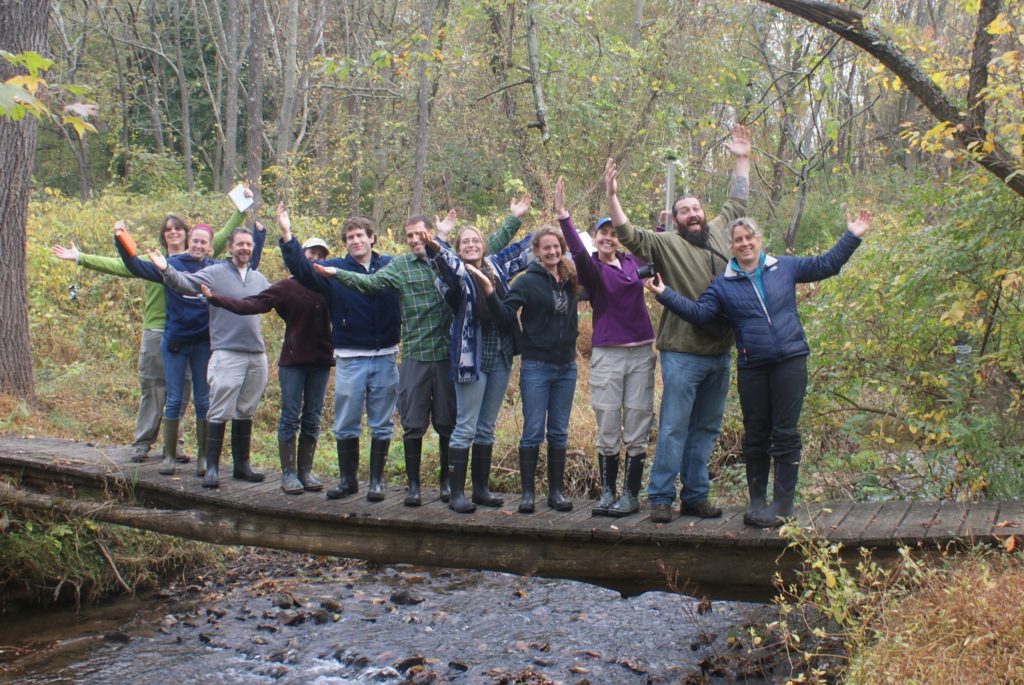 Director of Communications and Marketing
Summary of Position
Willistown Conservation Trust is seeking a candidate for the full-time position of Director of Communications and Marketing (DCM). With more than 7,200 acres conserved, the Trust works to protect the remaining open space in the Willistown area while also engaging a local, regional and national audience through its vibrant Community Farm, Bird Conservation, Research and Education, Habitat Restoration and Watershed Protection programs. The primary responsibility of the DCM is to develop, manage, and maintain an integrated multi-platform communications and marketing program in order to advance the Trust's institutional brand and to inspire broad support for its mission. Click here for more information.
Passionate about the countryside? Yearning to help preserve Willistown's rural beauty? Check the volunteer and internship pages.