Birds are in trouble in our rapidly changing world. One recent report suggests that North America's bird populations have declined by more than 3 billion birds — more than a third — in the past 50 years. The Trust's Bird Conservation Program works to enhance and promote bird conservation in the Willistown area and everywhere. Our focus is to advance avian research, and through education, to foster a love of birds.
To stay updated on our bird banding efforts, the Northeast Motus Collaboration, and other bird-related news, be sure to sign up for our newsletter — A Bird's Eye View of Rushton — by clicking the button below!
Support the amazing work of our Bird Conservation Team by purchasing a Towhee Tee! Beauty in the brambles; early successional shrub habitat for birds. Life is messy!
Bird banding activities began at Rushton Woods Preserve in late fall of 2009 with funds donated by the Delaware Valley Ornithological Club. Since that time, thousands of birds have been documented by our banding team, revealing a vibrant, thriving population of birds that use our open spaces as an important stopover during migration or as a permanent home for their breeding and nesting sites. Read more.
Motus' (Latin for movement) nano-tag technology and its network of receiving stations significantly enhance our bird banding efforts as another data collection method, and dramatically accelerates scientists' ability to understand migration patterns and habitat use as it expands throughout North America. The better we understand birds' migration patterns and habitat use, the better we can use that information to focus our land conservation and habitat restoration efforts. Read more.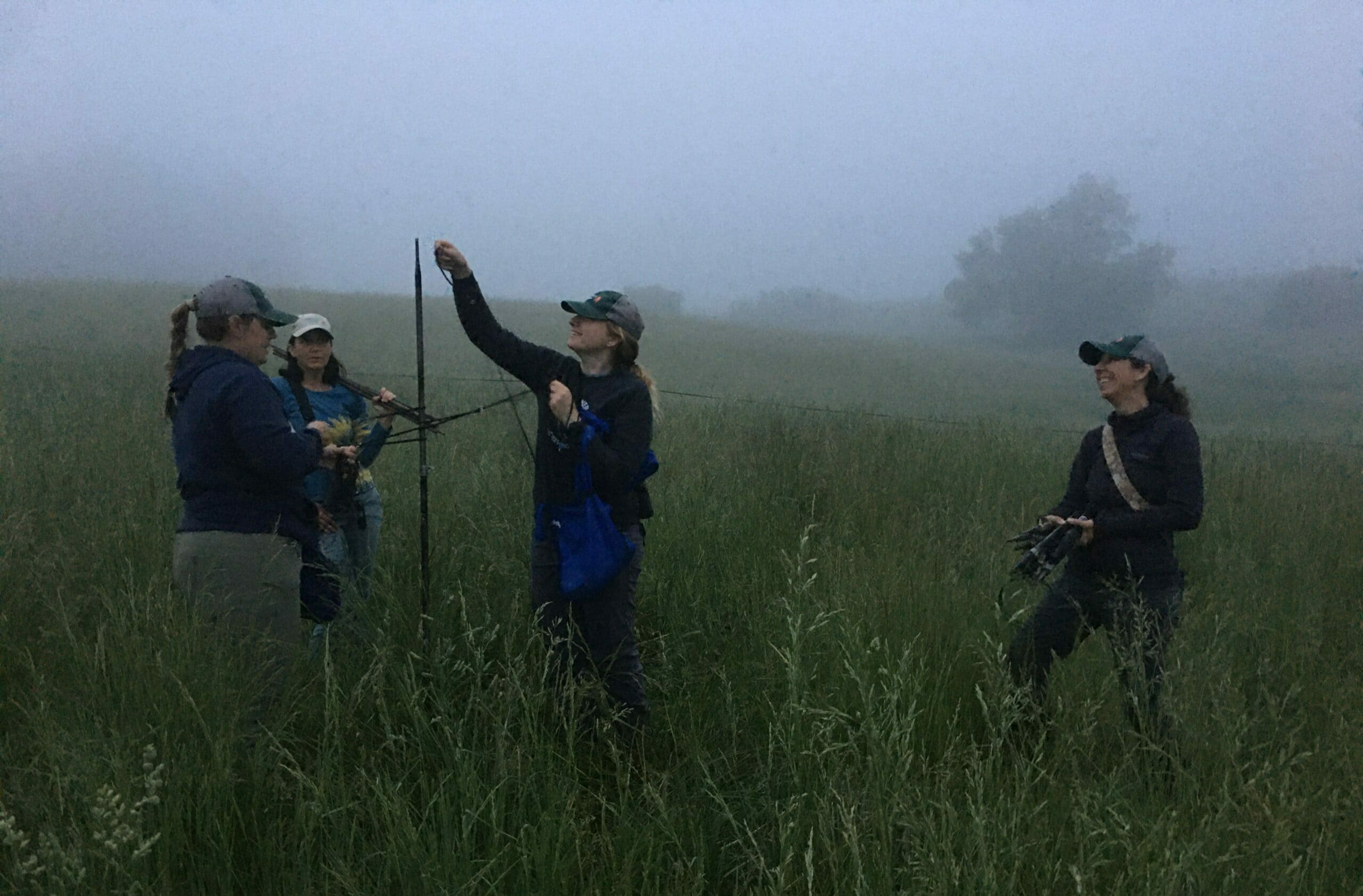 This program endeavors to work collaboratively with landowners, farmers, and conservation organizations to support grassland bird populations to ensure their survival.  We will conduct outreach to understand agricultural and economic factors related to grassland management, and we will provide guidance for management based on what the bird are showing us. Read more.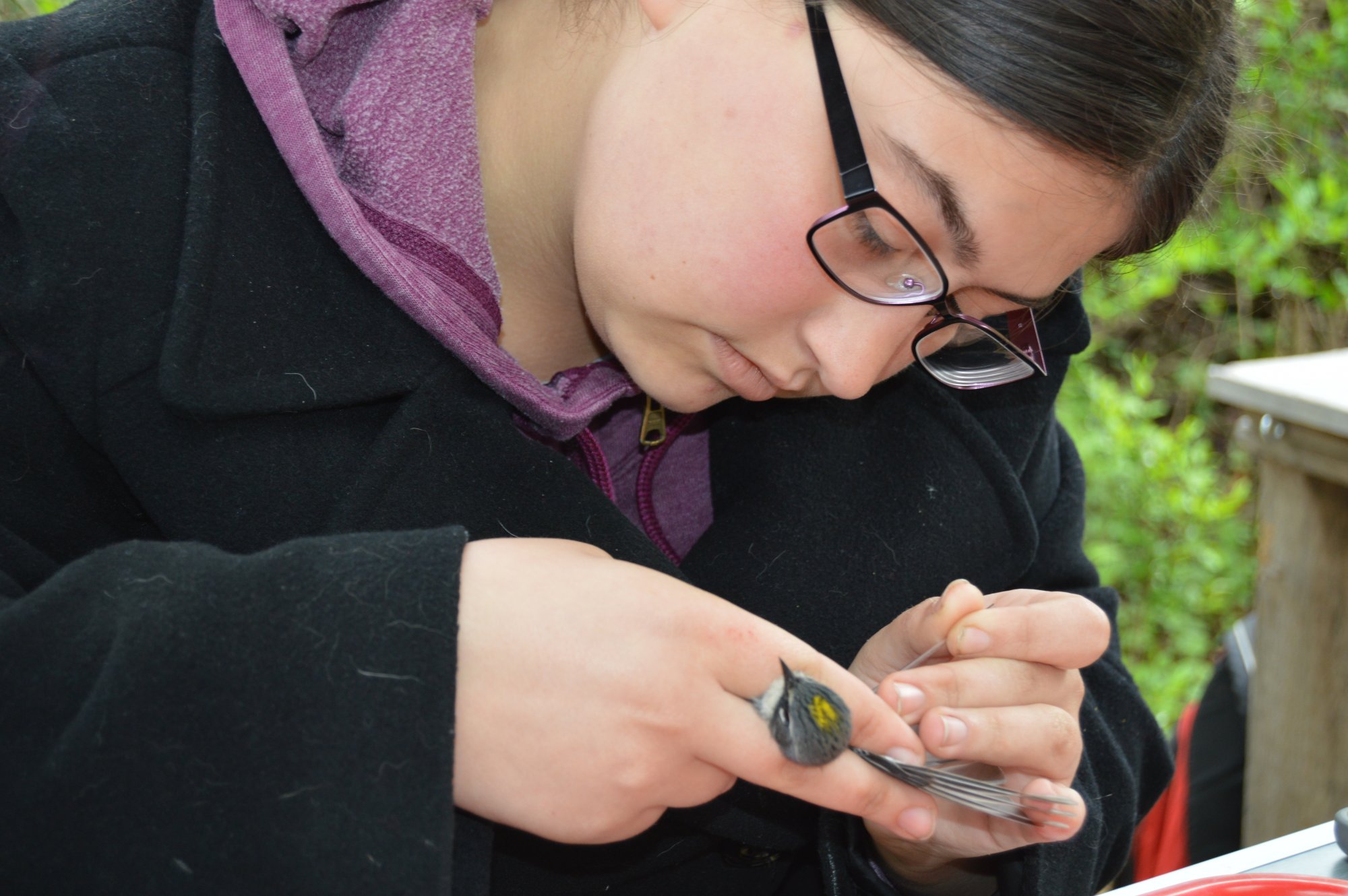 Our program facilitates and attracts expert researchers who seek to expand the scientific understanding and conservation of birds. Recognized nationally as a leader in the science of bird conservation, our team uses our conserved lands and collaborative conservation programs to study their impact on bird populations. Continue reading to see a list of research initiatives facilitated by Willistown Conservation Trust.
Rushton Nature Keepers is the Trust's youth program welcoming children ages 7-12 to not only explore the land and its wildlife but to also understand their connection to the natural world. Rushton Nature Keepers offers engaging lessons taught by experts in the field throughout the year, with monthly events covering four programmatic themes including Birds and Wildlife, Sustainable Farming, Watersheds, and Healthy Habitat. Learn more.
Bird Box Program
The thrills of bird box ownership are abundant, as the many participants in the Trust's Bird Box Program discover each year.  Through this program, homeowners in the Trust's program area (greater Willistown) are able to advance bird conservation in their own yards by maintaining and monitoring bird boxes that are installed by a team of the Trust's bird box experts.  You, too, could help birds survive and thrive in Willistown's open spaces by joining our bird box program. Learn more.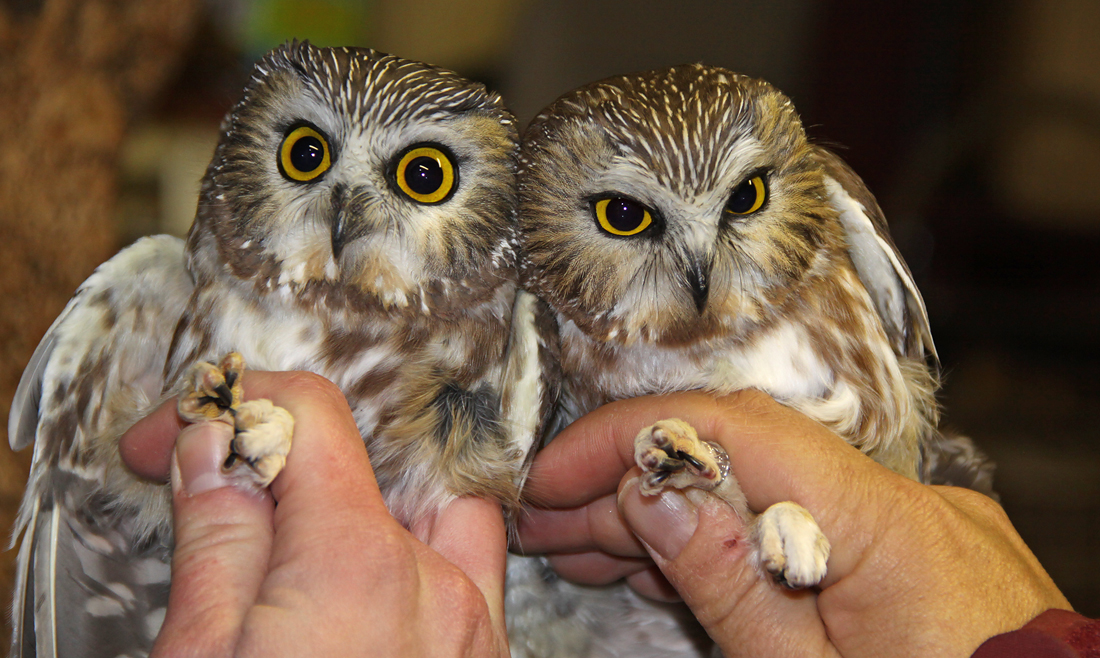 Which species thrive here? We believe an especially large number of bird species are attracted to the Willistown area because of our critical mass of preserved open land and the collective efforts of residents in our community who manage their land in an environmentally sensitive way. Read more to see a list of species seen here.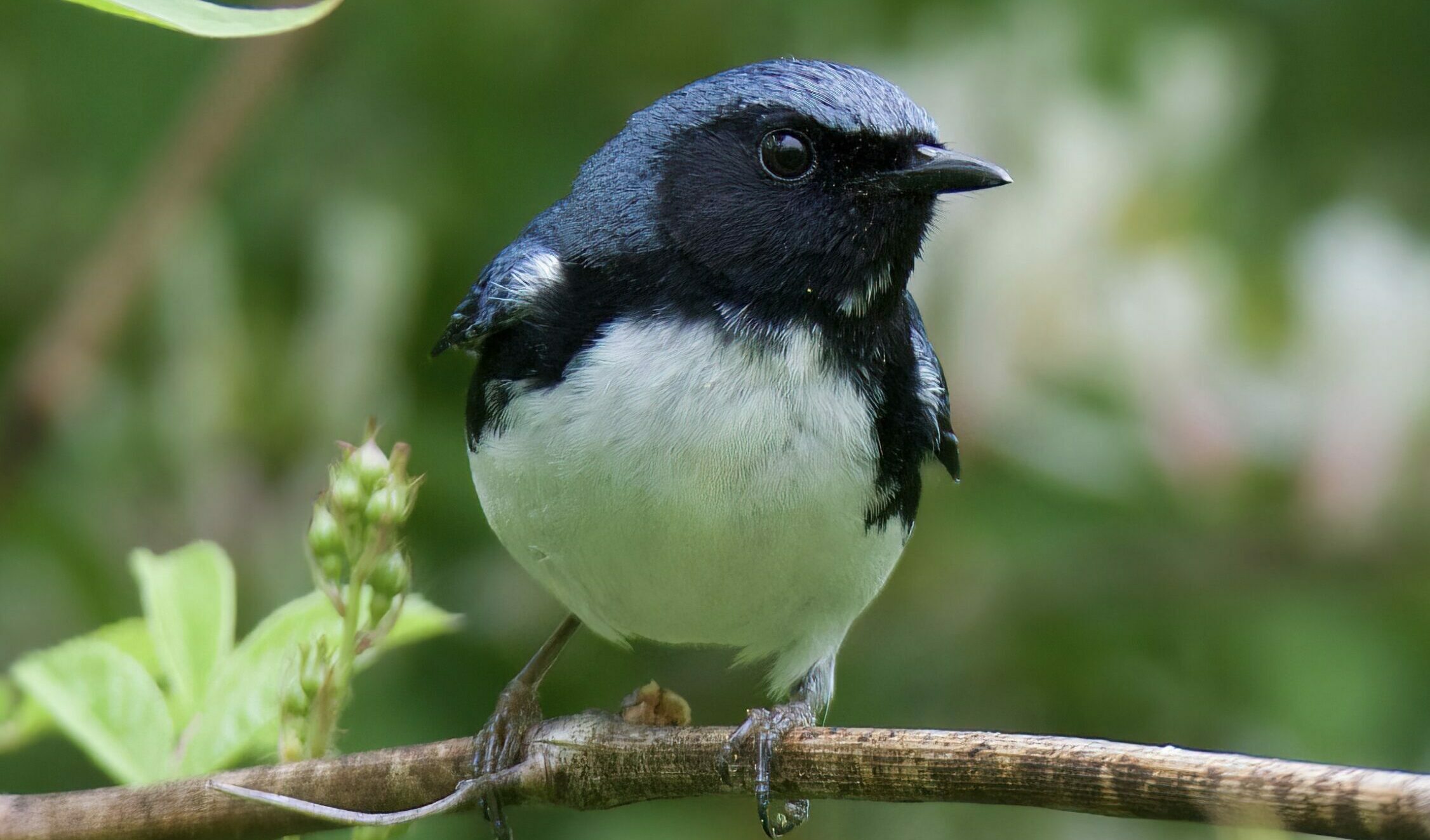 Habitat loss is one of the biggest drivers of bird decline today, especially that caused by agricultural intensification. Most conventional coffee production today results in large-scale deforestation and habitat degradation in the tropics where many of our migratory birds overwinter. Willistown Conservation Trust is partnering with local coffee roasters and merchants to make Smithsonian Bird Friendly® certified coffee more readily available to consumers who want to contribute to bird conservation. Read more about Smithsonian Bird Friendly® coffee.