Land matters. Land gives us life. Learn how the Trust protects this vital natural resource.
Despite over 7,500 acres already protected, encroaching suburban growth still threatens the Willistown countryside. The Trust has identified over 4,000 acres of critical lands which remain vulnerable to development.  If these lands are not protected, much of what remains of our rural landscape could be transformed by sprawl development that is neither sensitive to the pastoral landscape nor to the Chester County architecture that defines this place. Read more.
Willistown Conservation Trust works with individual landowners, other non-profits, and government agencies to safeguard the natural resources that make the Willistown area so special. Native tree and shrub plantings, wildflower meadow installations, sustainable agriculture demonstration, stream bank restorations, deer management, and installation of native grass demonstration areas are just a few of the Trust's land stewardship initiatives. Read more.
Open to the public 365 days per year, Willistown Conservation Trust owns and manages three nature preserves in the Willistown area – Ashbridge, Kirkwood and Rushton Woods Preserve.  We maintain these lands for the preservation and enhancement of their natural and scenic features and for public enjoyment and education. Read more.
Besides its abundance of over 7,500 acres of countryside permanently protected from development, the Willistown area has long been known for its lovely network of trails, consisting of both eased (permanently protected) and uneased equestrian and pedestrian trails. The Trust leads efforts to map, maintain, and expand our trail network. Read more.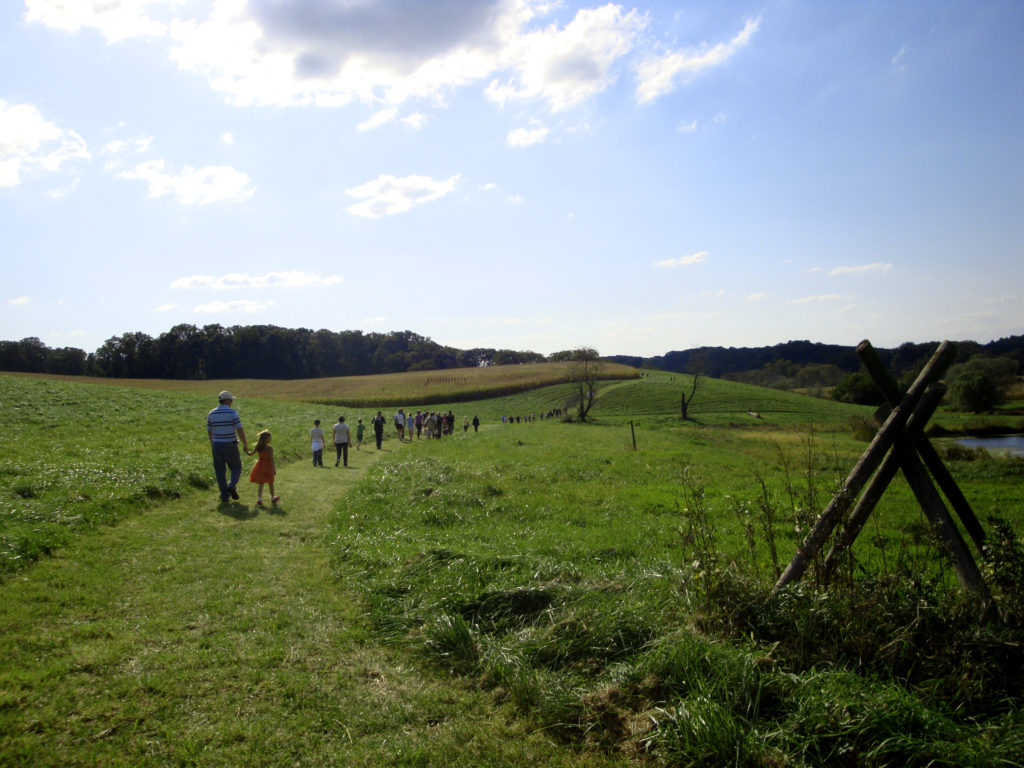 Conservation Buyers

Buyers who are interested in purchasing protected open space in the Willistown area should contact the Trust about the Conservation Buyer Program. This program has protected more than 2,000 acres in the Willistown area. Through this program the Trust matches conservation-minded buyers with critical properties deemed worthy of protection.
Similarly, conservation-minded sellers can enlist the Trust to identify appropriate buyers for their properties. Important properties in the Willistown area need never be sold for development when landowners contact us first.
If you are interested in this program, contact the Trust at land@wctrust.org or 610.353.2562.