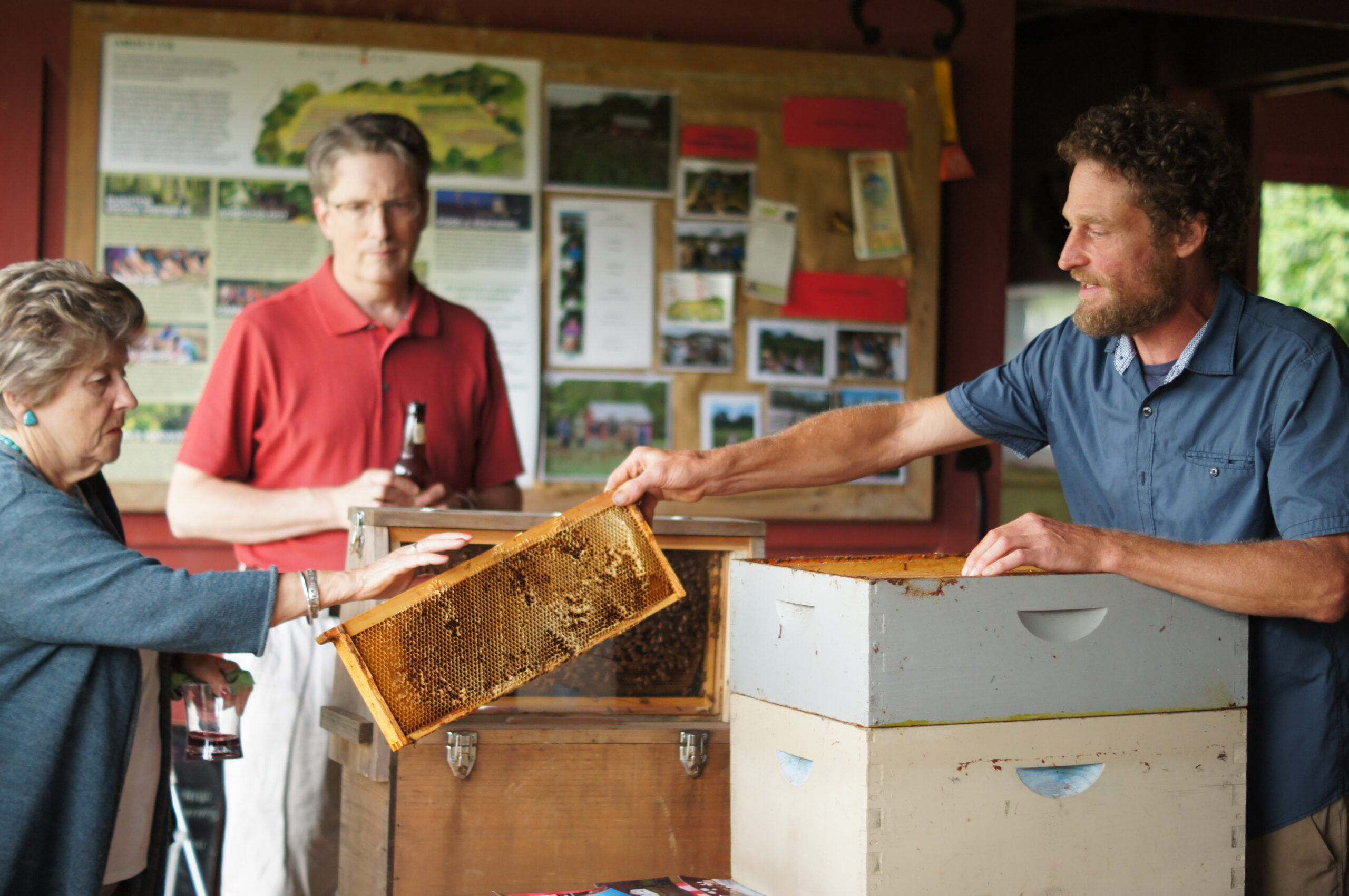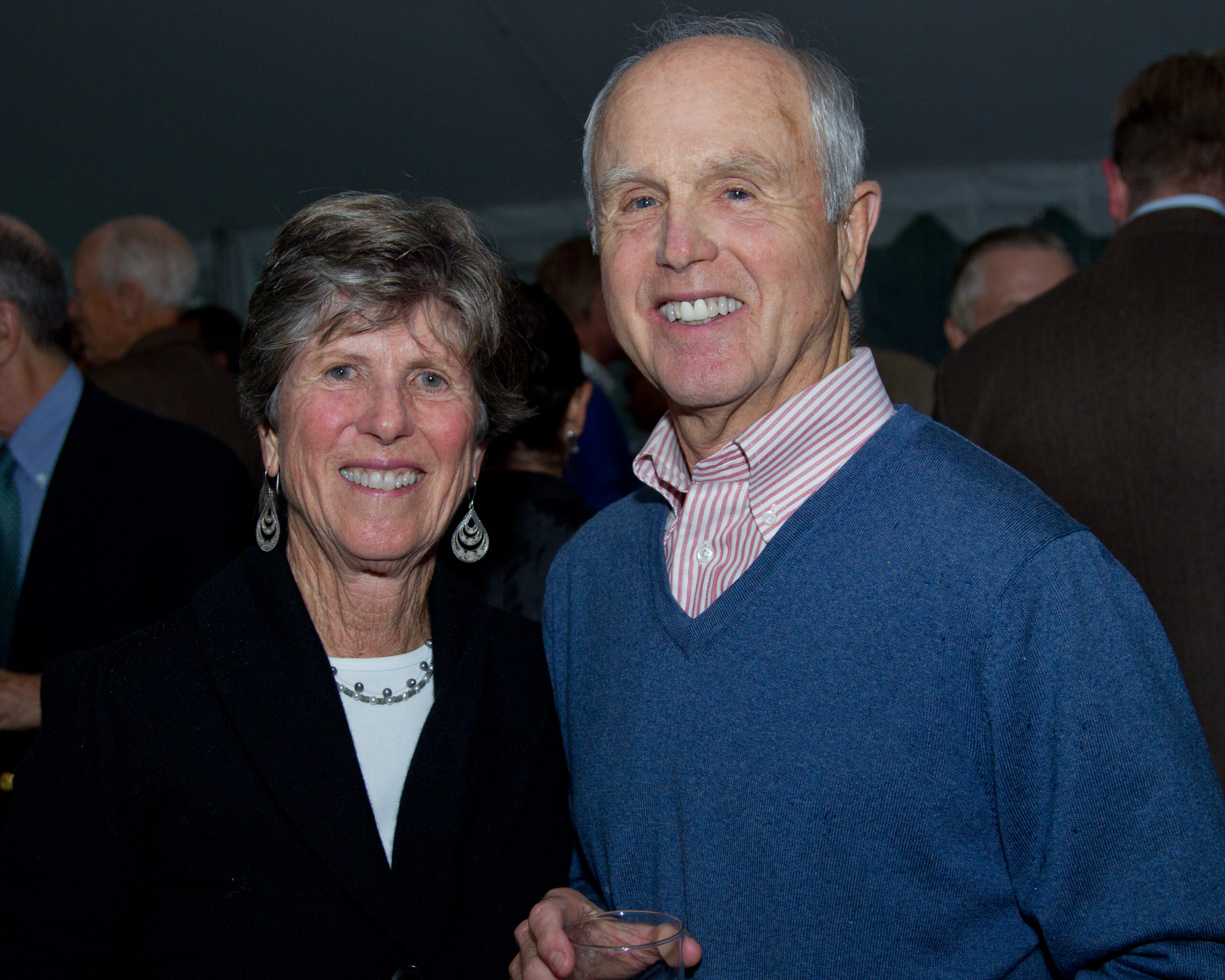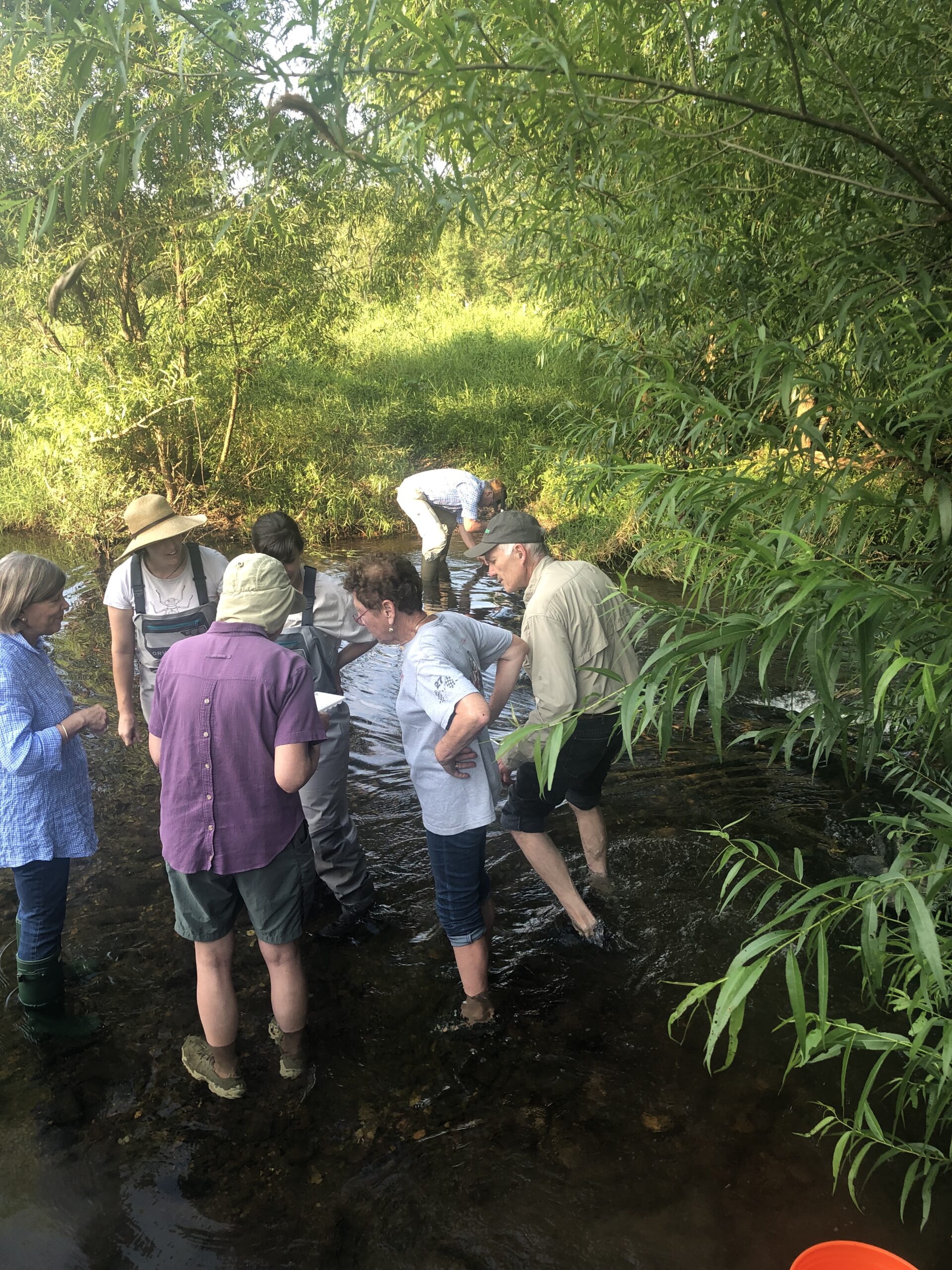 The Sycamore Society honors individuals and foundations whose annually contribute
$1,500 or more to the Trust's Annual Fund.
In 2005 the Trust formed The Sycamore Society to recognize its most generous and engaged supporters whose annual donations to the Annual Fund total over $1,500.  The Sycamore Society has grown from 37 charter members to over 250 members annually who contribute 85% of the donations to the Annual Funds each year.  Sycamore Society members receive benefits of members only intimate educational experiences, advance look at the upcoming calendar of events and are invited each year to a recognition party held at a private home in Willistown. 
If you would like to make a gift of securities, such as stocks, bonds, or mutual fund shares, please contact us at 610-353-2562.
Mrs. George Strawbridge
Mr. and Mrs. Peter S. Strawbridge
Trevor and Sandra Sutherland
Mr. and Mrs. Joseph C. Swift
Dr. and Mrs. Robert B. Taggart
Mr. and Mrs. Anson W.H. Taylor, Jr.
Mr. and Mrs. A.W.H.Taylor III
Mr. David B. Thayer
Mr. and Mrs. Richard H. Thompson
Mr. and Mrs. Cary Toner
Mr. Hans P. Utsch
Mr. and Mrs. James L. Van Alen II
Mrs. William L. Van Alen, Sr.
Mr. Douglas C. Walker
Mr. and Mrs. Michael A. Wall
The Honorable and Mrs. Thomas D. Watkins
Mr. and Mrs. Alfred P. West, Jr.
Mr. and Mrs. Brooke N. Williams
Mr. and Mrs. Paul H. Woodruff
Ms. Sherley Young
Alejandro and Janine Zozaya