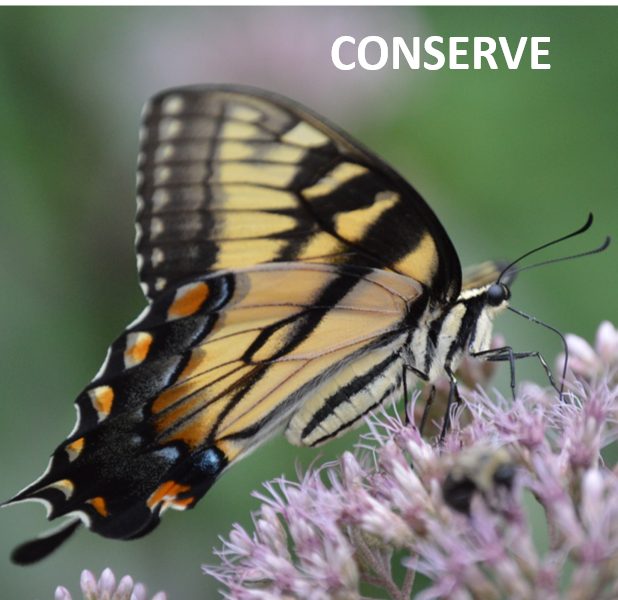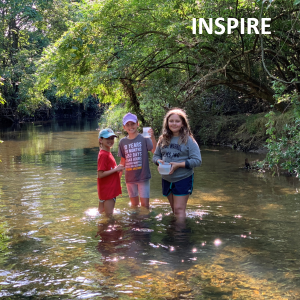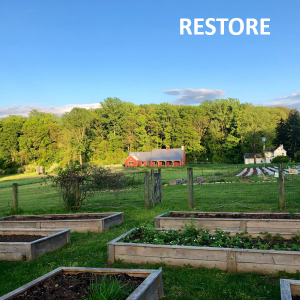 This Spring and Summer we invite you to discover first hand some of the compelling new projects the Trust has been working on:
-A Master plan for Rushton Woods Preserve to make it better, richer and more accessible for all people to visit and be inspired to love and protect nature.
-New partnerships in Central America expanding the Motus telemetery tracking network to locations where many Rushton Preserve birds send the winter months
-A citizen science water monitoring effort to educate volunteers about the health of our Ridley, Crum, and Darby Creek waterways and foster a deeper understanding and stewardship of local stream health.
Please help the Trust continue to sustain our existing programs and develop innovative new projects that help address the larger threats faceing our precious natural world by making an impactful donation to our Annual Fund.
---
If you would like to make a gift of securities, such as stocks, bonds, or mutual fund shares, please contact us at 610-353-2562 for instructions.

---
For more information on ways to give, please contact us at development
@wctrust.org