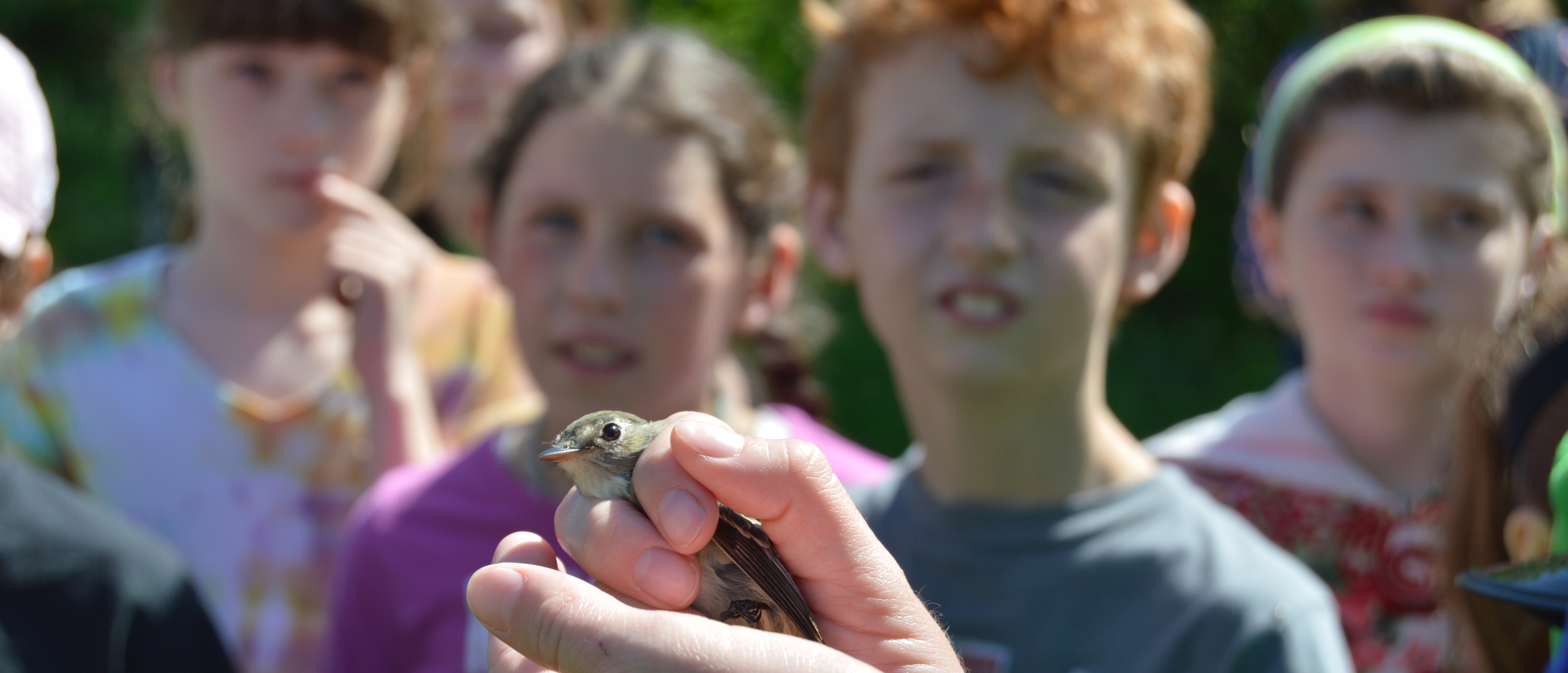 Willistown's protected lands are unique experiential learning places that make the study of science, ecology and agriculture come alive for students of all ages. We use these conserved open spaces to explore the connections among land, farm, birds, habitat and water. Our work  helps us understand how people and nature can live harmoniously side by side.
People come here to study our practices and model solutions for healthy food systems, bird conservation, habitat restoration, and improved water quality. They are drawn to this special place to learn, become inspired, and leave with a deeper commitment to save land and serve as stewards of our natural world.
These special places and the Trust's expert staff are in high demand by teachers, students, and scholars from all over the region.  Every year, we welcome people of all ages and interests to come and explore this place and our unique approach to conservation.
Over 1,000 children and adults participate in the Trust's education programs annually.

Rushton Nature Keepers
Rushton Nature Keepers (RNK) provides youth (ages 8-11) with unique opportunities to develop a meaningful relationship with nature, which will fuel a lifelong desire to protect the environment. RNK is focused on shaping and empowering these future conservationists while nurturing a spirit of discovery and wonder. We offer monthly programs covering four conservation themes: birds and wildlife, regenerative farming, watersheds, and healthy habitat. Learn more.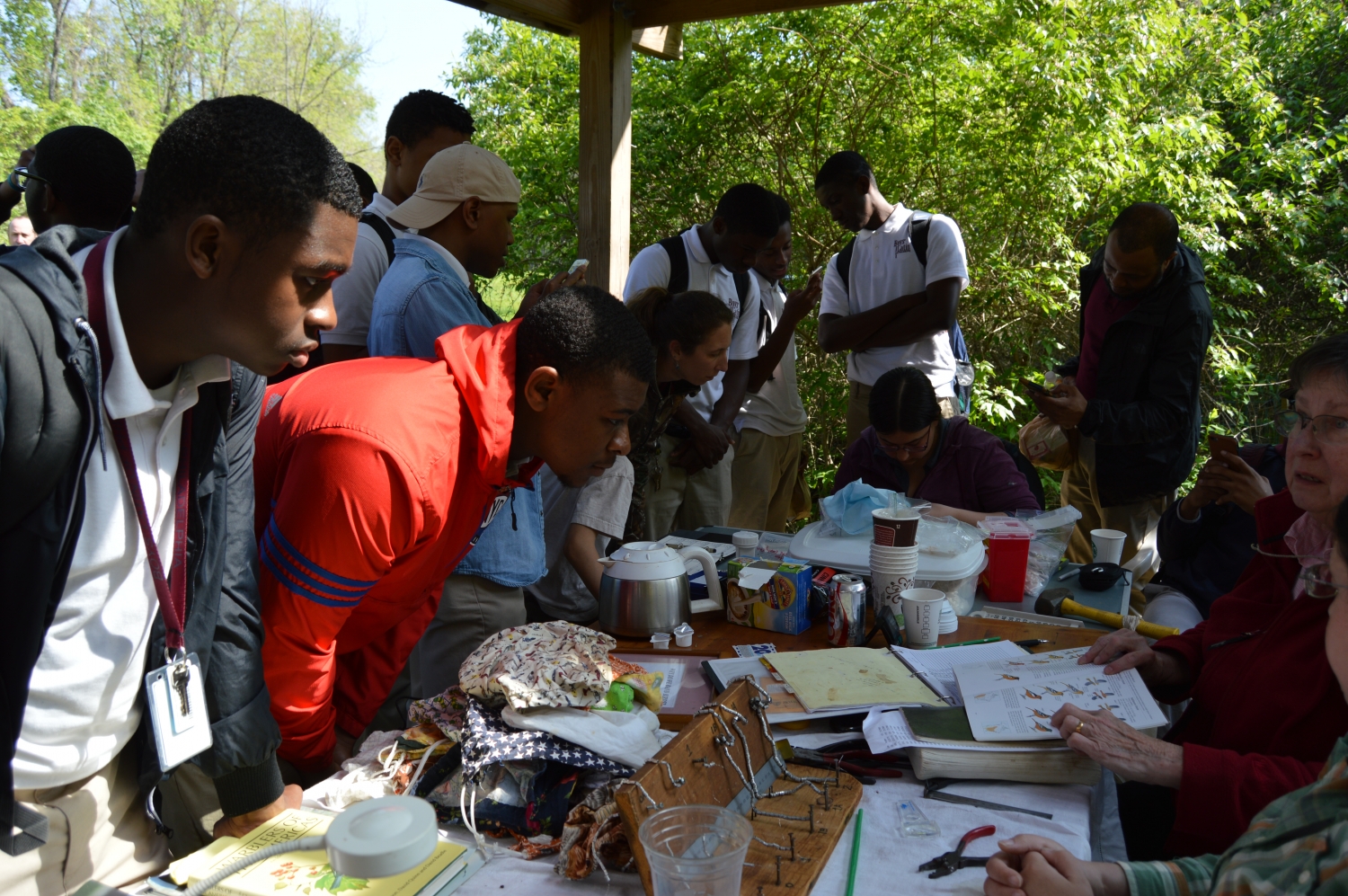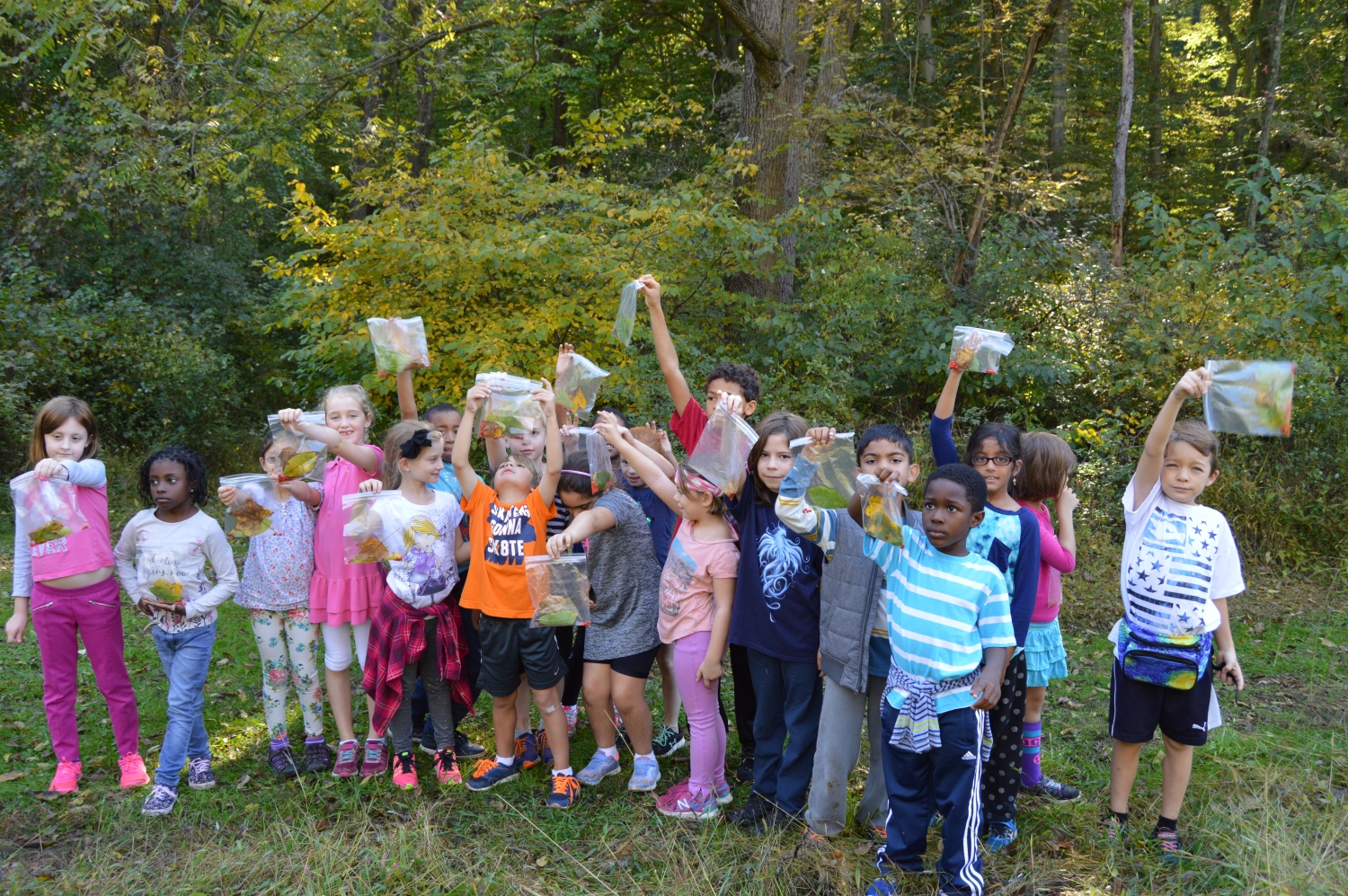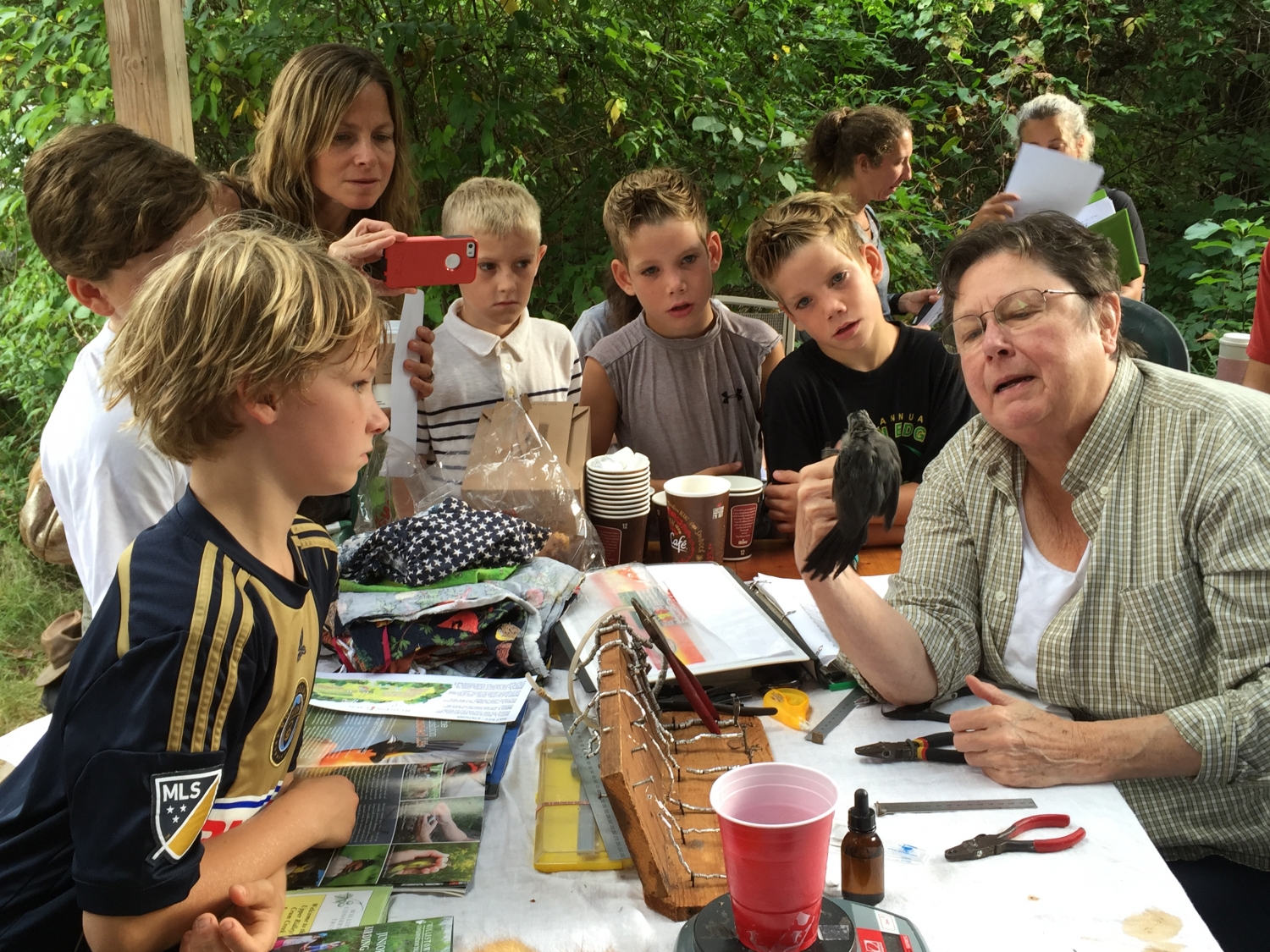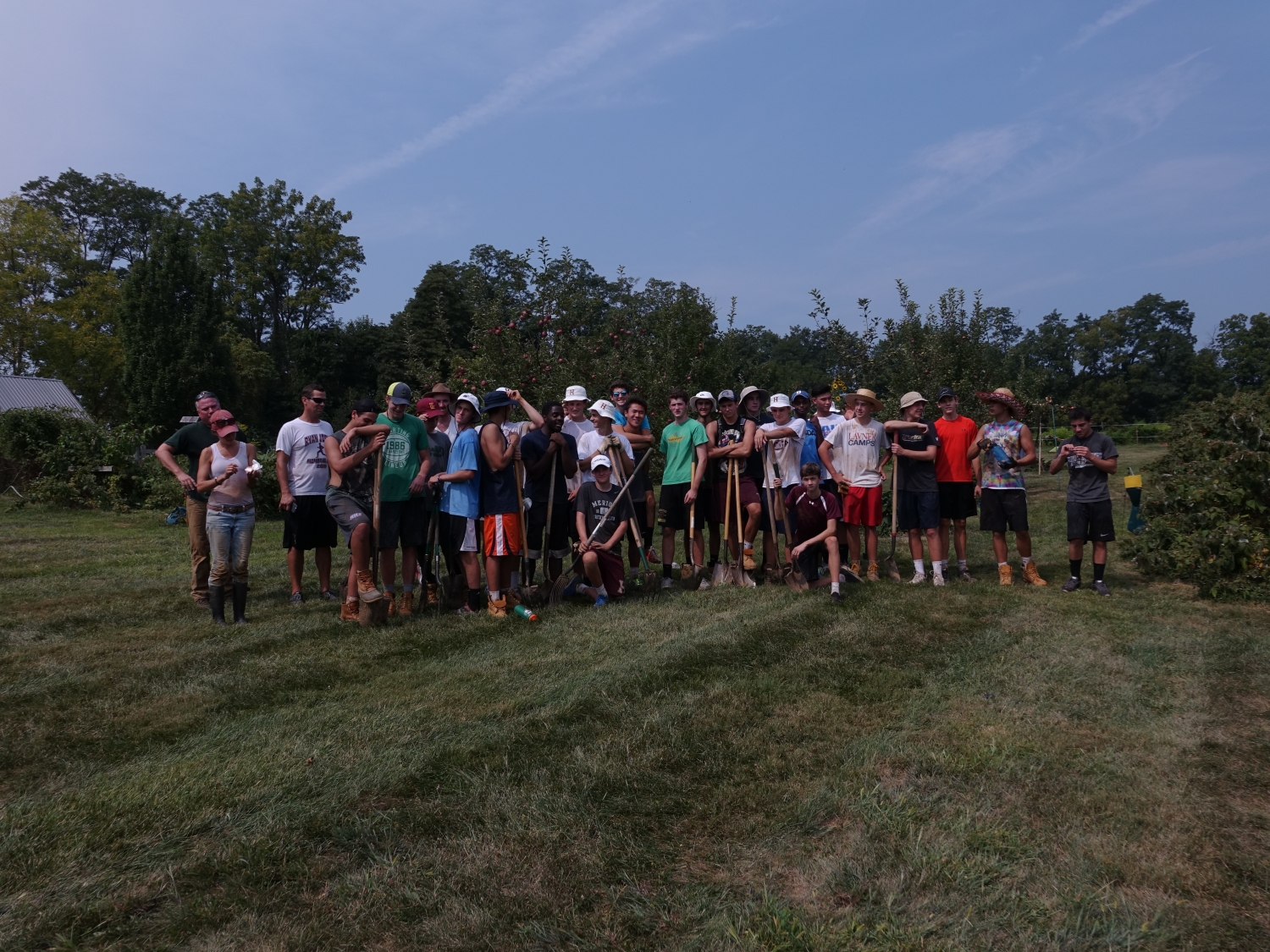 Field Study and Research
Our Habitat Restoration, Farm, and Bird Conservation Programs attract and facilitate higher education field study and research. Recognized as a leader in the science of bird conservation and agroecology, researchers use our programs and conserved lands to advance the science of conservation. Our program area is the official field study site of the Academy of Natural Sciences and our staff members are faculty in the University of Pennsylvania's Environmental Studies program. Click to see a list of research initiatives facilitated by Willistown Conservation Trust.