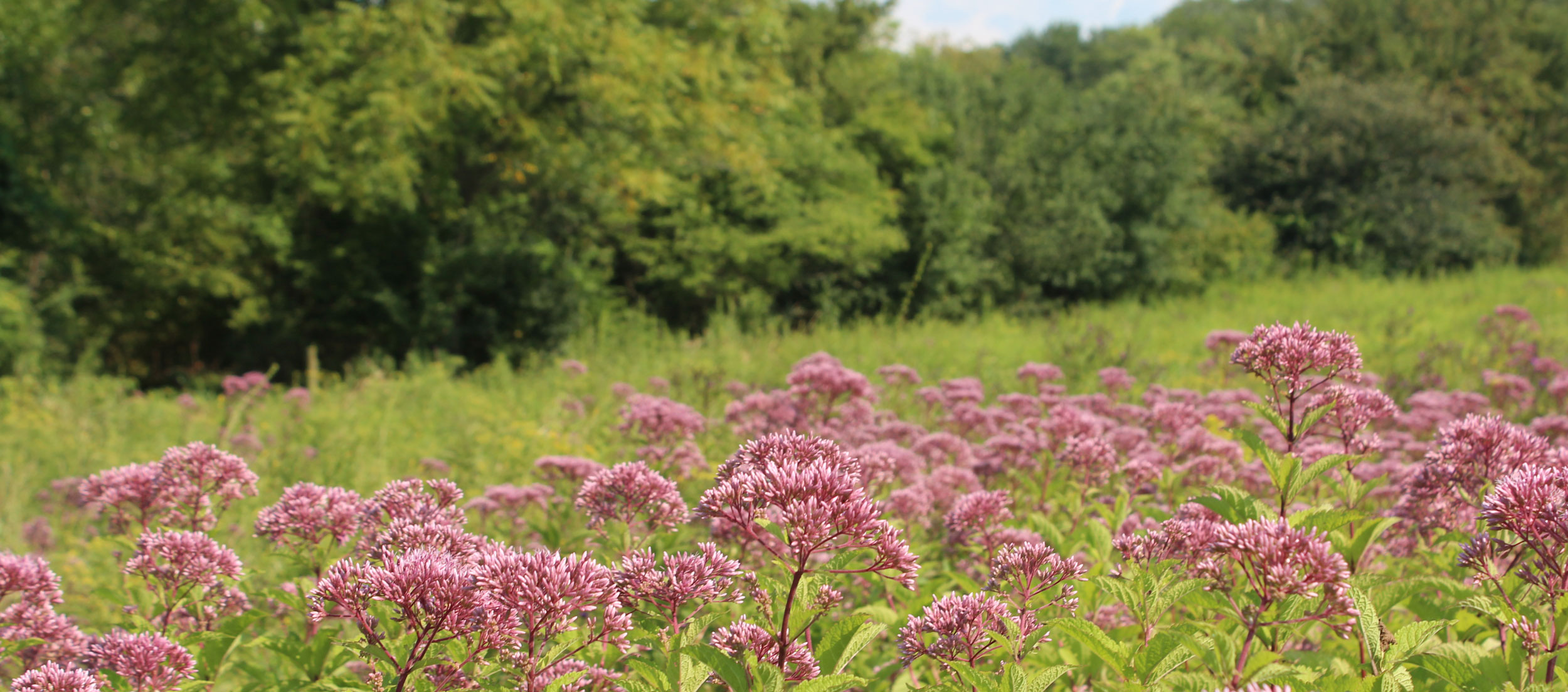 This 55-acre Preserve hosts a mosaic of early and mid-successional woodlands, old fields, wetlands, and wet meadows.
A segment of Ridley Creek runs through the center of the Preserve. Two stepping-stone stream crossings and numerous wooden bog bridges lead visitors through the Preserve, allowing you to explore these areas and the wildlife that live here.
In the spring, skunk cabbage, mayapples, and ferns make their appearance in the understory of the woodland, while ironweed, Joe Pye weed, and milkweed burst into full bloom during the summer.
These diverse habitats boast nearly 300 different plant species and are home to a wide range of wildlife including many varieties of birds, reptiles, amphibians, fish, and mammals.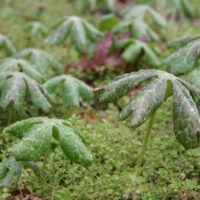 ASHBRIDGE PRESERVE  RULES
Preserve hours are from sunrise to sunset.
Leashed dogs are permitted. Please clean up after your pet.
Bikes, ATVs, and other motorized vehicles are prohibited.
No fishing, hunting, or trapping allowed.
Please stay on trails. Wandering from trails can disturb wildlife, destroy habitat, and contribute to streambank erosion.
Leave no trace. Bring all trash with you when you leave. Please help us keep Ashbridge beautiful.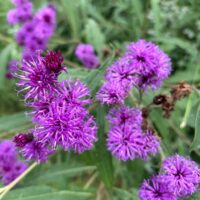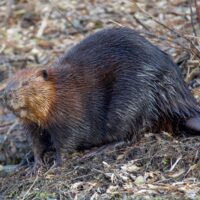 ASHBRIDGE PRESERVE POINTS OF INTEREST
Two stepping-stone stream crossings and numerous bog bridges assist visitors in traversing trails in this wet woodland.
These woodlands feature beech, tulip poplar, black walnut, shagbark hickory, hawthorn, ash, ironwood, and a variety of oak tree species. Groundcovers such as skunk cabbage, Solomon's seal, trout lily, mayapple, and over ten species of ferns can be found within the Preserve.
Several acres of native wildflowers and grasses are located within the pipeline easement that stretches north to south across the entire Preserve, providing excellent habitat for pollinators.
A ¾-mile segment of Ridley Creek, 3,000 feet of tributaries, and associated wetlands can be found here.
Two streamside buffer restoration projects have been planted along the northern and southern reaches of Ridley Creek in the Preserve. Thousands of trees and shrubs, comprising 125 different species, have been added. Healthy riparian buffers perform a variety of important functions such as stabilizing streambanks from erosion, providing shade to keep stream waters cool, and providing organic materials as food for insects, fish, and other wildlife.
ASHBRIDGE PRESERVE  |  INFORMATION & MAP
Address: 1691 East Strasburg Road, West Chester, PA
Hours: Sunrise to Sunset
Map: Click here for a downloadable map of Ashbridge Preserve.