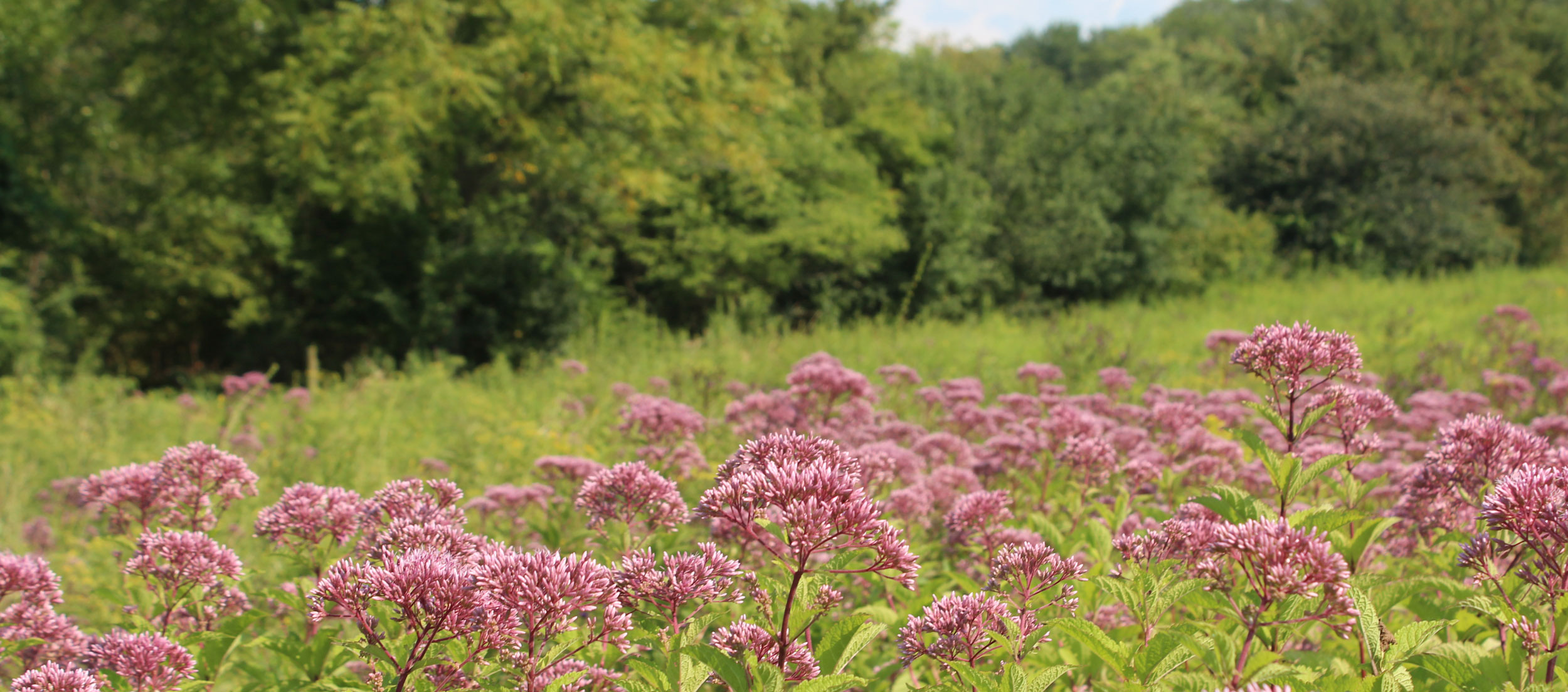 Ashbridge Preserve is a 55-acre mix of early and mid-successional woodland, with old fields and open wet meadows. It contains the main stem of Ridley Creek, a small tributary, associated wetlands and floodplains. Ashbridge Preserve includes a 1.35-mile trail that offers a variety of different views of Willistown's rural beauty.
Our preserves are open to the public year-round. We rely on donations from those who love and appreciate conserved land - people like you - to help us steward the fields, meadows and trails. Donations of any amount make a big difference! Thank you!
ASHBRIDGE PRESERVE  |  INFORMATION & MAP
Address: 1691 East Strasburg Road, West Chester, PA
Hours: Sunrise to Sunset
Map: Click here for a downloadable map of Ashbridge Preserve.