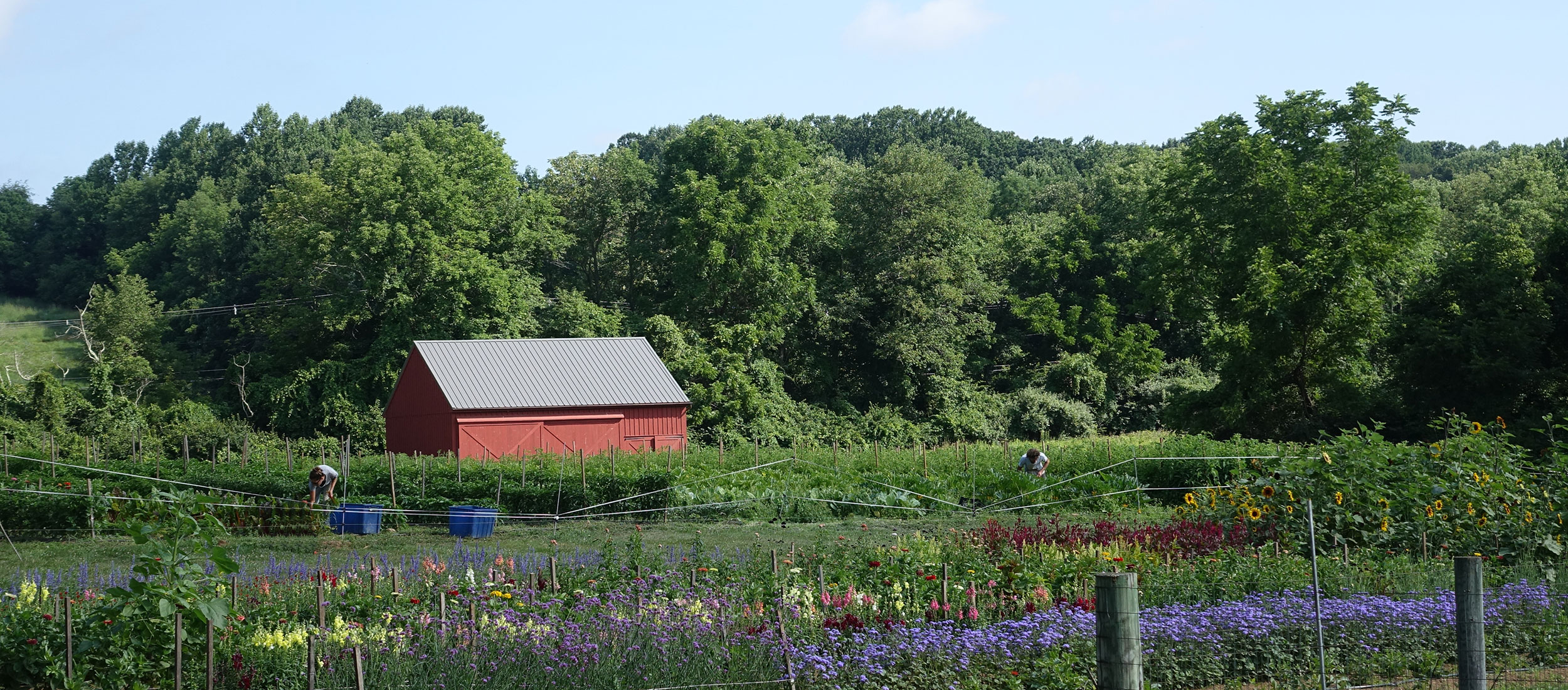 Acquiring and creating this 86-acre jewel has been one of the most important projects the Trust has undertaken in terms of natural and scenic resources conserved and public benefits offered, including:
The establishment of a permanent home for the Trust's Community Farm Program and Rushton Farm Community Supported Agriculture initiative whose mission is to model regenerative agricultural practices, grow healthy food, and promote the values of open space and natural resource protection to a broader community.
The protection and enhancement of one of the most critical sites for bird conservation within the Audubon designated Upper Ridley/Crum Important Bird Area (IBA);
The establishment of the Rushton Woods Preserve Bird Banding Station to further avian research and foster a love of birds through unique educational opportunities to the public;
The creation of two miles of public walking and riding trails with connections to a broader network of trails in the Willistown area and beyond;
The home of the Rushton Conservation Center enhances the Trust's research and education programs and provides important meeting space for students, researchers, and members of the Willistown community.
Rushton Woods Preserve is a true gift to the community, created through the generosity and foresight of a visionary group of county, state, and non-profit organizations and individuals.  Read more about the remarkable private-public partnerships that created Rushton Woods Preserve, and how you can get involved.
RUSHTON WOODS PRESERVE & FARM  |  INFORMATION & MAP
Address: 911 Delchester Road, Newtown Square, PA
Hours: Sunrise to Sunset
Map: Click here for a downloadable map of Rushton Woods Preserve.
Rushton Conservation Center: 915 Delchester Road, Newtown Square, PA