With over 190 stream miles in Willistown Conservation Trust's focus area, including the headwaters of Ridley, Crum and Darby Creeks, the goal of the Trust's Watershed Protection Program is to ensure the long-term health of these streams through monitoring, restoration, and best management practices.
A healthy stream starts with a healthy landscape, and the water monitoring program aims to give a better understanding of how land conservation positively impacts the region.
The Watershed Protection Program is dedicated to learning more about our waterways through a variety of exciting research projects.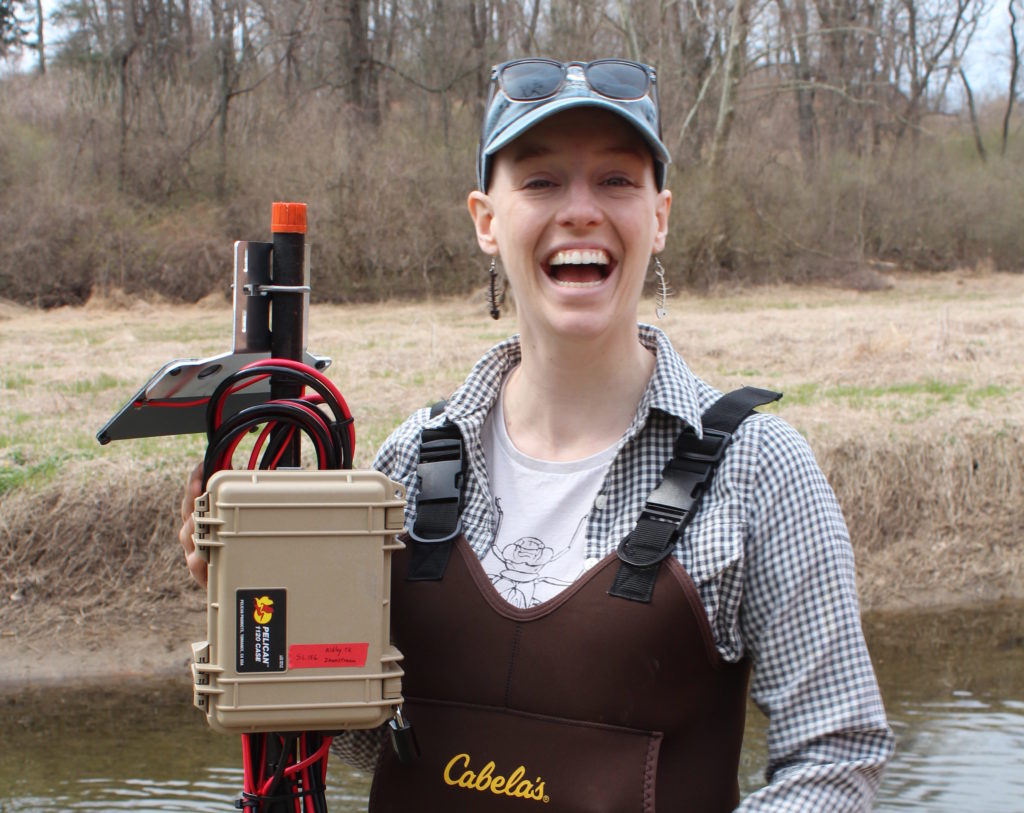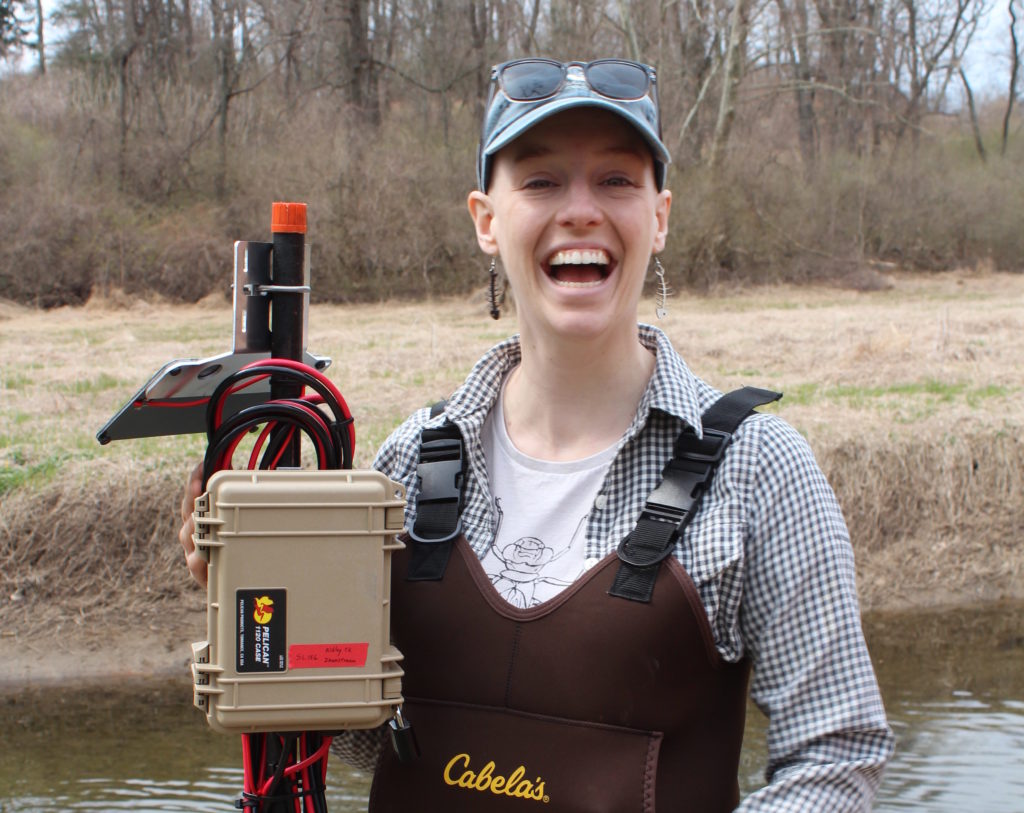 Through a partnership with Stroud Water Research Center, the Trust has set up two EnviroDIY Sensor Stations in Ashbridge Preserve. Our EnviroDIY Sensor Stations are always on the clock, collecting data on the water quality of Crum and Ridley Creek every five minutes all day, every day. You can even look at the data yourself in real time - click here!
Education and Outreach
The Watershed Protection Program works in coordination with the Rushton Nature Keepers to educate community youth through stream walks and other education events, where we emphasize the importance of healthy waterways. We also provide internship opportunities for college students interested in watershed conservation.
Field Study Site
In spring 2018, the Trust formalized its focus area in the Ridley, Crum, and Darby watersheds as an official Field Study Site of the Academy of Natural Sciences of Drexel University. Through this partnership, the Academy and Drexel University will use the variety of habitats within the Trust's conserved open space as a living laboratory, and the Trust will use the Academy and Drexel University's facilities and consult their expertise to expand the scientific rigor of our research activities.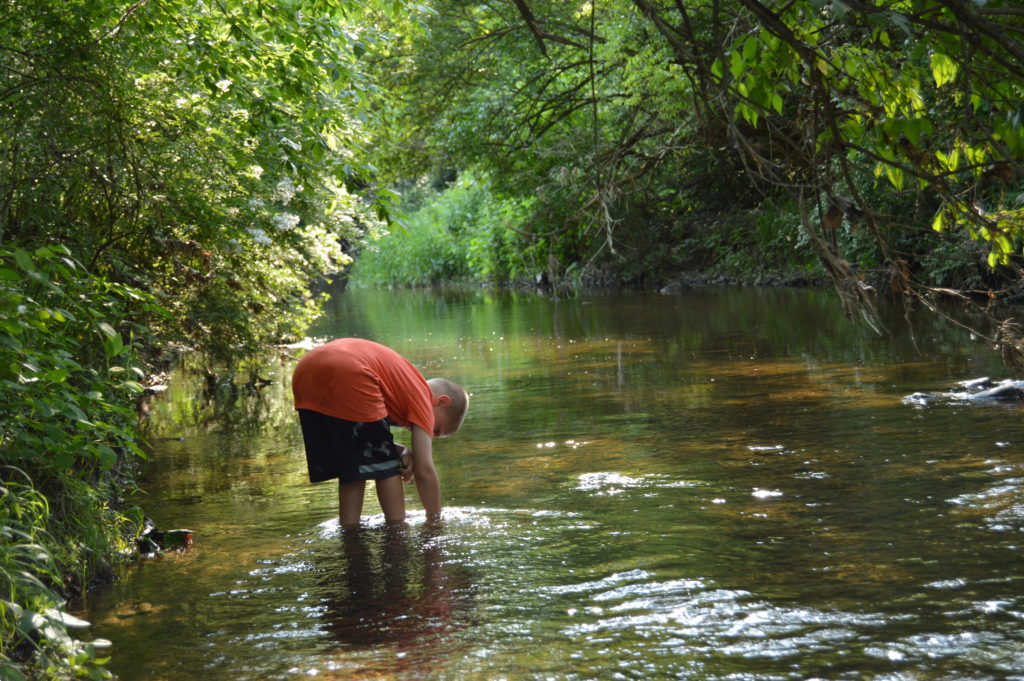 Resource Guide
Need help managing your own property for maximum ecological health? In addition to streamside management tips, our Resource Guide includes links to tips on planning and managing meadows and shade gardens.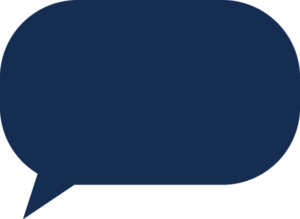 Something to tell our watershed department?
Contact our Director of Watershed Protection Program at land@wctrust.org