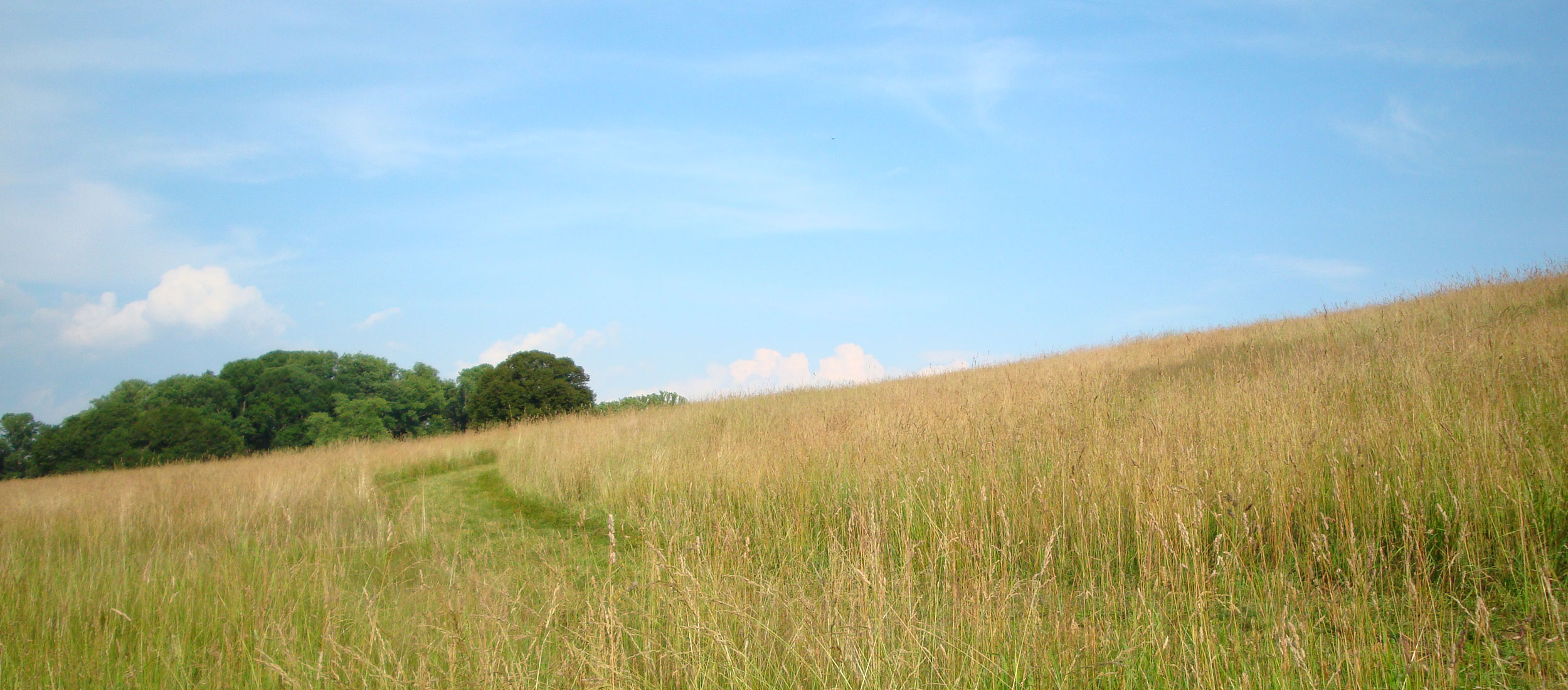 The majority of the 83-acre Kirkwood Preserve is grassland, which serves as an important haven for birds and other wildlife. The preserve also contains pedestrian and equestrian trails, a half-mile stretch of the Crum Creek, approximately 21 acres of wet areas, and 1.5 acres of upland and riparian woodland. Under the Trust's ownership and management, Kirkwood Preserve provides excellent habitat for a great number of species and the opportunity for people to enjoy an exquisite landscape in its natural state.
Recognized by Audubon Pennsylvania Area (IBA)as an Important Bird Area (IBA) , the open countryside of the Willistown Conservation Trust program area provides important habitat and resting areas for birds. Protected from development forever, nurtured by good land management practices, and blessed by a diversity of habitat and existing populations of rare, threatened and declining birds, Kirkwood Preserve is a treasure for many future generations to enjoy.
KIRKWOOD PRESERVE  |  INFORMATION & MAP
Address: 855 Grubbs Mill Road, Newtown Square, PA
Hours: Sunrise to Sunset
Map: Click here for a downloadable map of Kirkwood Preserve.