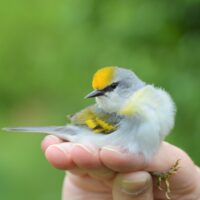 The Trust's Bird Conservation Program works to enhance and promote bird conservation in the Willistown area and beyond.  Our primary initiatives include bird banding, bird monitoring, and habitat restoration. Our bird conservation program is nationally recognized, and attracts students, scholars, and scientists from all over the country.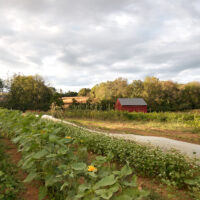 The Community Farm program models and promotes sustainable agriculture, producing healthy food for the community while enhancing the area with biodiversity and habitat. Rushton Farm, uniquely situated within the 86-acre Rushton Woods Preserve, is the centerpiece of the program, hosting a 130 family CSA, myriad school groups, volunteer days, and a "Share the Bounty" program that donates thousands of pounds of fresh food to local food cupboards.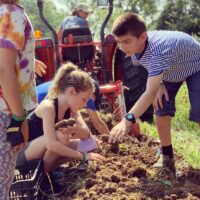 In addition to on-the-ground land protection, stewardship and farm efforts, Trust staff members spend an increasing amount of time on education and  public outreach. Through publications, events, educational activities and habitat restoration projects, the Trust aims to raise awareness about the benefits of land protection and stewardship, thus forwarding the Trust's mission.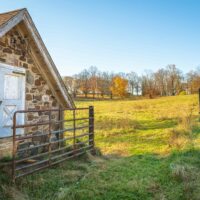 Protecting open land in the Willistown area is the Trust's highest priority. Staff members utilize all available conservation tools, including donated conservation easements from private landowners, the purchase of conservation easements, the purchase of land, seeking and leveraging public funds to acquire land or easements, and accepting donations of land.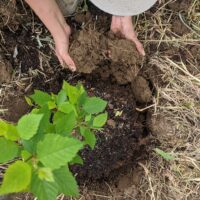 Our Stewardship efforts focus on habitat restoration in our nature preserves and developing and promoting guidelines for private landowners.  Native tree, shrub, and wildflower plantings are the most common habitat restoration projects. Our goal is to enhance bird and wildlife habitat and to protect water resources.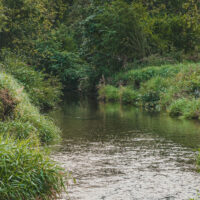 The Trust's Watershed Protection Program studies the human impact on our waterways in Crum, Darby and Ridley Creeks to better understand how to protect freshwater resources to ensure clean, safe water for all.