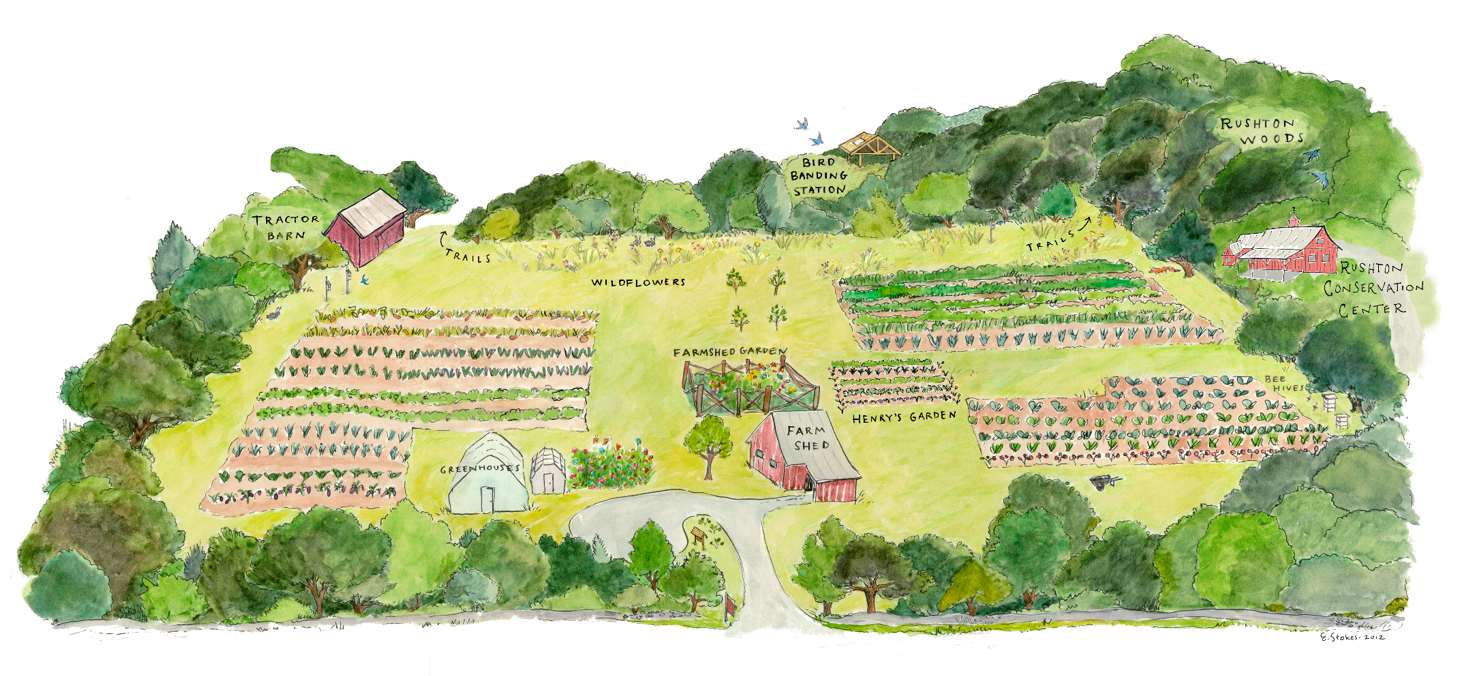 Willistown Conservation Trust (WCT) would like to personally present to you the opportunity to become one of our esteemed Corporate Partners in support of WCT's Preserves, Programs, and Community. When you participate in WCT's Corporate Partnership Program, not only do you receive exposure and recognition among our broad network of supporters and visitors, but you are also given direct access to nature. Choose from our three Corporate Partnership Levels — PRESERVE PARTNER ($25,000), PROGRAM PARTNER ($10,000) and COMMUNITY PARTNER ($5,000) — to enrich your employees' lives, support local science, and make a far-reaching environmental impact.
From educational programs and community events at WCT's beautiful Rushton Conservation Center, to guided outdoor activities and fulfilling volunteer experiences at our Nature Preserves, our staff of environmental experts can provide you a natural experience that fulfills your corporate goals. In turn, your support as a Corporate Partner directly contributes to local conservation efforts and leading scientific research within WCT's Programs — Bird Conservation, Community Farm, Land Protection, Stewardship, and Watershed Protection — and beyond.
As a Corporate Partner, your company logo will be prominently displayed at the Rushton Conservation Center, granting you exposure to the thousands of guests who walk through its doors. Additionally, your company or business logo will be featured in various e-blasts, a dedicated webpage, social media, and our semi-annual print publication that is delivered to over 2,500 subscribers.
Businesses are in the unique position to provide funding beyond a simple donation to our charitable organization. Your dedication as a Willistown Conservation Trust Corporate Partner makes our work possible and impactful. And it's thanks to your commitment that we are able to study microplastics in our watersheds, better understand the effects of climate change by documenting migratory birds, and double our land conservation efforts to prevent the unraveling of our ecosystems. Join us to make a difference together.
PRESERVE PARTNER | $25,000
PROGRAM PARTNER | $10,000
COMMUNITY PARTNER | $5,000
Email land@wctrust.org to learn more!
Company name presented at Preserve Kiosks.
Featured article in our semi-annual print publication, "The Sycamore."
Invitations to exclusive Trust events.
Guided experiences by WCT Program staff within a Program of choice.
Private group volunteer opportunities and more!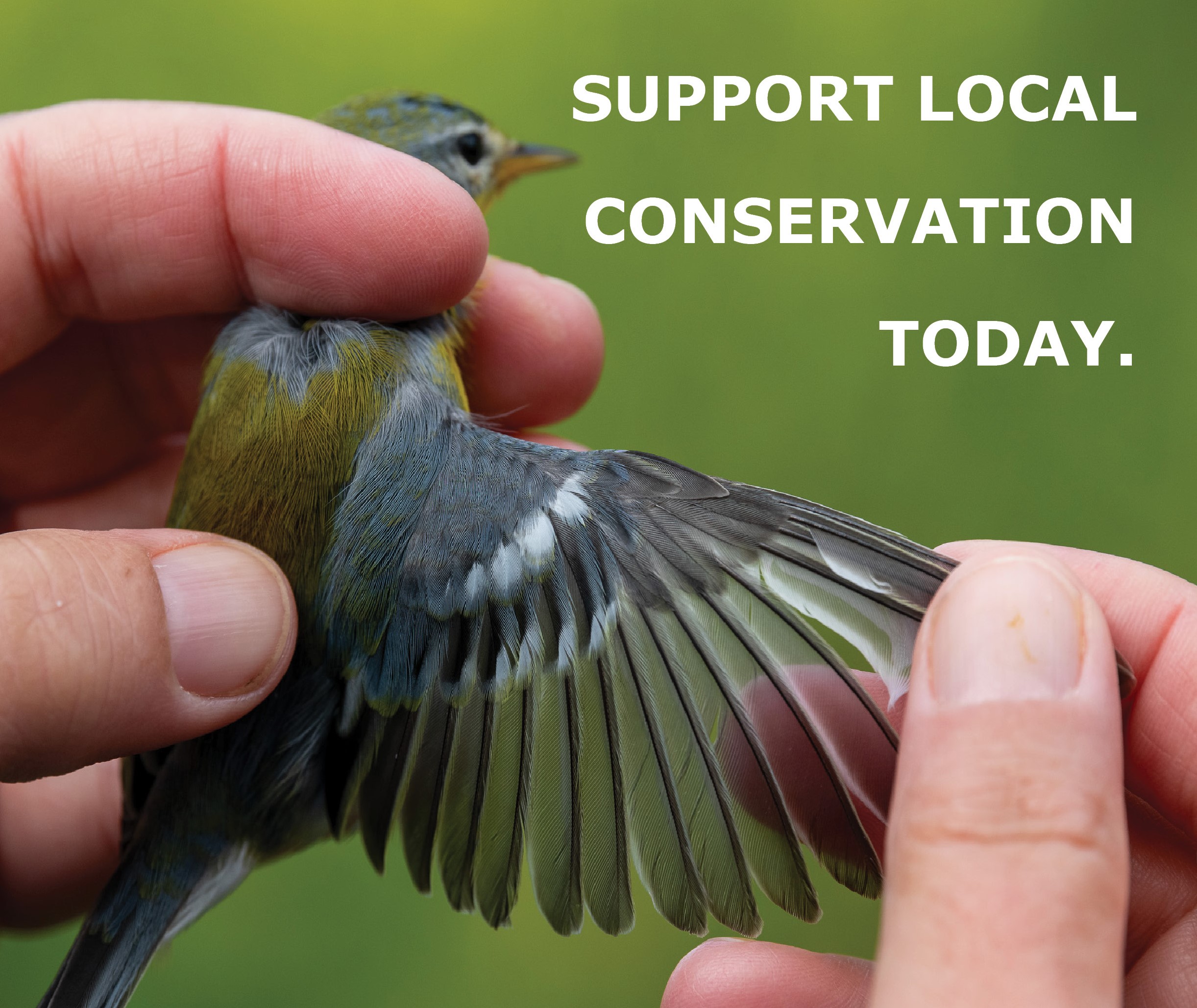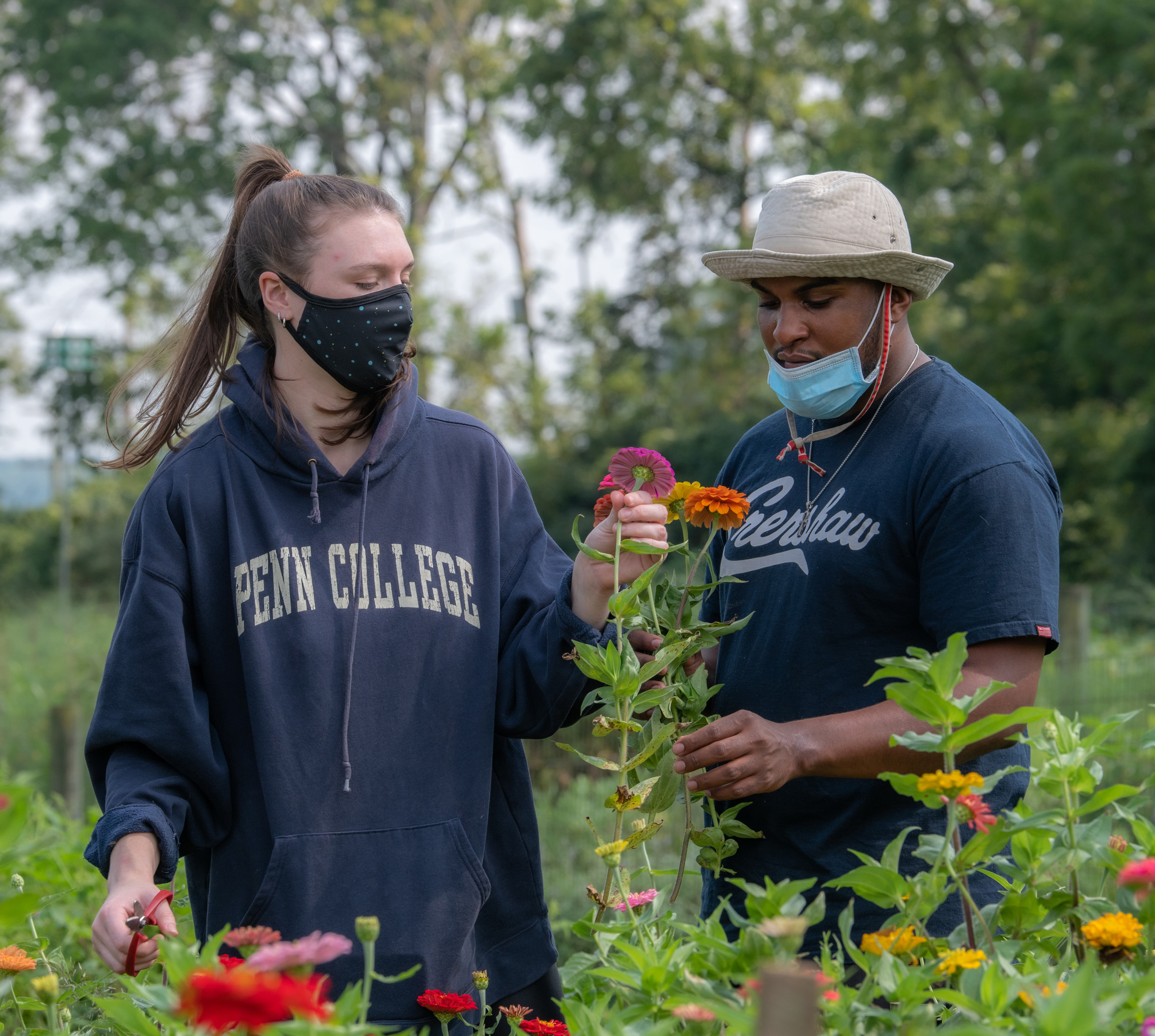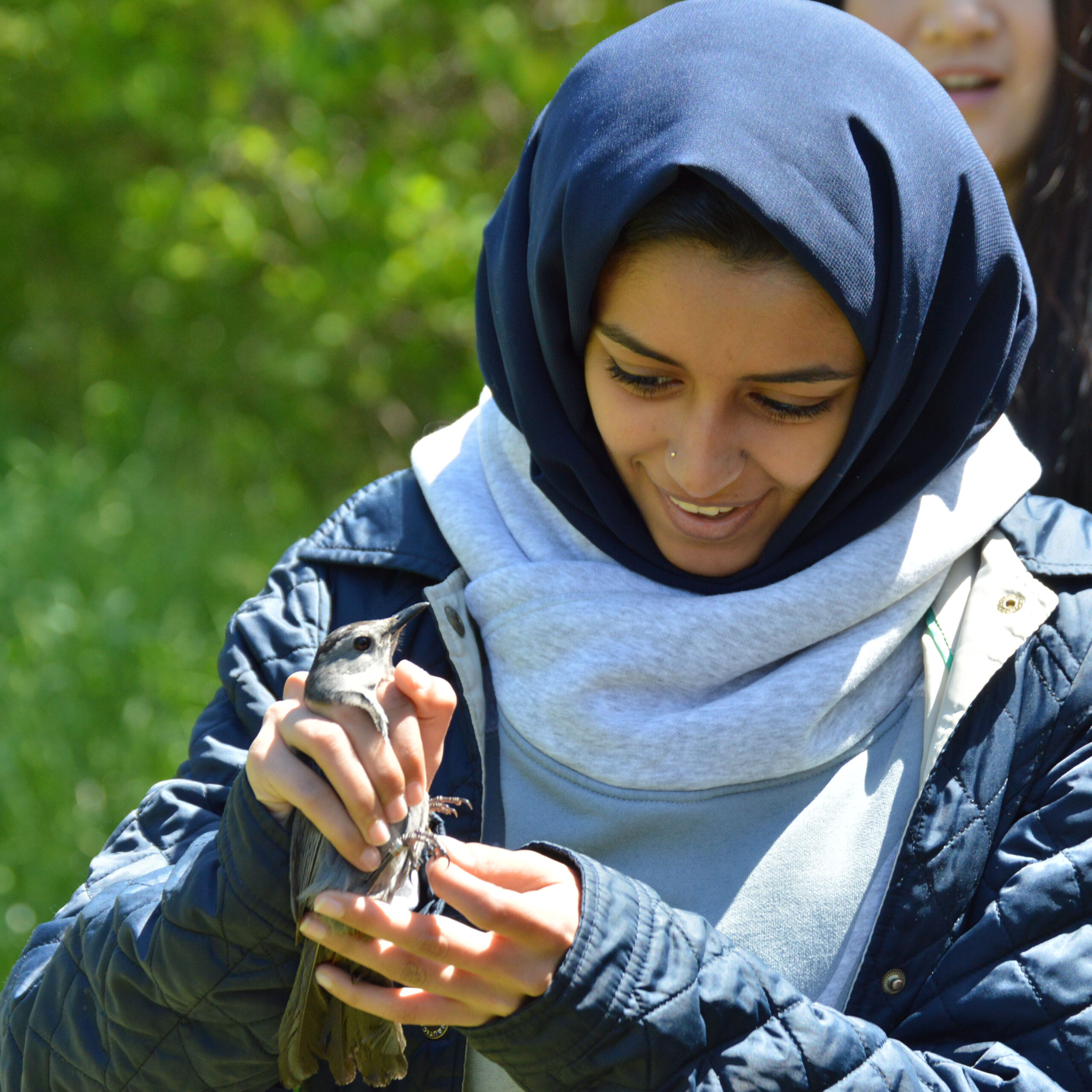 PRIVATE GROUP VOLUNTEER ACTIVITIES
Volunteer opportunities provide your staff with the rewarding chance to build confidence, learn new skills, and make a difference in their community. Choose private volunteer activities to suit your employees:
Clearing Trails at one of our Preserves
Planting or Harvesting Produce at Rushton Farm
Stream Restoration at Ashbridge Preserve
Tree Planting at Ashbridge Preserve
Wildflower Planting in our Wildflower Meadows
Bird Banding | Visit the bird banding station at Rushton Woods Preserve to observe the banding process, learn about the science of bird migration, and see the importance of land conservation for migratory birds.
Available during spring and fall.
Creek Walk | Take a stream walk with our scientists to learn how we study stream health and the ways land conservation can improve water quality.
Available during spring, summer, and fall.
Preserve Walk | Learn about the different ecosystems and plant species found at either Ashbridge Preserve, Kirkwood Preserve, or Rushton Woods Preserve.
Available all year.
Rushton Farm Tour | Our farm staff will share what's growing on the farm this season, and introduce you to sustainable farming practices and the importance of soil health.
Available spring, summer, and fall.