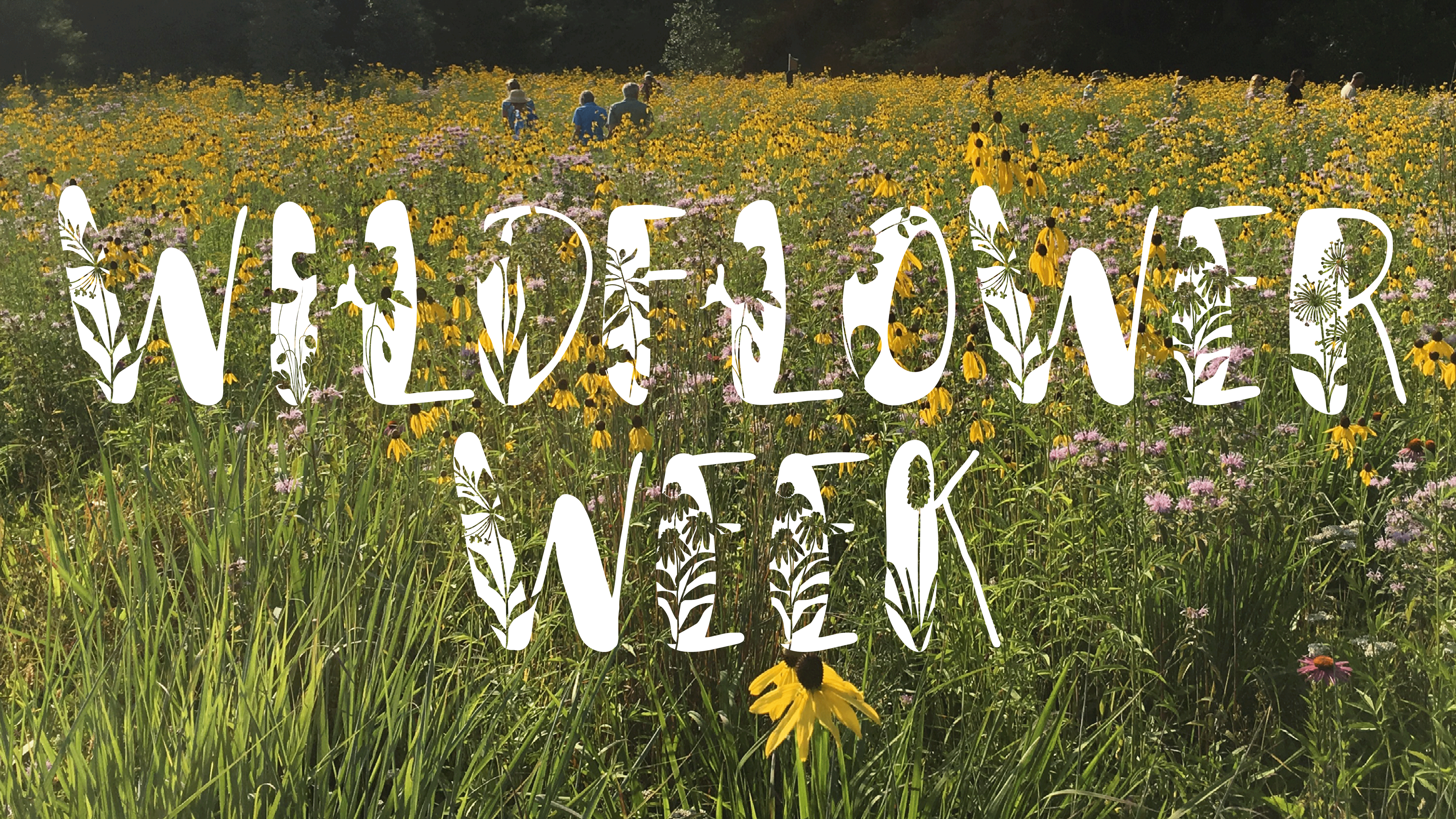 2022 Wildflower Week | Sponsored by GreenWeaver Landscapes | July 18 - 24
Every July, we host a Wildflower Walk to celebrate the bounty of native wildflowers that bloom on our conserved lands. When you purchase a ticket to Wildflower Week, you get the following:
Unlimited access to our wildflower meadows throughout the week (July 18 - 24), from dawn to dusk.
Our digital Wildflower Week Booklet, which includes information on our Wildflower Week tour stops, a wildflower planting guide, lots of planting tips, resources, and more!
A Native Wildflower Seed packet to get started on your own meadow.
This year, we are also including a guided Wildflower tour option that includes our expert staff as your guides AND a private tour stop not included on the self-guided tour.
Register for our 2022 Wildflower Week HERE. And be sure to visit our friends at GreenWeaver Landscapes HERE. 
Don't forget to visit our Nature Preserves and take your own tour with the help of our favorite plant identification apps: PictureThis, PlantNet and iNaturalist.
Wildflowers enhance our landscape with their beauty, but their importance goes well beyond what the eye can see. They provide critical food and habitat to native wildlife, help conserve water, reduce erosion and help mitigate the effects of climate change. Throughout this tour you will learn the ins and outs of planting native wildflowers and plants, and how you can turn part of your own yard, field, or patio into an oasis of beneficial habitat.
Continue your wildflower journey: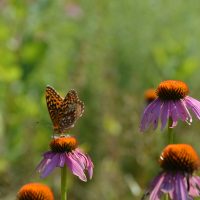 Book Recommendations & Articles
We've gathered a few outside resources perfect for your wildflower journey, whether you're designing your own sustainable landscape or protecting the pollinators.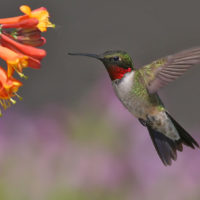 Create a Bird-Friendly Sanctuary
Like us, birds need food, water, and shelter. Transform your outdoor space into a bird sanctuary that saves water and even combats climate change.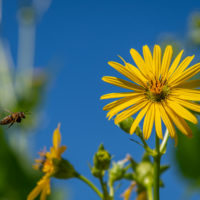 The Secret to Endless Summer
Contribute in meaningful way to biodiversity in your neck-of-the woods throughout the year and deep into the fall.
How? By starting with mindful plant selection.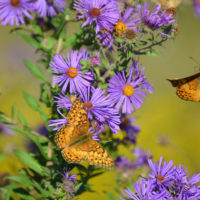 Plant This, Not That
It's time replace those exotic, non-native plants with something a little more eco-friendly for the birds, bees and their habitat. Read this helpful guide created by our Stewardship Team.
And don't forget to visit the wildflowers at our Nature Preserves:
According to Preserve Manager Mike Cranney, "Across all of our preserves and properties, Willistown Conservation Trust boasts unique habitat supporting a wide variety of native wildflowers. Each place has distinct characteristics, creating different experiences and diverse species everywhere you go. You can find wildflowers in bloom at our preserves throughout the seasons, peaking in mid-summer during Wildflower Week. Spend time at each one to appreciate the full palette of our native wildflowers!"