Did you know that the Willistown Conservation Trust has three preserves that are open to the public year round? This year we'll be opening a fourth! If you would like to know more about these gems of Willistown, join us on our new monthly walk series where we will take in depth look at the beauty, history, and future of these community resources! In February, we'll be on the hunt of the first signs of spring, then as the year warms up, we'll learn about the ecosystems that support pollinators throughout the summer, and wind up the year looking at how the topography of the landscape impacts the plant communities, habitat, and microclimate at our preserves.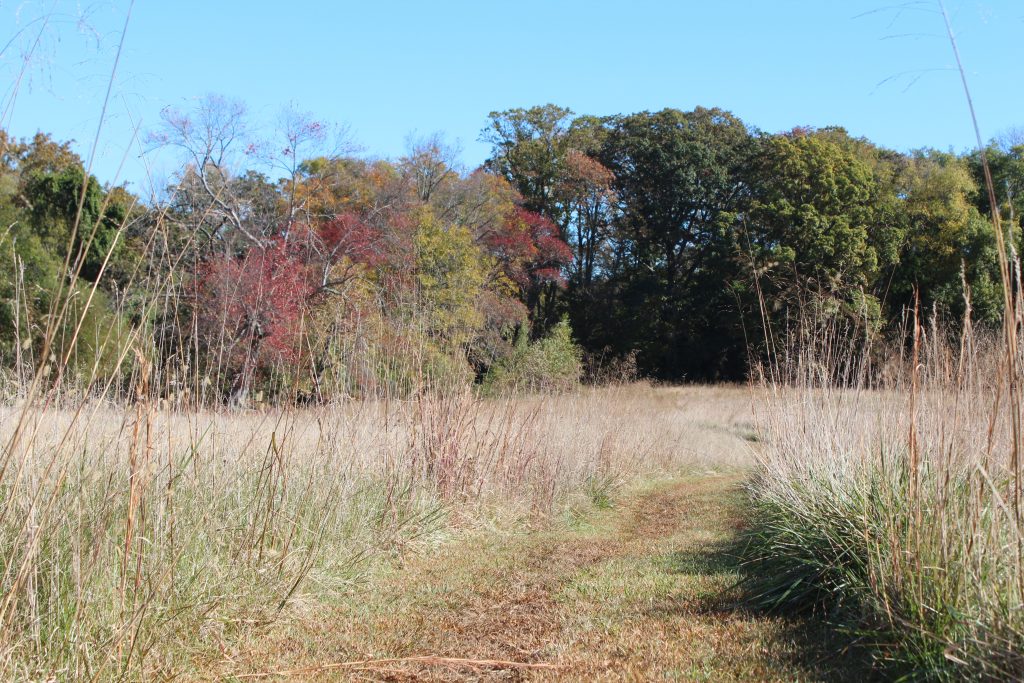 Our preserve walks are free of charge, however space is limited 25 to ensure the best experience for participants. We ask that you register in advance on the event calendar on our website.
In case you missed it, our first walk took place at Rushton Woods Preserve where our discussion revolved around:
Distinguishing invasive vines from native ones and tips for removing unwanted vines.
The benefits of dead downed trees or "nurse logs" and their role in forest ecology.
Why beech trees hold their leaves in winter and other winter tree id techniques.
The danger of barberry (it's a tick vector) and the importance of its removal.
The glorious weather that day was topped off with two foxes and a pileated woodpecker!
Our 2020 schedule is below and we have signups open for the first 4 on the list. Visit our calendar of events to register.
February 20th – Ashbridge Preserve: The Hunt for Skunk Cabbage
April 9th – Kirkwood Preserve: Meadow Management
May 14th – Rushton Woods Preserve: Welcoming Spring
June 25th – Ashbridge Preserve: Pollinators!
September 17th – Kirkwood Preserve: Meadows in Bloom
October 15th – Ashbridge Preserve: One for the Road
November 12th – New WCT Preserve: Lay of the Land
December 10th – Kirkwood Preserve: Winter of the World