Established in 2017 through a generous grant from the William Penn Foundation, the Watershed Protection Program Team has been working to monitor the health of the Ridley, Crum, and Darby Creek Watersheds. One of the main goals of the Watershed Program is to study and understand how human activities on the landscape are connected to the function of local streams.
For this year's Creek Week, we will be sharing information about bogs and wetlands; beavers and stream insects; dragonflies, freshwater mussels, and a case study of water chemistry in Ridley Creek. Each of these topics is inspired by what we have observed during our time in these beautiful watersheds, and highlight the intricate relationships between our soil, air, and water systems.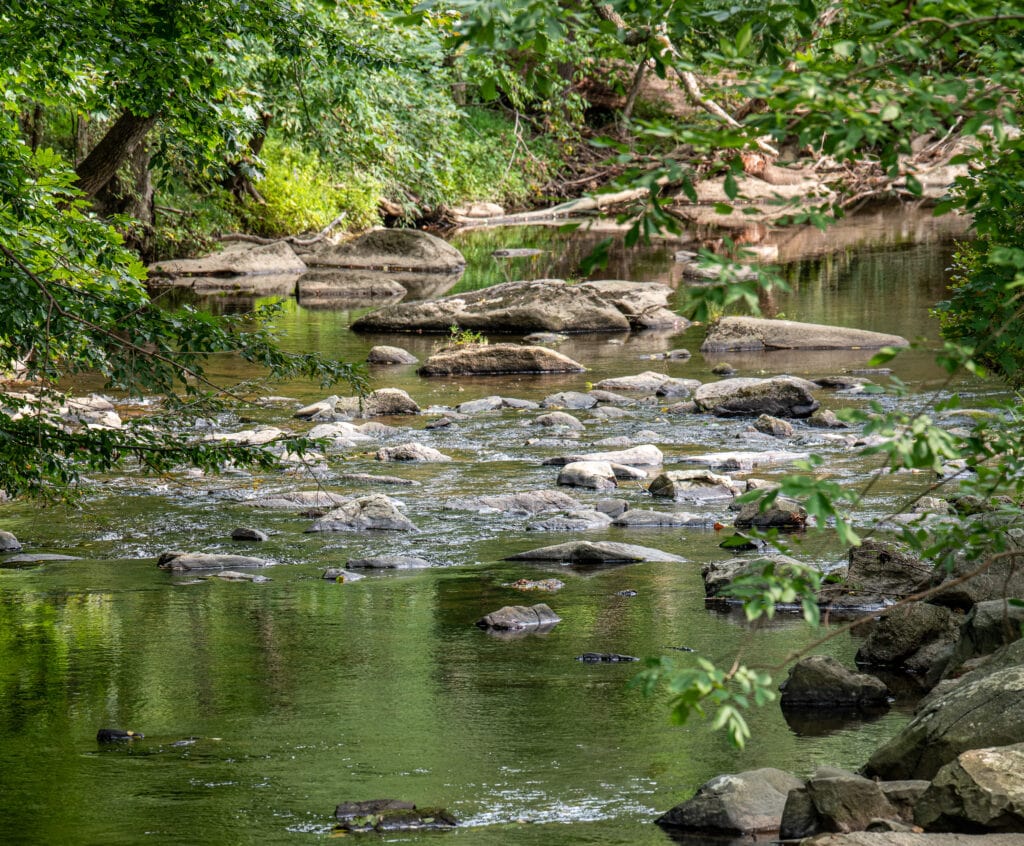 This Creek Week is not just online! The Watershed Team will be at Ashbridge Preserve on Thursday, June 23 and Saturday, June 25. We welcome volunteers of all ages and abilities to join us as we work to maintain the Ashbridge Tree Planting area! This planting was generously funded by the PA DCNR, and since 2019, we have planted over 1,200 trees along Ridley Creek within the preserve.
The trees along Ridley Creek help keep the water cool, slow and filter stormwater, keep the banks of the stream stable and provide important food resources to power the base of the stream food chain, which extends far beyond the waterway. The insects that rely on the leaves and branches from the banks go on to feed fish, mammals, and birds. Insects that emerge from waterways over the course of the spring fuel migratory and hatchling songbirds! With insect populations declining across the country, it is critical to understand where these insects live and how we can make sure they have the habitat and food they need to thrive.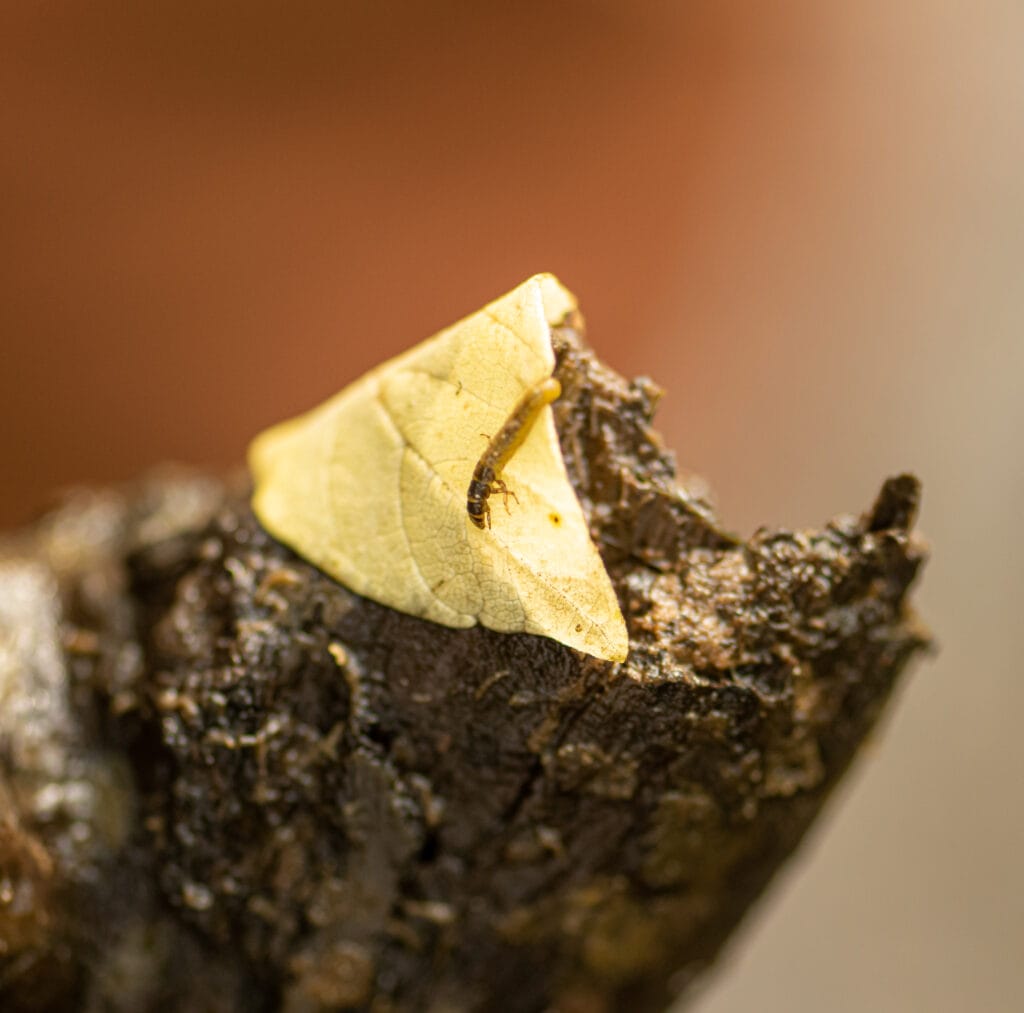 As caretakers of the origin, or headwaters, of the Ridley, Crum, and Darby Creek stream systems, we have an opportunity to provide healthy water for everyone downstream of us — humans and wildlife alike! Both Ridley and Crum Creeks are potential drinking water sources for thousands of residents in Delaware County, and we are thrilled to have Aqua, an Essential Utilities Company, as a sponsor for this year's Creek Week! We hope to see you on Friday, June 24, at our Community Supper Series, where you can learn more about the amazing water resources in our region.
Please enjoy this week-long sampling of lessons from the streams. The aquatic environment is a dramatic, wonderful, and ancient world full of resilience and hope. Each of us in the Watershed Program is thankful for the opportunity to share what we have been learning, and we welcome your curiosity and questions!