Yesterday an alarming study in the journal Science was released, which detailed the dramatic and shocking decline of birds in North America. Three billion birds have been lost in the last 50 years. This staggering drop includes not only threatened species, but also common ones like Eastern Meadowlark, Wood Thrush, Barn Swallow, Blue Jay and even Baltimore Oriole (like the one pictured here, banded this year at Rushton Woods Preserve).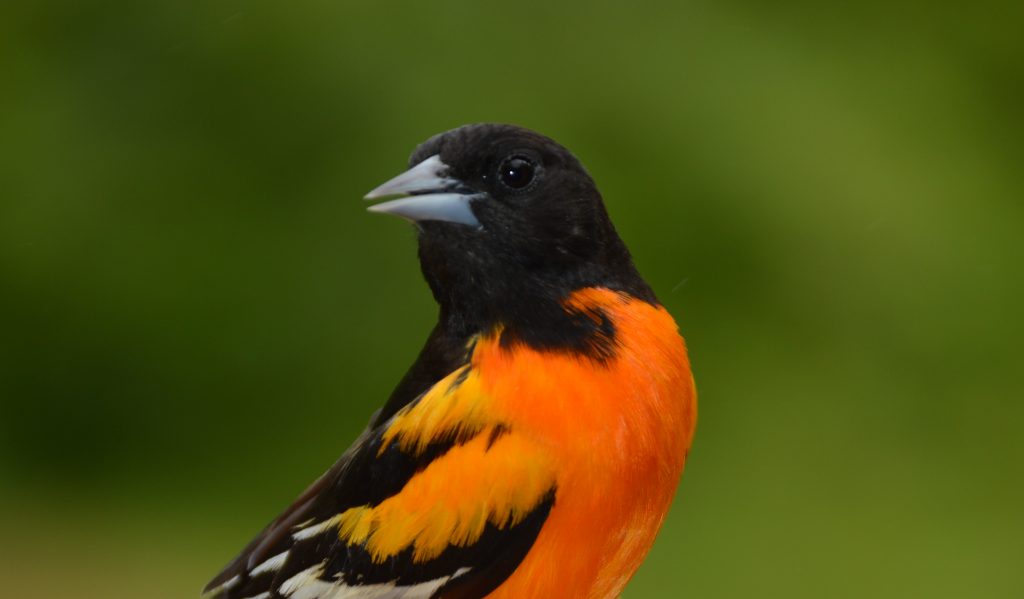 Meadowlarks rely on healthy grasslands for habitat, which have been disappearing as human development and agriculture spreads across the land. Making matters worse without those grasslands, which are also needed to filter stormwater runoff, waterways that birds also rely on are being contaminated.
For 40 years, Willistown Conservation Trust has been permanently protecting land to advance conservation, including the preservation of vital habitat. Our Bird Conservation Program has been using this land to help study birds and promote their protection, operating a banding station, studying their health. Most recently, the Bird Conservation Program and their partners have been among the leaders in expanding the Motus Wildlife Tracking System throughout the Mid-Atlantic and the Northeast United States. The Willistown Area has even been designated an Important Bird Area by the National Audubon Society because of its habitat and biodiversity.
We will continue our fight to protect land and habitat that birds need to survive. And despite the frightening report, there are some things you can do to help. Here are a few simple actions you can take:
Keep cats indoors. It is estimated that domestic cats kill millions of birds every year.
Lobby your representatives in Washington, DC, to support the Migratory Bird Protection Act, the Clean Water Act, the Clean Air Act and other legislation that protects the environment.
Reduce (or better still eliminate) the use of pesticides (particularly neonicotinoids) and herbicides on your property.
Create habitat for birds in your own yard by maintaining shrub scrub, planting native plants, and providing water sources.
Participate in citizen science efforts to document bird populations.
Provide financial support to organizations that support bird conservation, like Willistown Conservation Trust.
While we are disheartened by the findings of this report, Willistown Conservation Trust is more motivated than ever before to continue our work to protect the land and the birds that rely on it.
We (and the birds) thank you for your continued support!