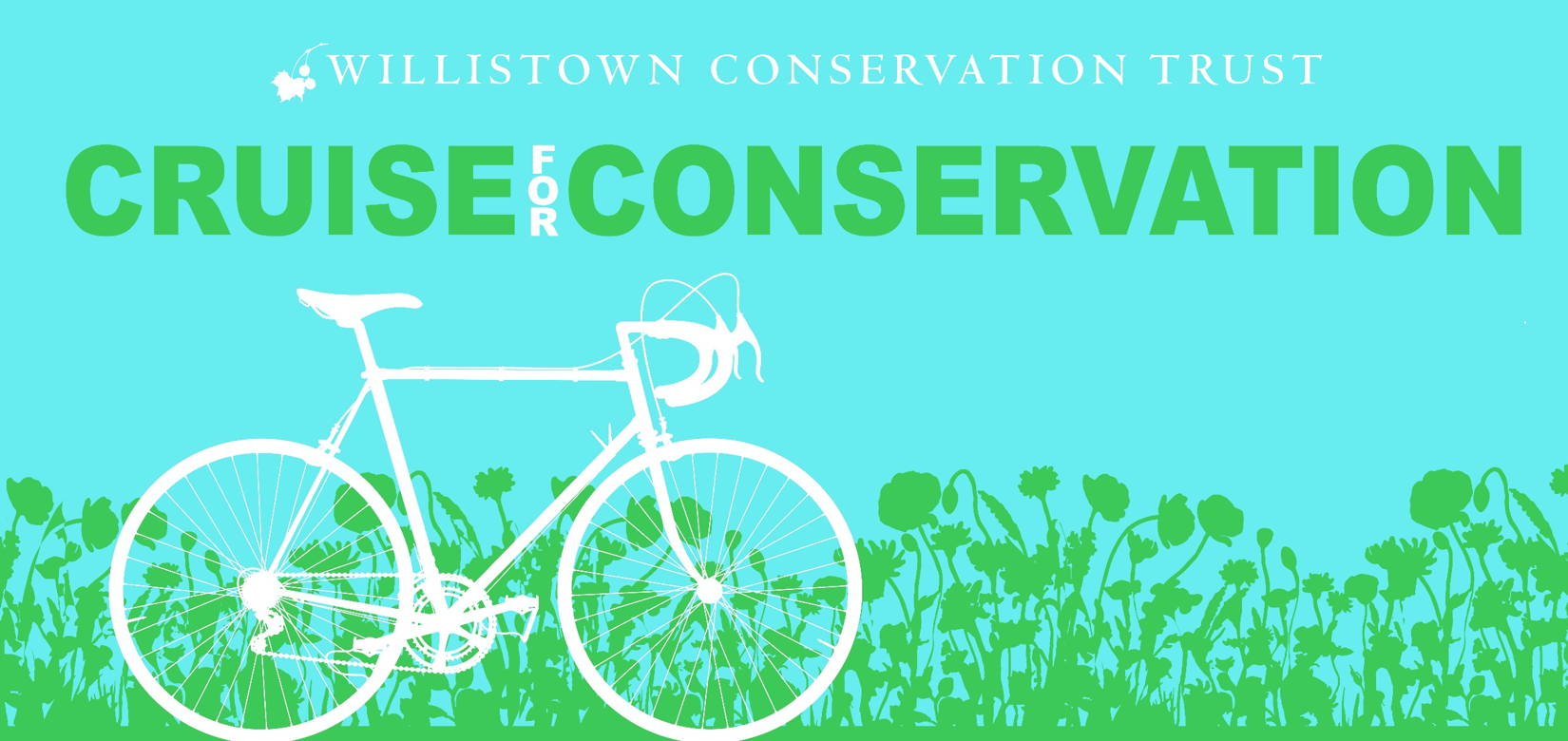 CRUISE FOR CONSERVATION  | 

AUGUST 13th-26th
Land conservation efforts have been underway in the Willistown area for nearly 40 years. Despite tremendous growth pressures that have converted many neighboring communities into vast tracts of sprawl development, the Willistown Conservation Trust program area remains largely an oasis of green space with

7500 acres of preserved land.

With the leadership of the Trust, the community conservation ethic has evolved and strengthened over the years. Using the Crum, Ridley, and Darby Creek watersheds as an organizing principle, the Trust program focal area encompasses 28,000 acres in Chester County and portions of Delaware County. 
STAY TUNED FOR MORE 2021 DETAILS!