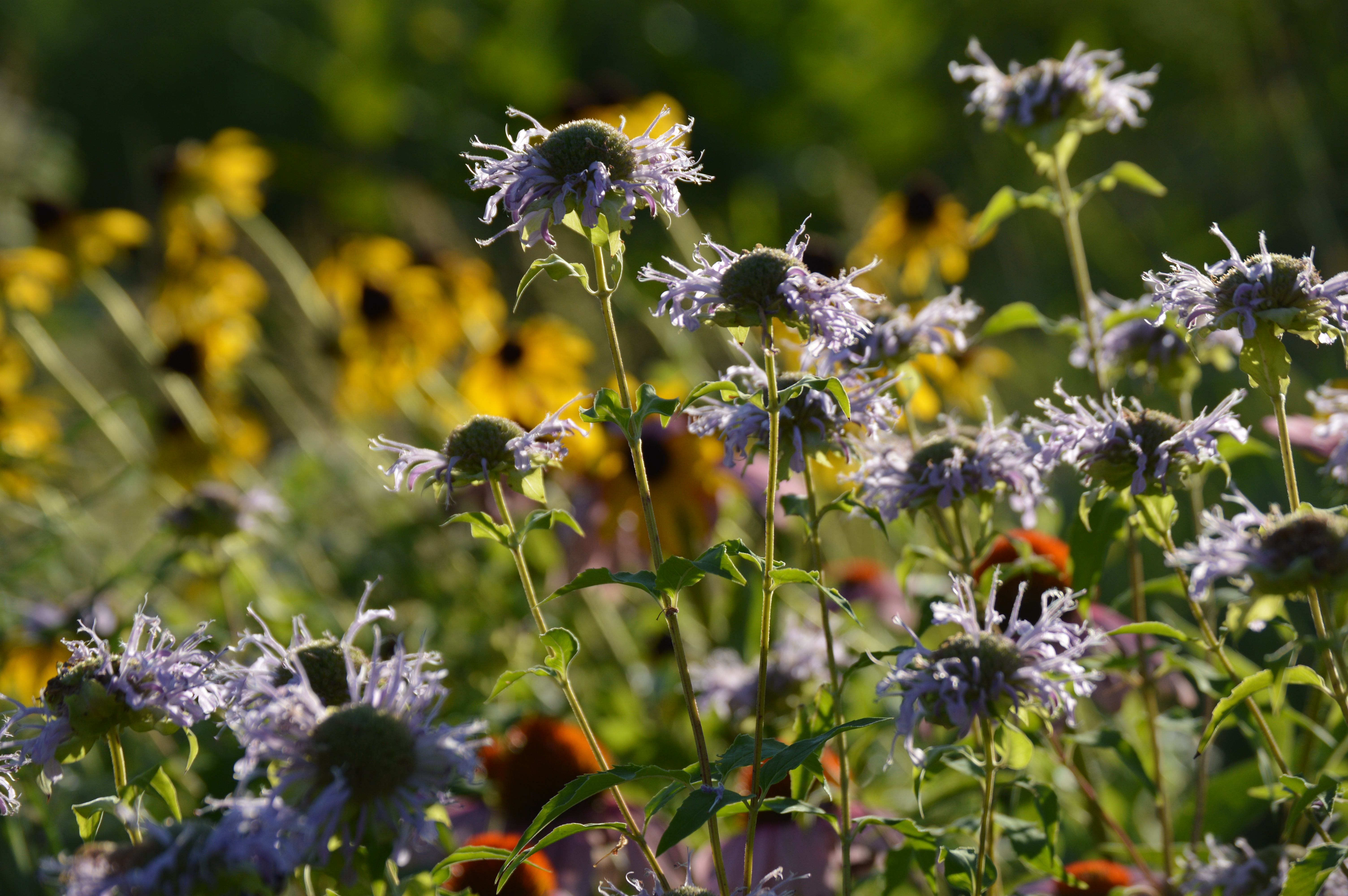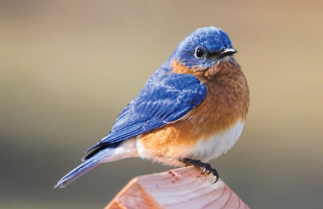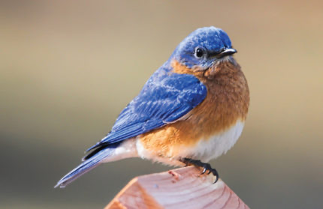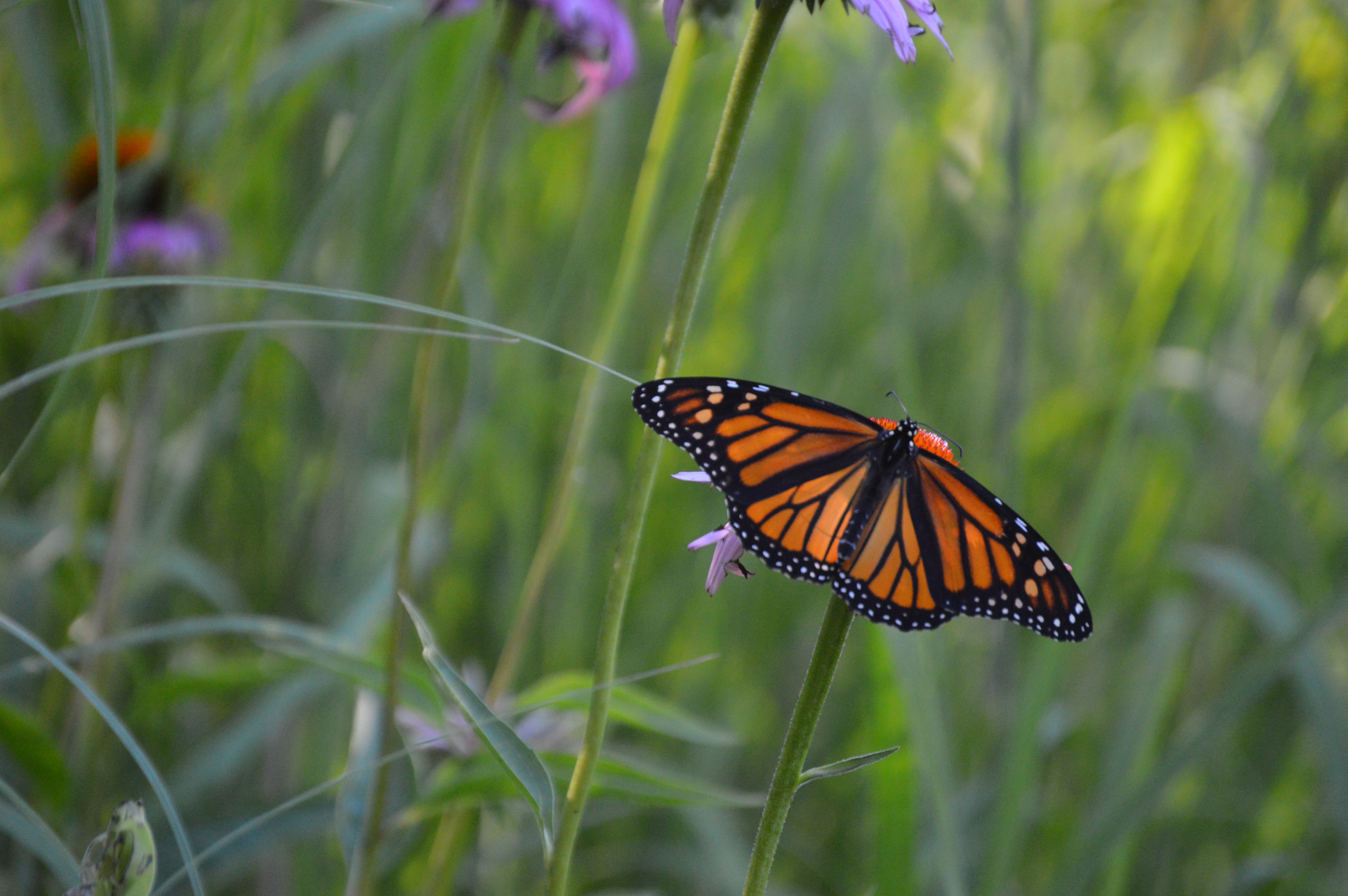 Attracting Pollinators to Your Garden
Silent Sparks  Supplement to Sara Lewis' book with great information about fireflies including videos and a TED talk to help you learn more about the fascinating world of fireflies.
Firefly Watch  Get involved counting fireflies in your yard for citizen science!  Also see live distribution maps of firefly activity.
Butterflies and Moths of North America  Participate in citizen science by observing moths in your yard at night.  Also use this database for researching moths in your area including their host plants.
Ready to join the native plant movement?
Here is our curated list of great sources and staff favorites to get you started learning about, buying, and planting natives:
Online Native Plant Marketplaces
Where to Buy Native Plants Locally
(our favorite!) Media, PA
Mostardi Nursery
4033 W. Chester Pike, Newtown Square, PA
1165 Yellow Springs Road, Chester Springs, PA
Summer Reading List
Bringing Nature Home, by Doug Tallamy
The Living Landscape, by Doug Tallamy and Rick Darke
Nature's Best Hope, by Doug Tallamy
Noah's Garden, by Sara Stein
The Backyard Parables, by Margaret Roach