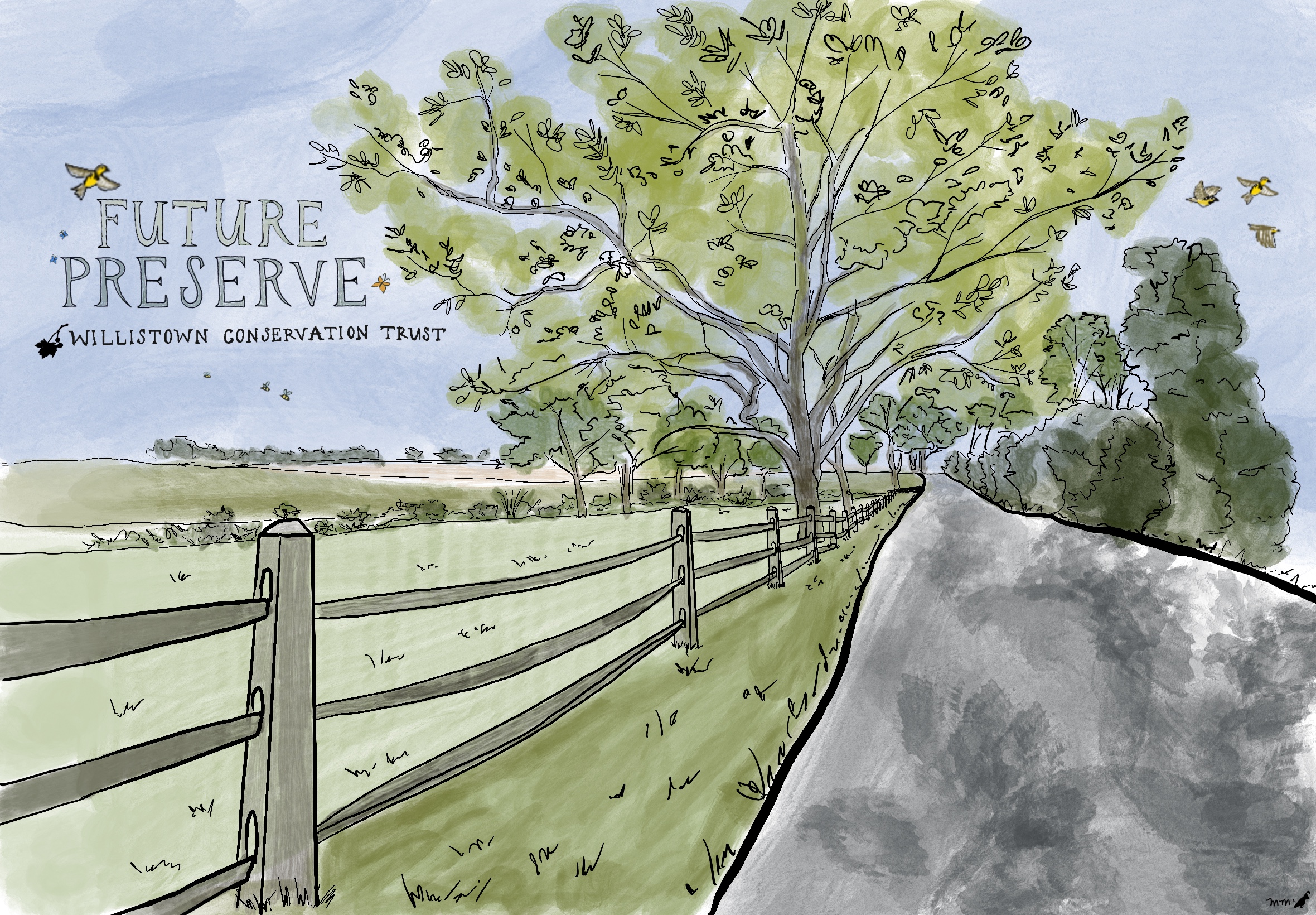 Support WCT in raising the funds to create a new public preserve in Willistown!
Please note: This Future Preserve is not currently open to the public.
YOUR DONATION WILL ALLOW US TO PURCHASE THIS FUTURE PRESERVE AND TOGETHER CREATE
Walking, hiking, and horseback-riding trails
Native wildflower meadows
Stream buffers
Habitat restoration areas
Public parking
And more!
SOME BACKGROUND
So far, we have worked with partners to save Kirkwood Farm from development, we have committed to purchasing this stunning 90-acre piece of the Farm from M. Night Shyamalan, and we have created a shared vision to transform it into a nature preserve for all to enjoy. But the hard work is only just beginning.
WE CAN'T DO THIS WITHOUT YOU!
We now need to raise all the necessary funds to purchase the property and transform it. This is no easy feat, and one thing is certain — we can't do this without you.
We need your help to create a beautiful nature preserve that will provide new walking trails, bird-watching adventures, creek explorations, and stunning views for all to enjoy. Create a Future Preserve with us by making a donation today!
FUNDING GOALS
We need to raise a total of $12,500,000 to purchase, protect, and open this space as a public preserve.

Anticipated funding from grants | $6,000,000
Funding from private donors like you | $6,500,000 
Looking to make an even bigger impact with your gift? Please contact Kate Etherington at kwe@wctrust.org.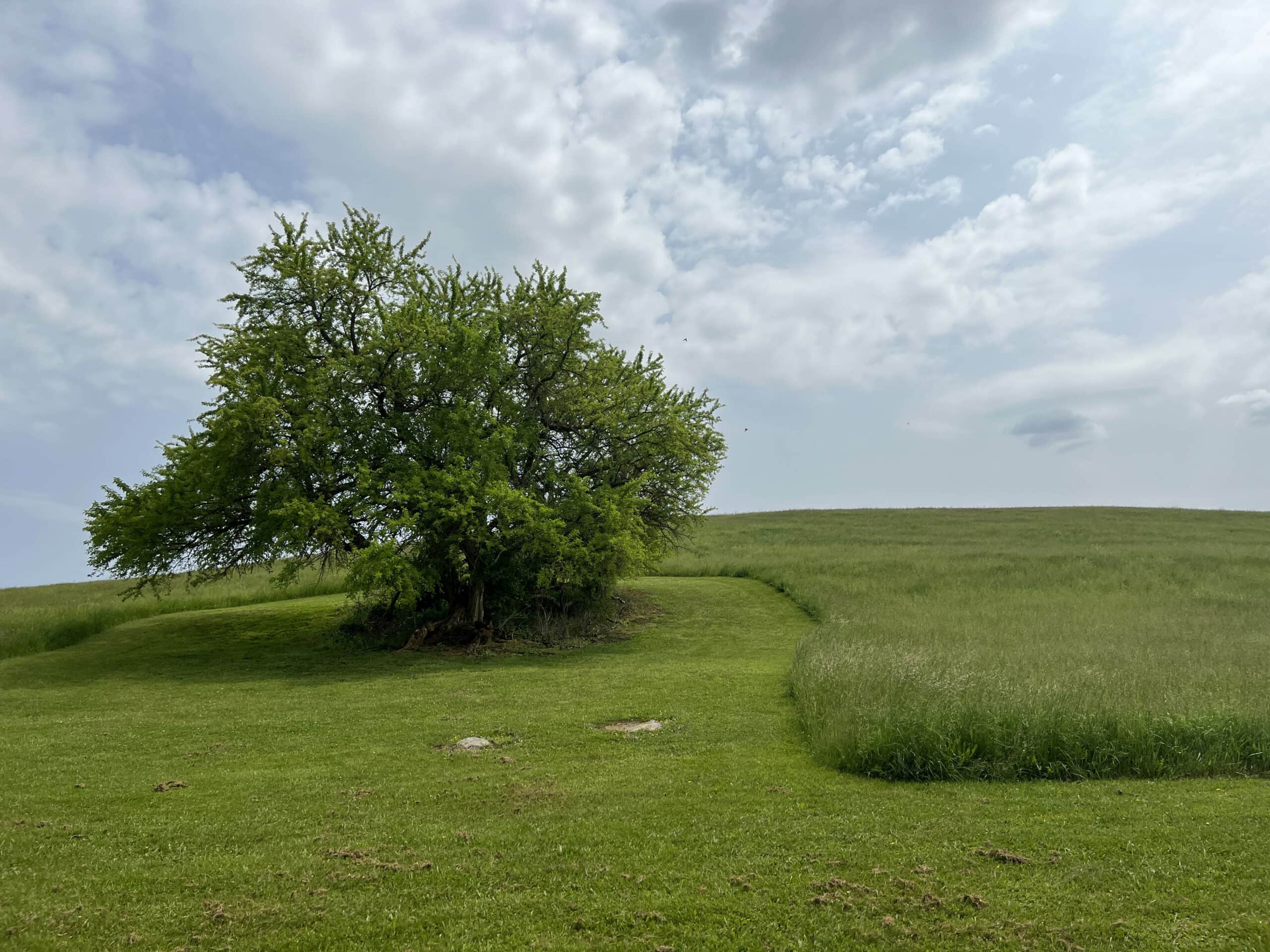 SAVE | PRESERVE AND PROTECT
We will preserve prime habitat for numerous species of wildlife, including critical areas for declining nesting and migratory birds.
This land is part of the Upper Ridley/Crum Important Bird Area (IBA) and its rich habitat has been identified by National Audubon as globally important for bird conservation.
With it, we will establish an ecological greenway to nearby protected open spaces that will allow wildlife to safely travel to and from other habitats.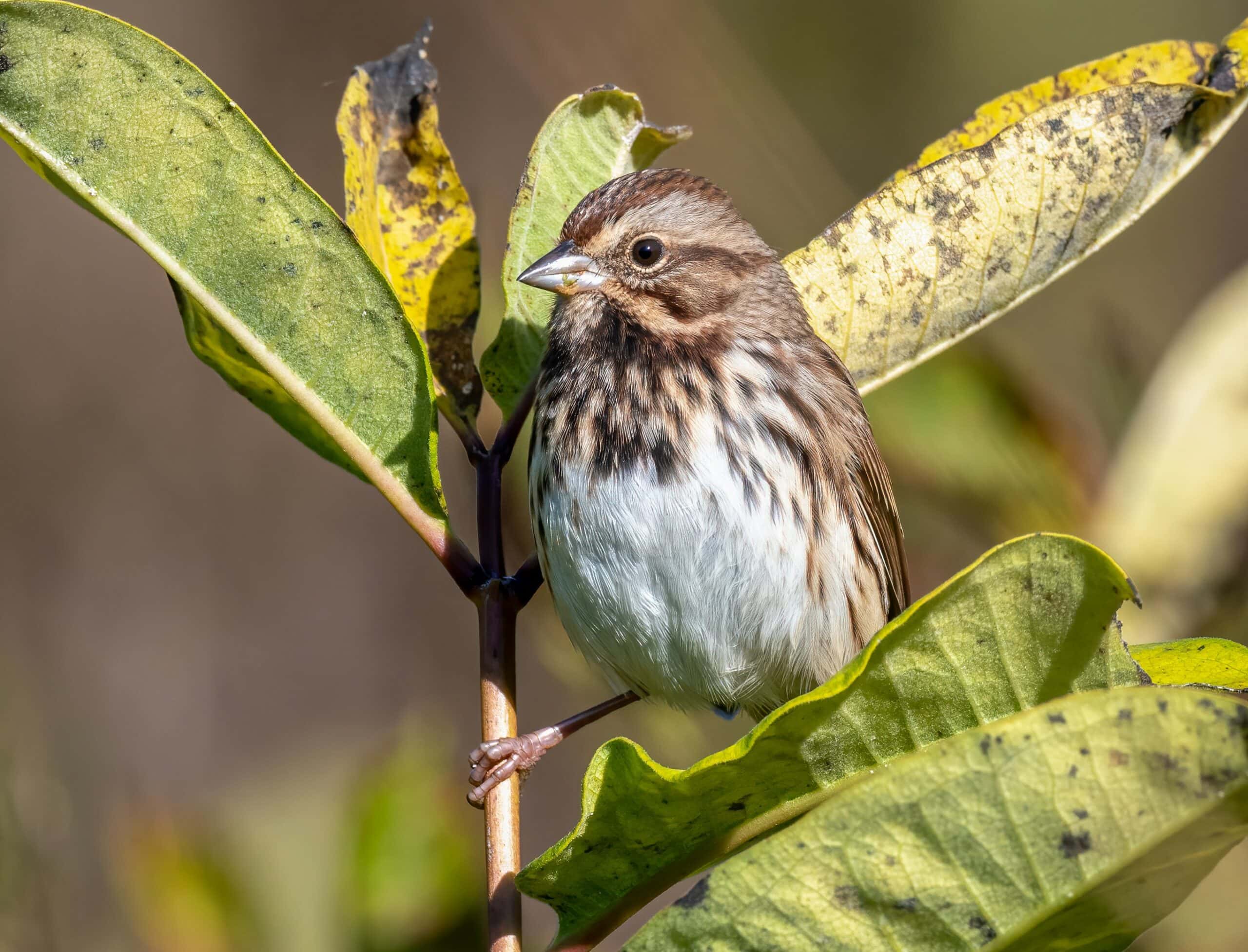 STUDY | USE THIS PROPERTY AS A KEY STUDY LOCATION FOR OUR CORE ACTIVITIES
This protected land will serve as an important resource for environmental research and education, particularly in the areas of:
Bird Conservation | We plan to continue studying bird populations at this critical monitoring site, building on the past 10 years of research.
Watershed Protection | We hope to create riparian buffers to protect Yarnell Run, a stream that connects to Ridley Creek.
Stewardship | We will create trails, plant native species, and host volunteer days.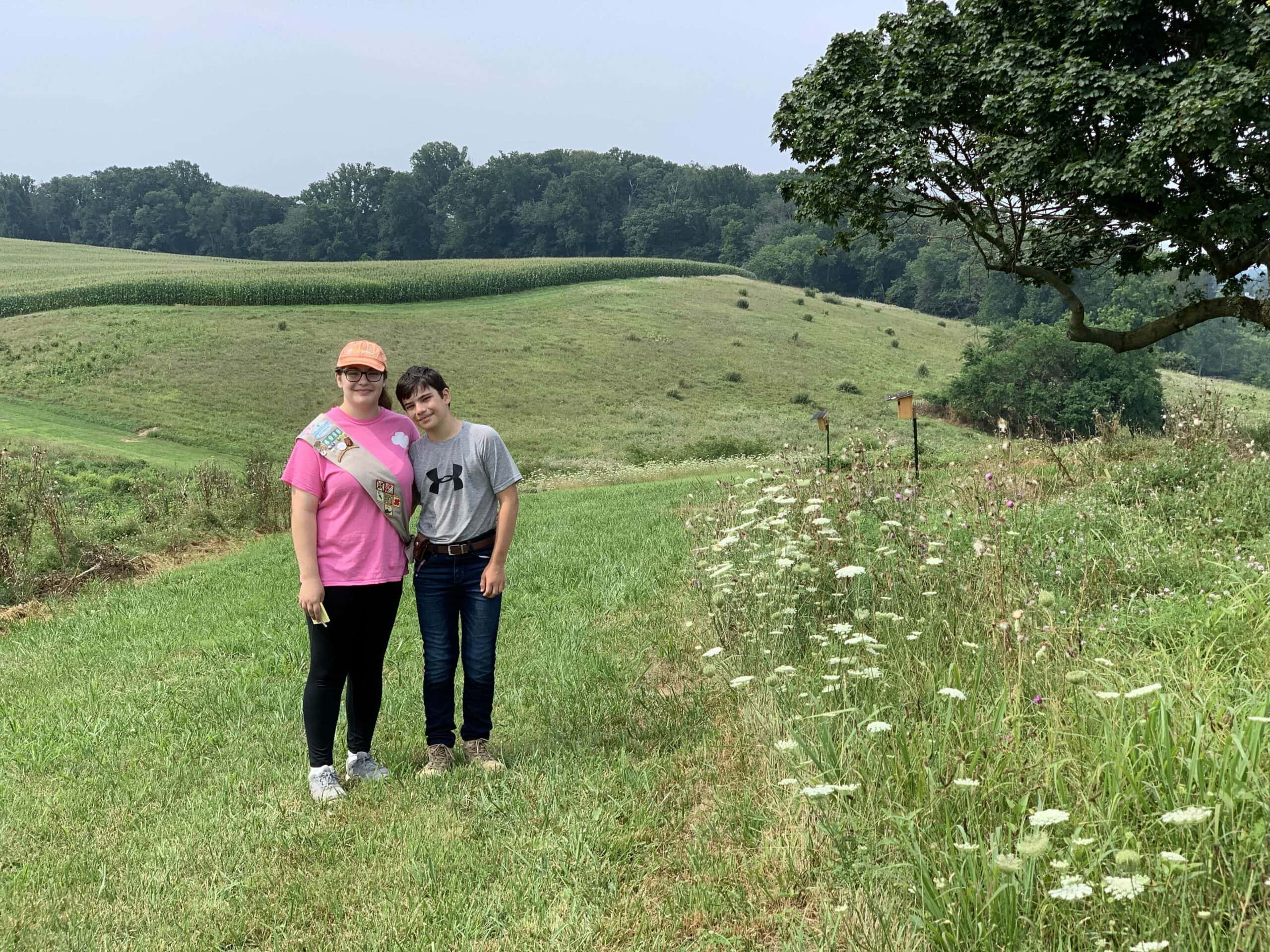 SHARE | ESTABLISH A PUBLIC PRESERVE
This future preserve will provide opportunities for all to enjoy the preserve and its natural features!
It will include extensive pedestrian and equestrian trails, as well as wildflower meadows, stream buffers, and native habitat restoration.
We will enhance the greater network of local hiking and riding trails enjoyed by so many.