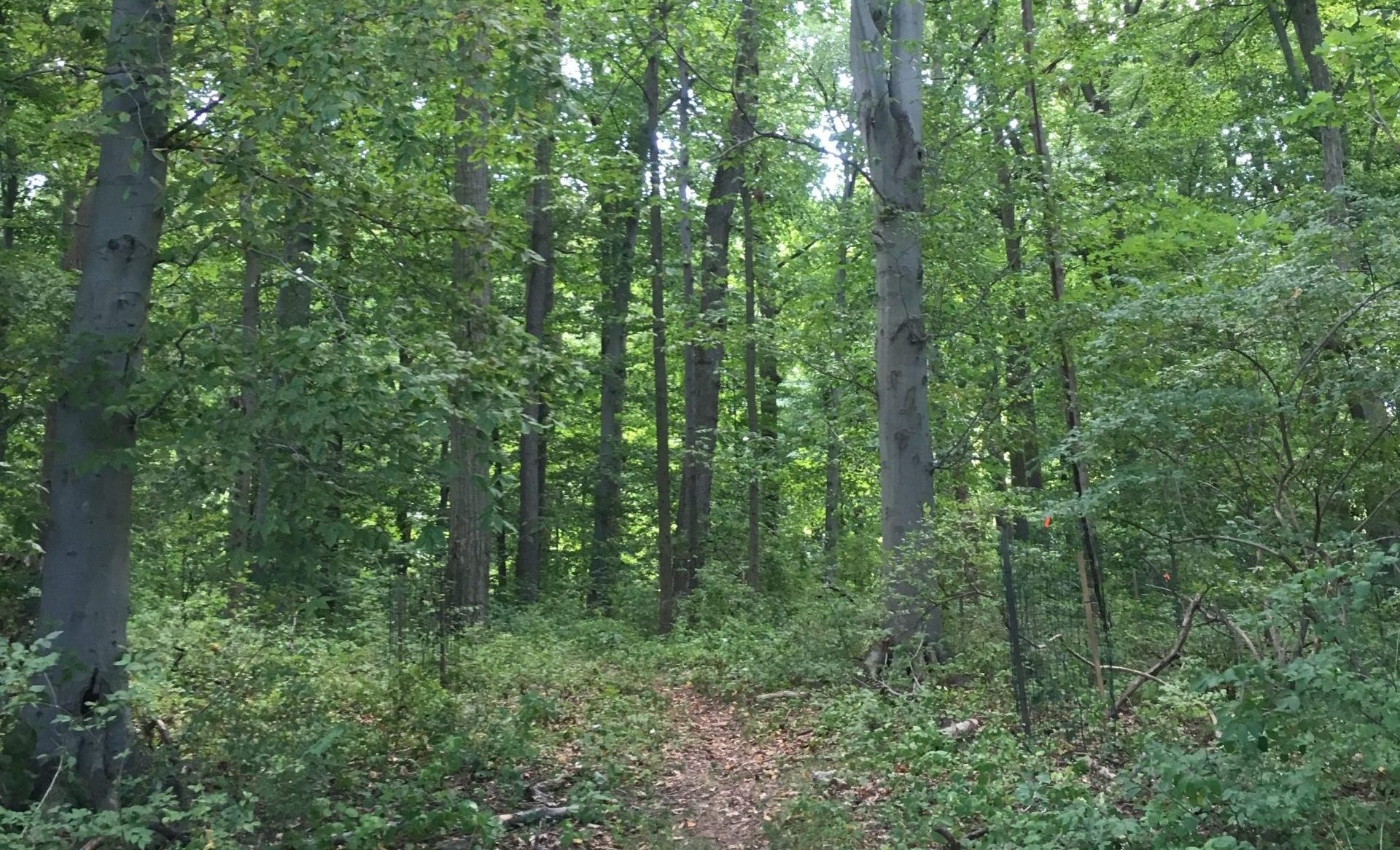 Stewardship Volunteer Thursdays
Willistown Conservation Trust maintains 3 public preserves, soon to be 4! With so much beautiful habitat, we need some help keeping these conserved lands looking their best for all visitors and ensuring they continue to provide healthy habitat for the many species that depend on them.
The Stewardship Team hosts weekly volunteer work sessions on Thursday mornings, running from 9 am to 12 pm. Tasks include:
-Cutting/removing invasive plants
-Clearing vines from trees and tree cages
-Planting native trees and shrubs
-Pruning trees and shrubs
-Trail maintenance and clean-up
-Stream clean-up
The Trust will provide the necessary tools, but if you have any of the following, you are welcome to bring them along. (Please ensure any tools are prominently marked with your name and phone number. We cannot be responsible for personal tools that may be lost or stolen.)
-Hand pruners
-Soil knife
-Trowel
-Hand saw
You can come for the whole session or as long as you're able.
Helpful Volunteer Tips
-Volunteers will be notified ahead of time in any instance of cancellation due to weather
-Bring plenty of water
-Please arrive 10-15 minutes before the start of the work session to sign in (new volunteers will have a form to fill out)
-Dress in layers for the weather
-Take precautions against ticks
-Use sunscreen and mosquito repellent as needed
-Wear sturdy shoes or boots
-A hat or cap and work gloves are recommended
To ensure the safety of Willistown Conservation Trust staff and volunteers, we will be limiting our weekly groups to no more than 3 people for the time being. If you wish to attend, please contact Mike Cranney (mjc@wctrust.org) ahead of time to sign up for that week.