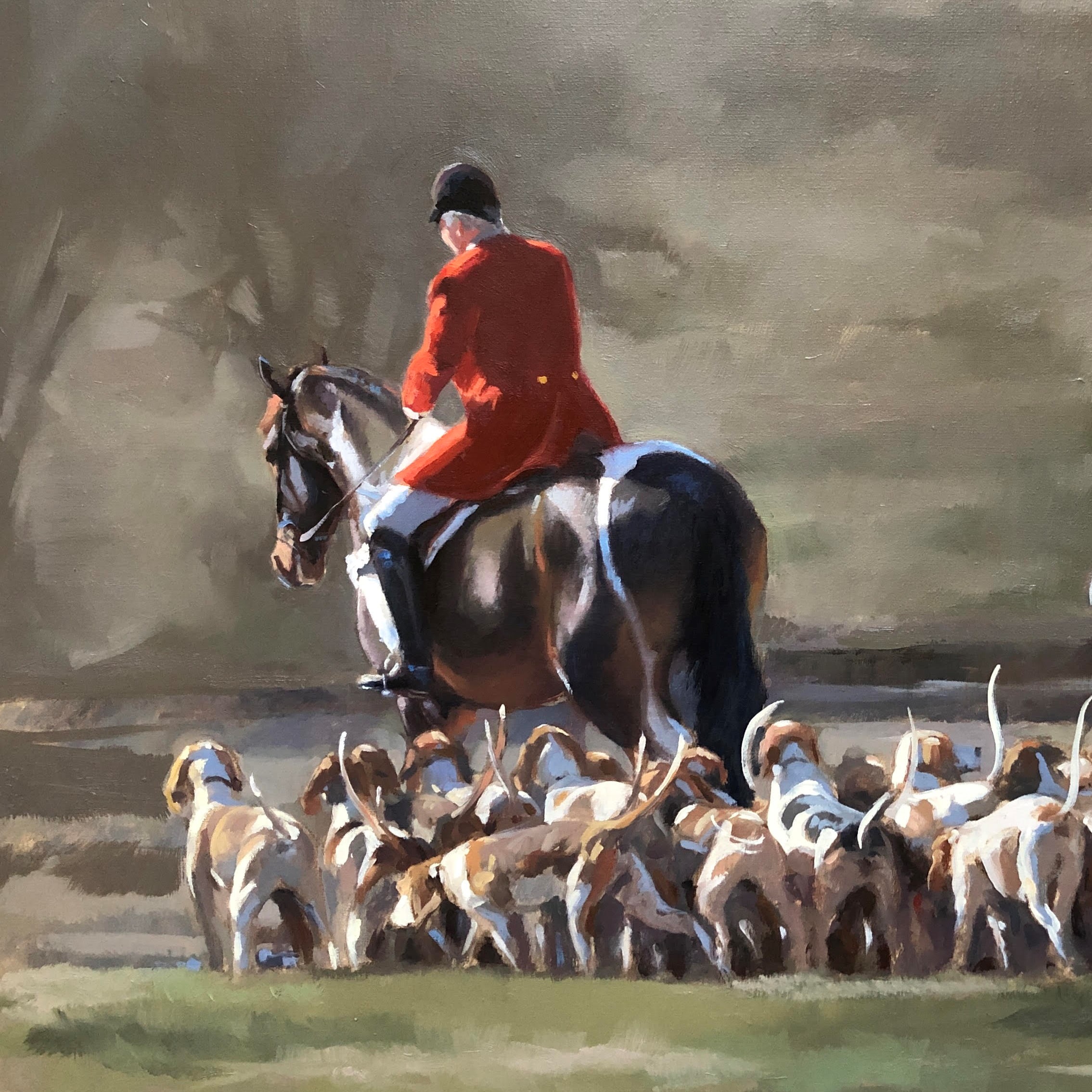 Opening Reception for Genevieve Snyder Art Show
Join us or an opening reception featuring wine, beer, and hors d'oeuvres from Radnor Hunt's cookbook, The Fox's Kitchen, copies of which will be available for purchase.
Original oil paintings from Rushton Conservation Center artist-in-residence Genevieve Snyder, whose works explore the conserved open space and pastoral landscapes of Willistown Conservation Trust, will be on exhibit and for sale at the Rushton Conservation Center during the reception.
Genevieve will also be painting on site at the Rushton Conservation Center during two open house exhibitions on December 9 & 10 from 10 AM to 2 PM, where her works will also be for sale. Other showings by appointment, visit genevievefineart.com.
GENEVIEVE SNYDER was born and raised in Chester County, where she and her husband Eric still reside. From childhood, she has found joy in painting and drawing. She began her career in set design for television, but since 2005, she has focused exclusively on painting. Since that time her award-winning paintings have been on display at juried shows and invitationals, and her work
has been used for cards, posters, magazine covers and calendars, including most recently the 2020 Radnor Hunt calendar. Genevieve has long been a supporter of land conservation and has generously donated fifty-percent of the sales from her show at the Rushton Conservation Center to Willistown Conservation Trust.