There are so many ways to give to Willistown Conservation Trust. Donations of all sizes make a difference.
Gifts from supporters like you are what make our work possible.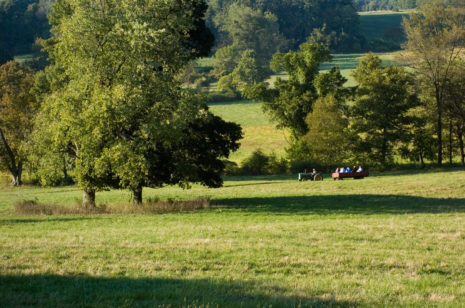 The Trust needs your help today! With your donation the Trust can share our countryside with more people and inspire the next generation to care for nature here in Willistown and everywhere.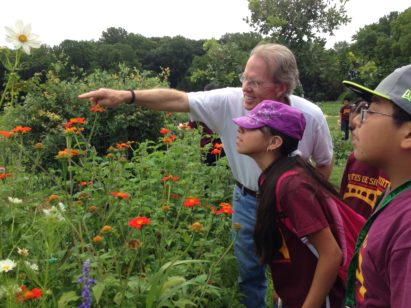 What do you get a special person who has everything? Give a gift in their honor that helps conserve land and protect nature.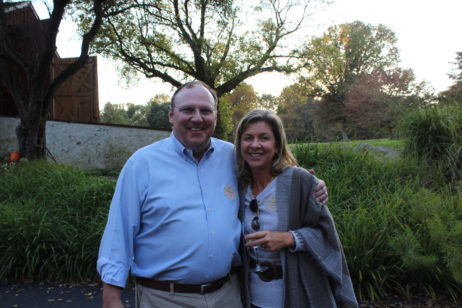 Join a philanthropic community of generous supporters who invest in the future of our countryside.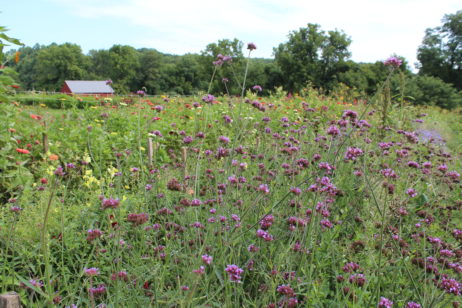 Join a special group of monthly donors who give the Trust ongoing support for conservation programs that ensure the care and conservation of our countryside.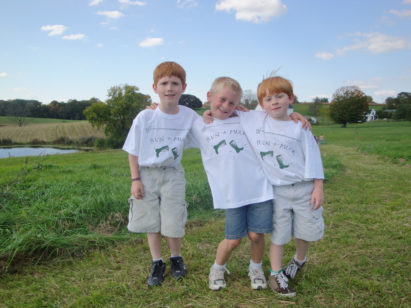 Honor a loved one's legacy by making a gift in their memory to support a bright future for the Trust's land conservation efforts.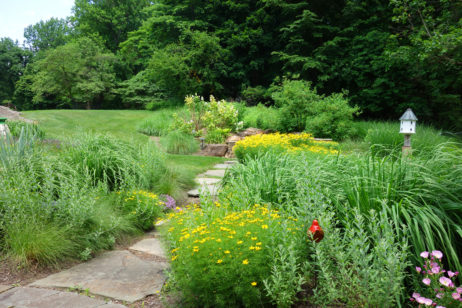 Support Willistown Conservation Trust when you shop online – at no cost to you.