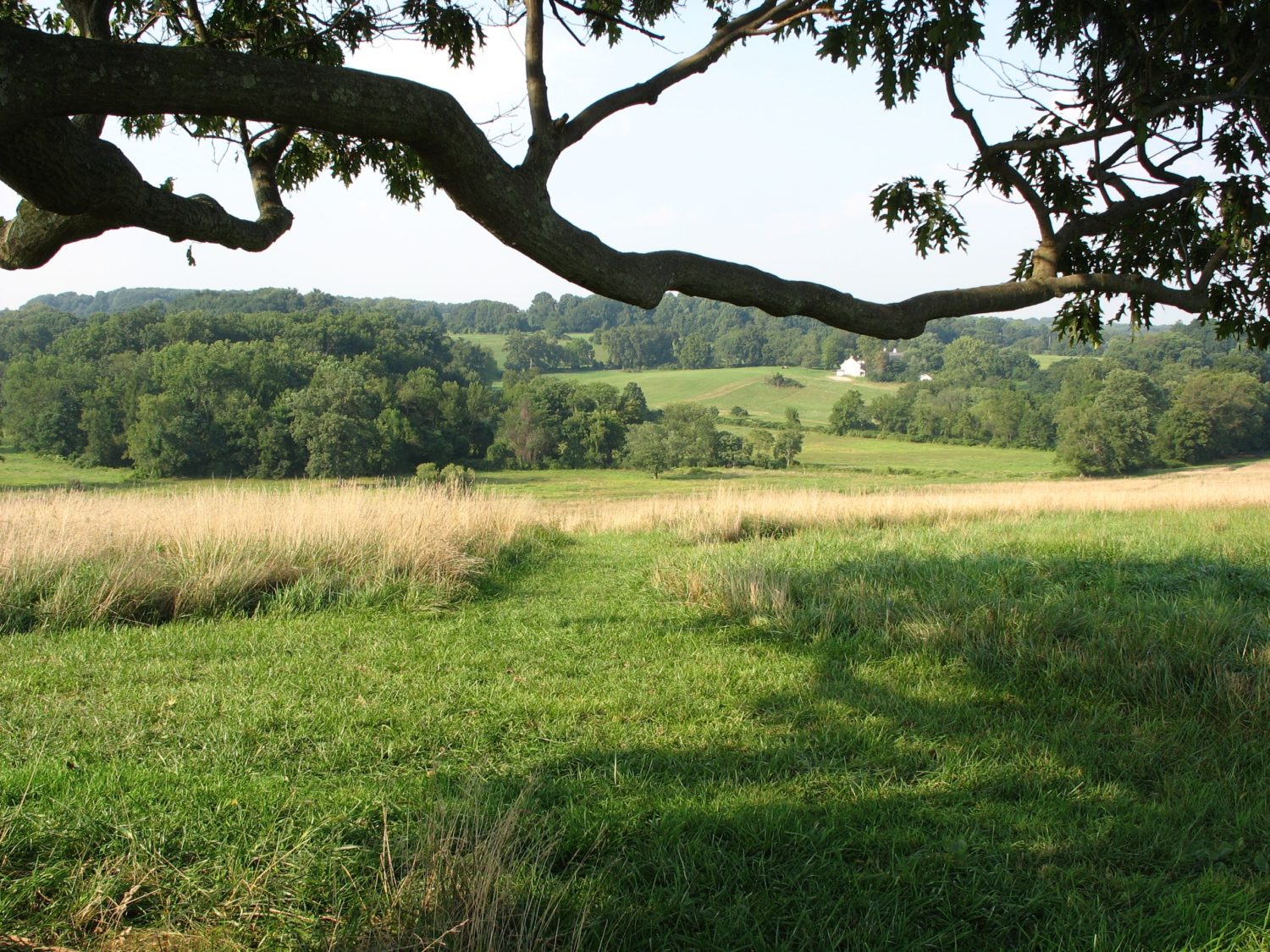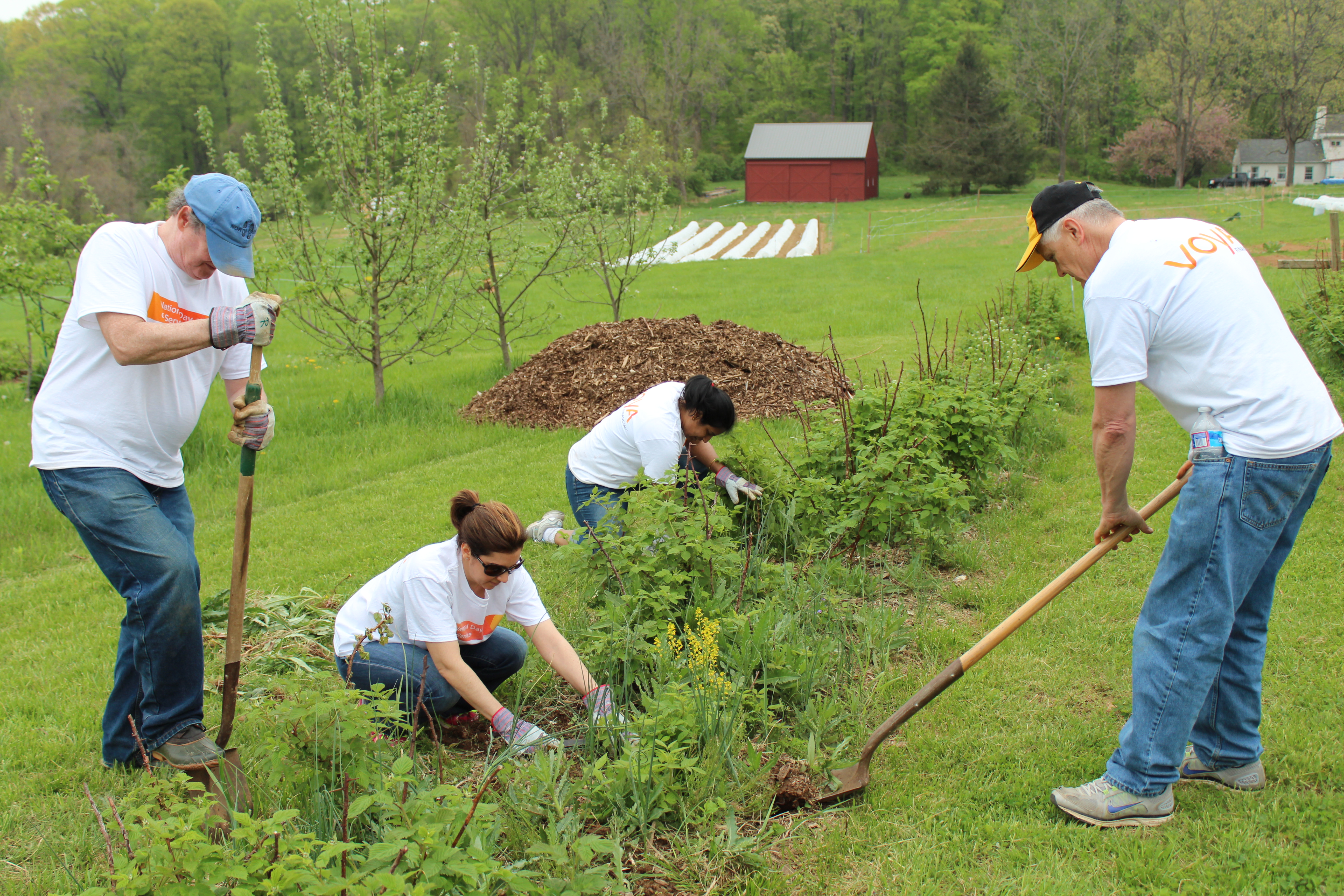 DONATE
Make a gift to the Trust. Your support will help make a broad impact through local conservation. Learn more.
MAKE YOUR YARD HABITAT
It's actually our last chance for sustaining plants and animals that were once common. Learn more.
BECOME A BIRD LOVER
There are many things you can do to help birds, whose populations are perilously declining. Learn more.
PROTECT OUR WATERSHED
Being mindful of how your actions impact water quality can make a big difference. Learn more.
BECOME A SPONSOR
Support the Trust by sponsoring one of our many events that showcase our conserved lands. Learn more.
VOLUNTEER
Tree plantings, farm field care, event support, photography and more - we need alot of help. Learn more.
GET OUT ON THE LAND
Explore our nature preserves open to the public 365 days per year with walking trails, creeks, woodland and meadows. Learn more.
CONSERVE YOUR LAND
Join the community of conservationists who have protected their land from development. Learn more.
JOIN US AT AN EVENT
Wildflower walks, farm-to-kitchen workshops, Lunch & Learn discussions, Nature at Night speaker series, Run-a-Muck, Barns & BBQ and more - there are lots of ways to join us. Learn more.