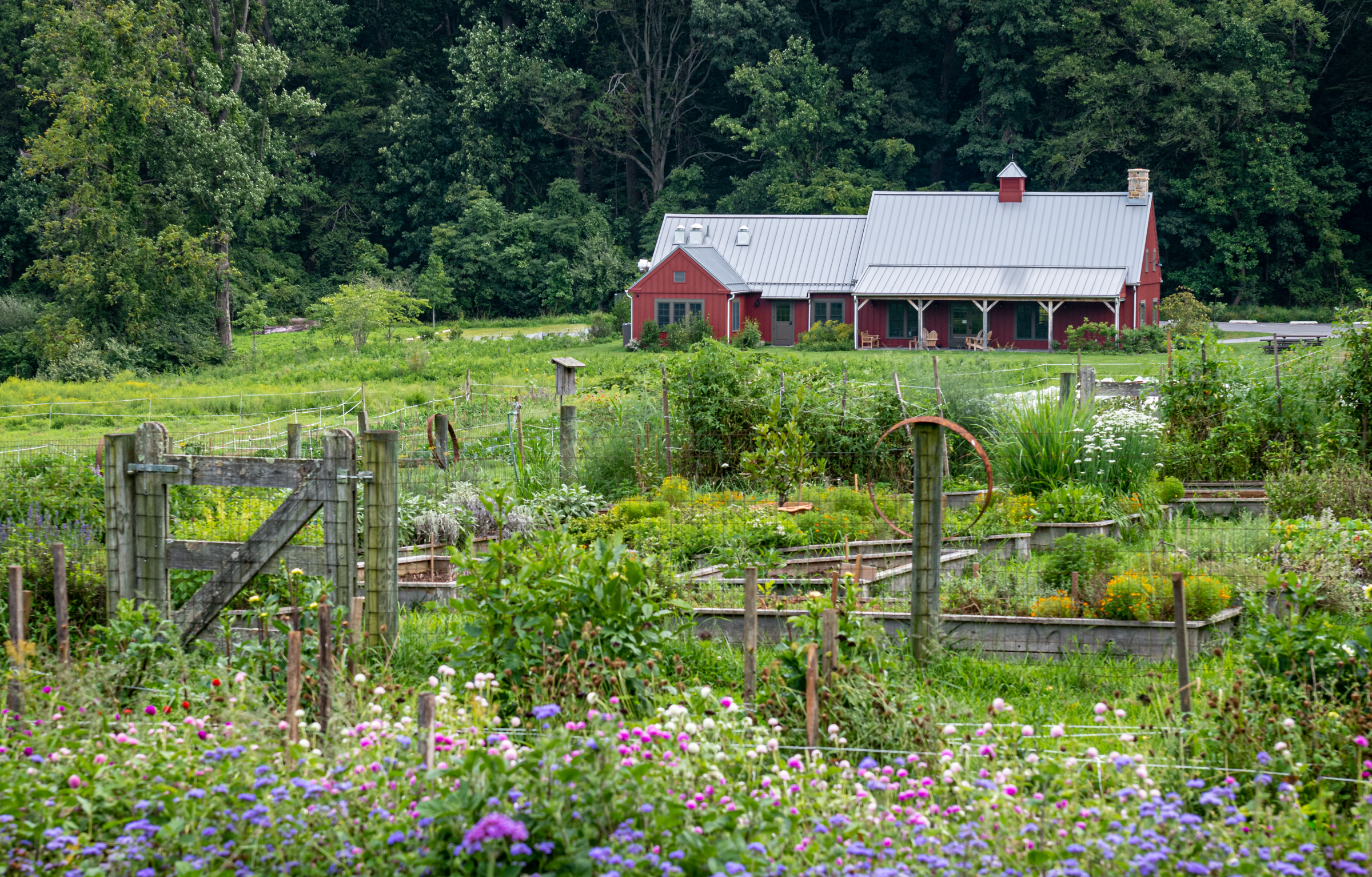 The Rushton Conservation Center has reopened! After being closed for over a year, we are delighted to return to our extensive programming and Events, and we welcome the opportunity for you to host your own event in our space.
We are still transitioning to being open full-time, so please contact events@wctrust.org for any inquiries. And remember, if you're not feeling well, please stay home to help keep our community safe. Thank you!
The Rushton Conservation Center hosts programs and experiences that further the Trust's mission to conserve land and inspire commitment to the natural world; bring our community of conservationists together; and introduce new audiences to our unique and holistic approach to conservation.
Programs focus on the connections among Land Conservation, Bird Conservation, Regenerative Agriculture, Habitat Conservation and Watershed Protection.