Featured events are updated regularly. Bookmark this page and check back often!
Sheet Pan Suppers
Wednesday, March 20, 2019
6:00 pm - 8:00 pm EDT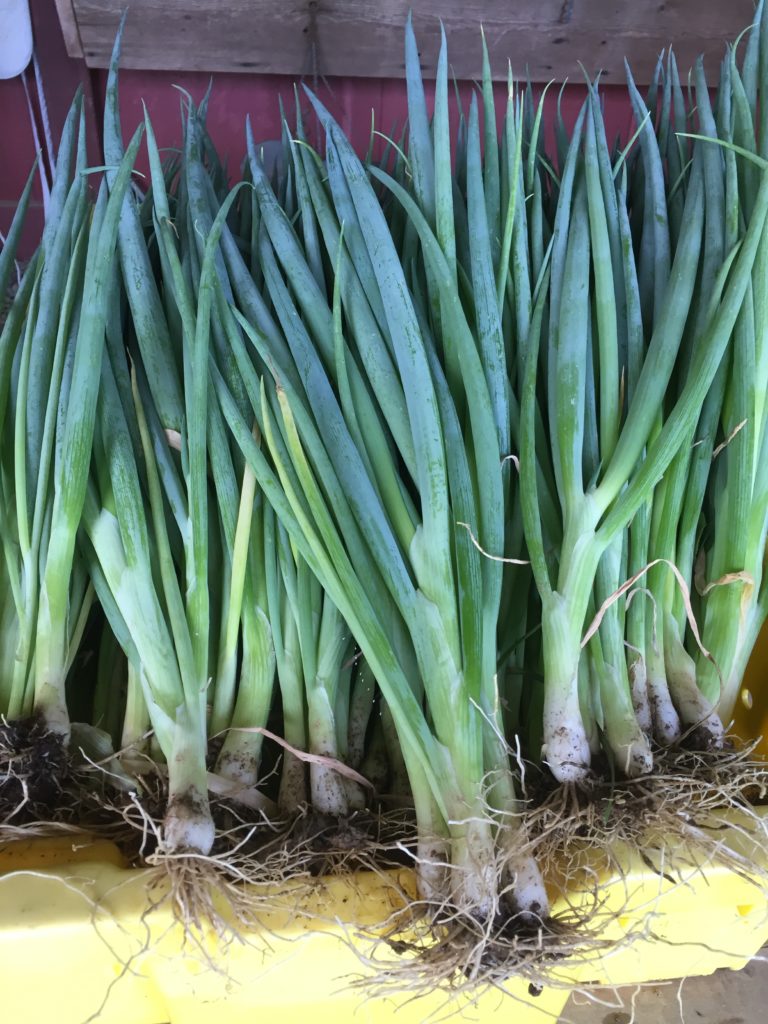 Chef Donna Laveran, from Lazy Susan Kitchen, returns to help us make quick and delicious sheet pan meals using locally and sustainably sourced ingredients. Note: This event is BYOB.
Online registration will be on a first-come, first-served basis. This demonstration cooking class is $80 per person (plus online registration fees) and is limited to twelve people. Visit our FAQs page.
Woodcocks & Cocktails
Friday, March 22, 2019
5:30 PM – 7:30 PM EDT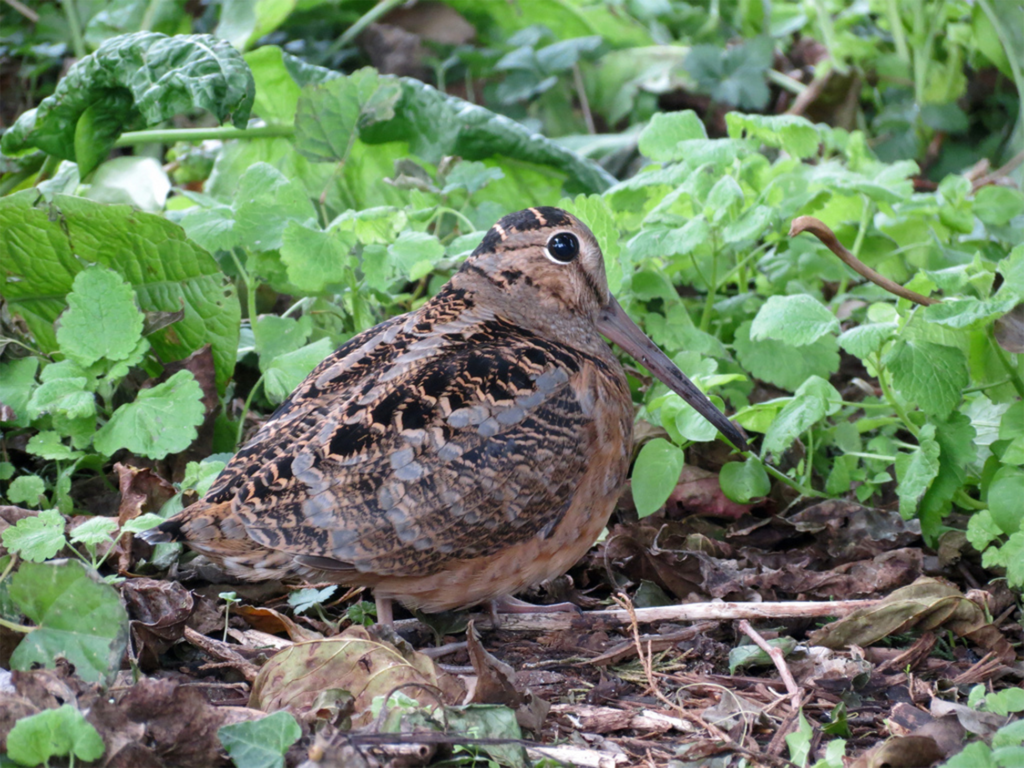 Our 7th annual Super Casual Woodcocks & Cocktails BYOB event. You'll have a chance to hear and, hopefully, see Woodcock performing their courtship flights at dusk in the fields at Rushton Woods Preserve. We'll provide the mixers, light fare, and soft drinks (and Woodcock)
We'll even have a special guest speaker this year: Andy Weik, wildlife biologist with the American Woodcock Society (AWS).