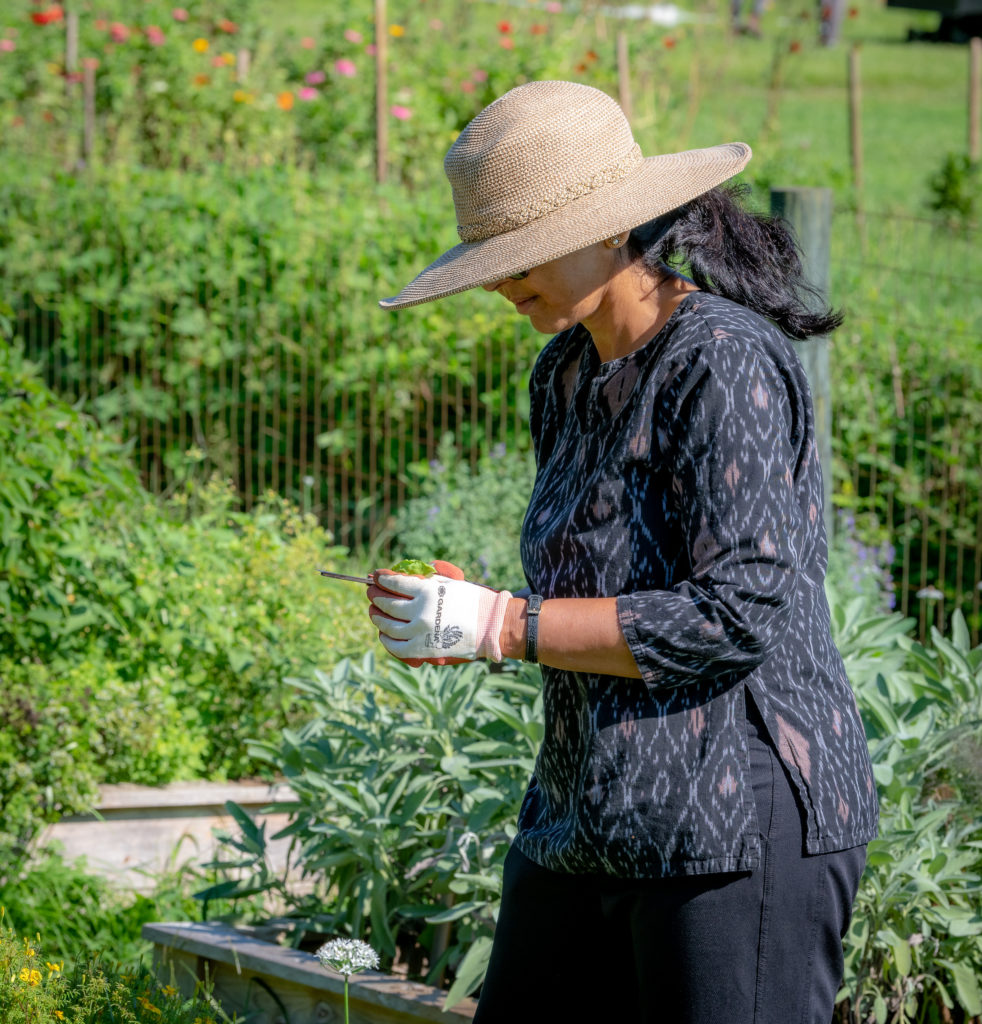 Although fall is when most things begin to die back, there is no better time to put new life into the ground! It is obviously a beautiful season to get outside, but it also presents the perfect conditions for a young plant to thrive. Getting your planting done now will make both your and your plants' lives a whole lot easier come next spring.
The most significant benefit of planting in the fall is the jump-start it gives plants to get their roots established. Because they are not battling the heat and drought of the summer, the plants are able to focus their energy on growing a strong root system. This gives them more time to gain strength before they emerge in the spring and take on the summer heat. In addition, the cooler autumn weather means less watering, and fewer hungry pests. There are also practical reasons to plant in the fall. Having just gone through the spring and summer, you know exactly what additions your garden may need, and when everything is busy next spring, you'll be thrilled with the time you have saved.
Fall is a great time to add herbaceous perennials to your garden so that they are ready to emerge come spring, but it is an especially ideal time to plant trees and shrubs. These woody species depend on a strong root base, and require more time to get established, so getting them started now puts them at an advantage. Maples and oaks fare particularly well planted this time of year. Fall is also the time to plant spring blooming bulbs, as they need to go through winter in the ground in order to break their dormancy.
As always, we recommend using native plants in your yard for the benefit of our birds, pollinators, and other wildlife. Luckily, there are wonderful local nurseries nearby where you can find natives, such as Redbud, Mostardi, and Octararo. We also have a variety of resources on our website that explain the benefits of native plants and offer suggestions for which ones to use, including our recent virtual presentation on native plants in your landscape, and our Homeowner Resource Guide. And of course, you can always come out to visit our office and preserves for inspiration. Happy planting and enjoy the fall!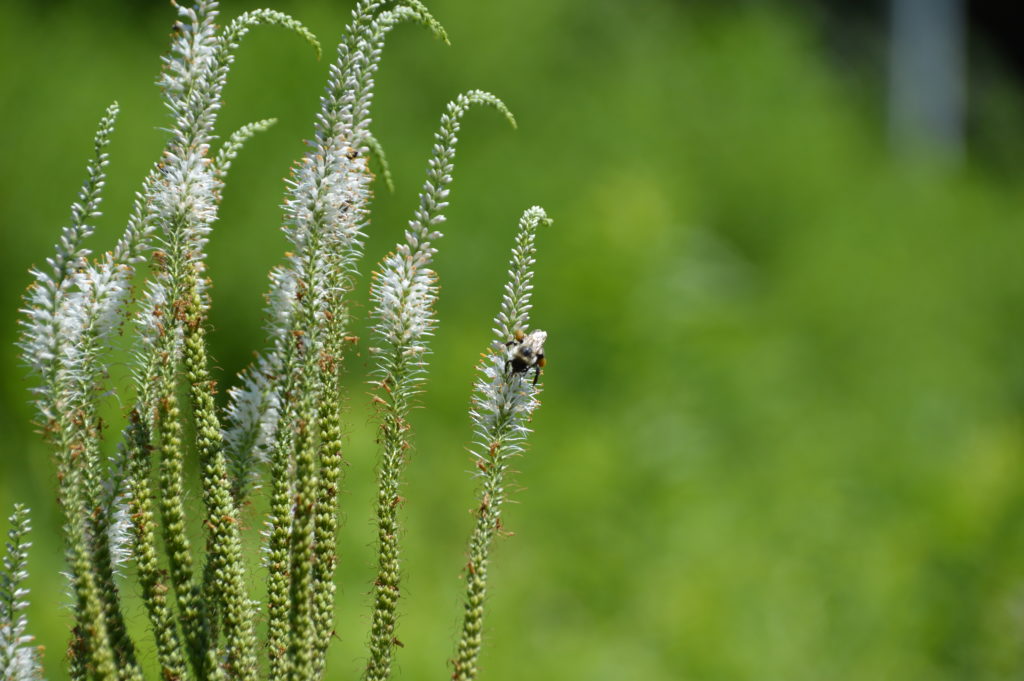 Fall Planting Tips:
It is best to plant once the weather is somewhat cooler, but plants will still need 4-6 weeks to get established before the ground freezes. Mid-September through the end of October is generally the best time to do your planting.
Dig your holes only as deep as the container the plant is in, and twice as wide. Loosen any tangled or circling roots by hand before placing the plant in the ground.
Bury your plants so that the root flare (where the roots start to spread from the trunk/stem) is just above ground level, and tamp the soil in firmly.
Adding mulch will help the soil hold moisture, and provide insulation for the roots over the winter (be sure not to pile mulch over the root flare).
With cooler fall temperatures, new plants won't need quite as much water as they would in the summer, but it is still important for their establishment to keep them hydrated. Always thoroughly water in after planting, and as needed depending on the weather and soil moisture.