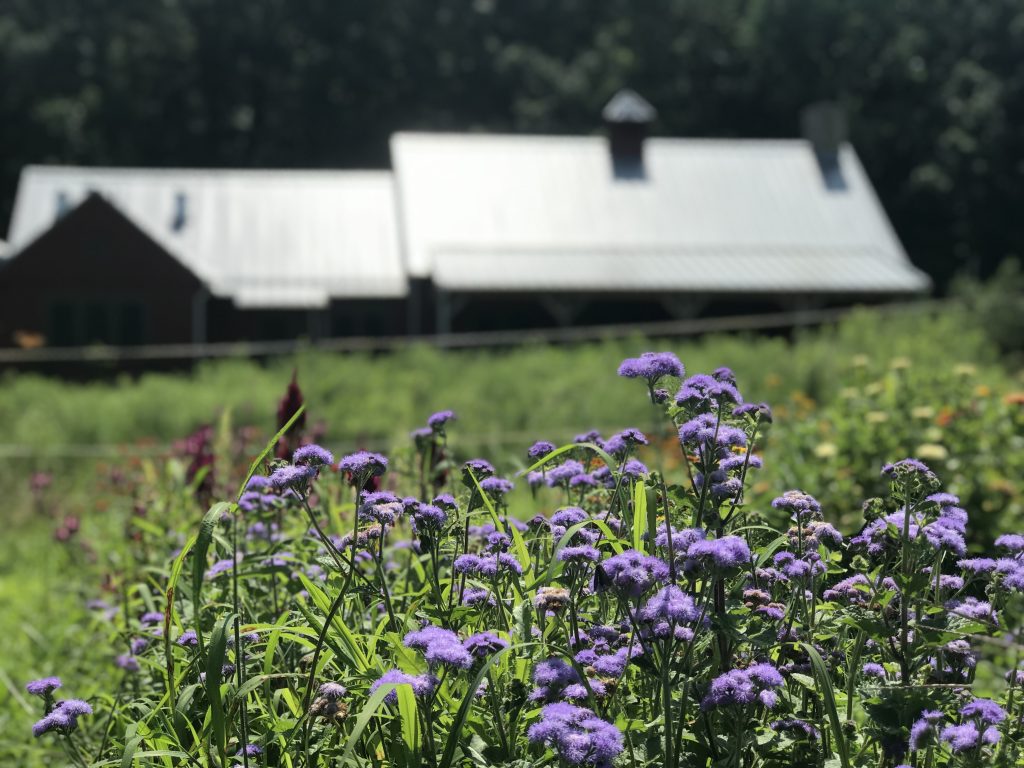 SUPERVISOR: Rushton Conservation Center Event Support Manager
SUMMARY OF POSITION:
The Willistown Conservation Trust is seeking an experienced candidate for the part-time (up to 20+ hours per week, to include evenings and weekends) position of Rushton Conservation Center Event Support Staffer to assist the Trust in meeting its ambitious goals for the Rushton Conservation Center (RCC). The RCC was designed to support and enhance the Trust's mission, which includes land protection and a commitment to community programs that help demonstrate the critical importance of protecting habitat and encouraging conservation of our natural resources, in our region and beyond. The RCC is a 2,800 square foot education building directly adjacent to a 6-acre sustainable farm. The RCC has a demonstration kitchen that seats 14 people, table seating for up to 40 people for farm-to-table dinners, and a gathering room that can hold up to 100 people for lectures and non-seated events. We will have events ranging from farm-to-table dinners and demonstration kitchen experiences that promote sustainable agriculture to lectures, community gatherings, workshops, and films allowing for the exploration of topics in conservation.
RESPONSIBILITIES
The Event Support Staffer (ESS) has responsibility, as directed by the RCC Event Support Manager, for:
1)  Providing Support for Events.
Coordinating set-up according to event requirements (internal and external events).
Staffing assigned events in role assigned by Event Support Manager.

Remain on-site during event to trouble shoot.

Coordinating any food service at assigned events.

Serve as liaison between caterer/chef/culinary instructor and Guest.
Oversee use of kitchen and facilities by caterer/chef/culinary instructor.

Coordinating clean-up, which may vary based on contract (e.g. catered events vs. WCT programs).
Managing building security during and at conclusion of event.
3)  Providing Custodial Care of RCC.
Provide building maintenance, as directed by RCC Event Support Manager.
Manage facility supplies, including cleaning products, paper products, kitchen supplies, and pantry items, as directed by RCC Event Support Manager.
QUALIFICATIONS:
Education – Preference for at least an Associate's degree with a focus on hospitality, culinary arts, business, event planning, public relations, or hotel administration.
Professional Skills – The ideal candidate will have experience in the fields of event planning, food service, hotel administration, or public relations, with demonstrated success in the following areas:
Event planning and execution.
Coordinating and providing support at events that incorporate food service.
Communicating with the public in a professional and pleasant manner.
Providing maintenance support for a facility or organization.
Personal
Strong commitment to the Willistown Conservation Trust mission.
Ability to work with a wide range of people to broaden the Trust's circle of support.
Excellent communication skills including confident public speaking abilities.
Excellent work ethic, incorporating thoroughness and attention to detail.
Sense of humor.
Familiarity with the Trust program area and constituency is a plus.
Salary:
Compensation for part-time work will be on an hourly basis and commensurate with experience.
The Trust is a non-smoking, dog-friendly organization, although dogs are not permitted inside the RCC.
Please send resume and cover letter to:
Lindsay Martin Carlson, Rushton Conservation Center Event Support Manager
Willistown Conservation Trust
925 Providence Road
Newtown Square, PA  19073
lmc@wctrust.org