Each summer, Willistown Conservation Trust hosts students who are pursuing degrees related to the conservation work we do here. We asked Laryssa, an intern working with Bill and Stewardship, some questions.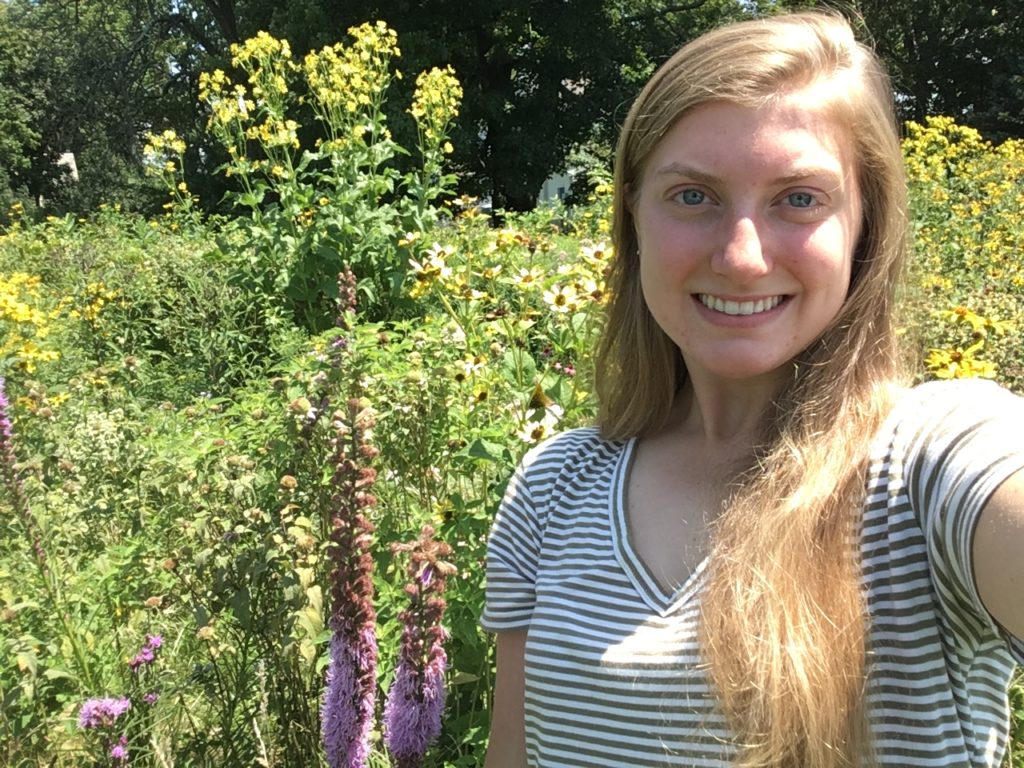 1. What's your major?
I study Environmental Engineering with an Environmental Policy minor at Clarkson University.
2. What interests you the most about working with Willistown Conservation Trust?
I am interested in learning the different ways that land is protected and preserved.
3. What do you hope to learn during your internship experience?
I have been learning more about land easements and the processes that go into land conservation. I have also been able to get more involved with community engagement and outreach events with the Trust.
4. If you could design your ideal job, what would it be?
An ideal job for me would involve research and experiments but would also involve a policy component to implement the findings of research. My ideal job would be centered around sustainability and implementing sustainable practices.
5. When you're not doing science stuff, what do you like to do?
Outside of the classroom and work, I love hiking, trail running, and horseback riding. I am also a workout instructor-in-training.
6. How do you hope to make an impact in your chosen field?
Recently, I have become very interested in sustainable food systems and the agriculture industry. I either want to implement policy that will create a more sustainable food system or research and help people understand sustainable nutrition.