Willistown Conservation Trust's mission is to: "preserve and manage the open land, rural character, scenic, recreational, historic, agricultural and natural resources of the Willistown area and nearby communities, and to share these unique resources with people of all ages and backgrounds to inspire, educate and develop a lifelong commitment to the land and the natural world."
Land conservation efforts have been underway in the Willistown area for nearly 40 years. The initial organization, formed in 1979, was known as the Willistown Area Conservation Program and was a satellite program of the Brandywine Conservancy.
With the encouragement of the community and key local conservation leaders, the Willistown Conservation Trust became an independent, community based land trust in 1996 with a committed and active Board of Trustees.  Bonnie Van Alen, who was instrumental in the Brandywine Conservancy program, founded the organization with Alice Hausmann and Kathy McCoy.
Using the Crum, Ridley and Darby Creek watersheds as an organizing principle, the Trust program focal area encompasses 28,000 acres in Chester County and portions of Delaware County, and is located approximately 20 miles west of Philadelphia.
Despite tremendous growth pressures that have converted many neighboring communities into vast tracts of sprawl development, the Willistown Conservation Trust program area still remains largely an oasis of green space. With the leadership of the Trust, the community conservation ethic has evolved and strengthened over the years.
The Trust's programs and services fall into five major categories: (1) Land Protection; (2) Bird Conservation; (3) Habitat Restoration (4) Community Farm and (5) Education and Community Outreach.
Land Protection
Protecting open land in the Willistown area is the Trust's highest priority. Staff members utilize all available conservation tools, including donated conservation easements from private landowners, the purchase of conservation easements, the purchase of land, seeking and leveraging public funds to acquire land or easements, and accepting donations of land. In addition, the Trust has developed an array of creative and proactive approaches to land protection.
Monitoring all Trust easements annually to ensure that the provisions of the easement are upheld is an important part of our land protection efforts.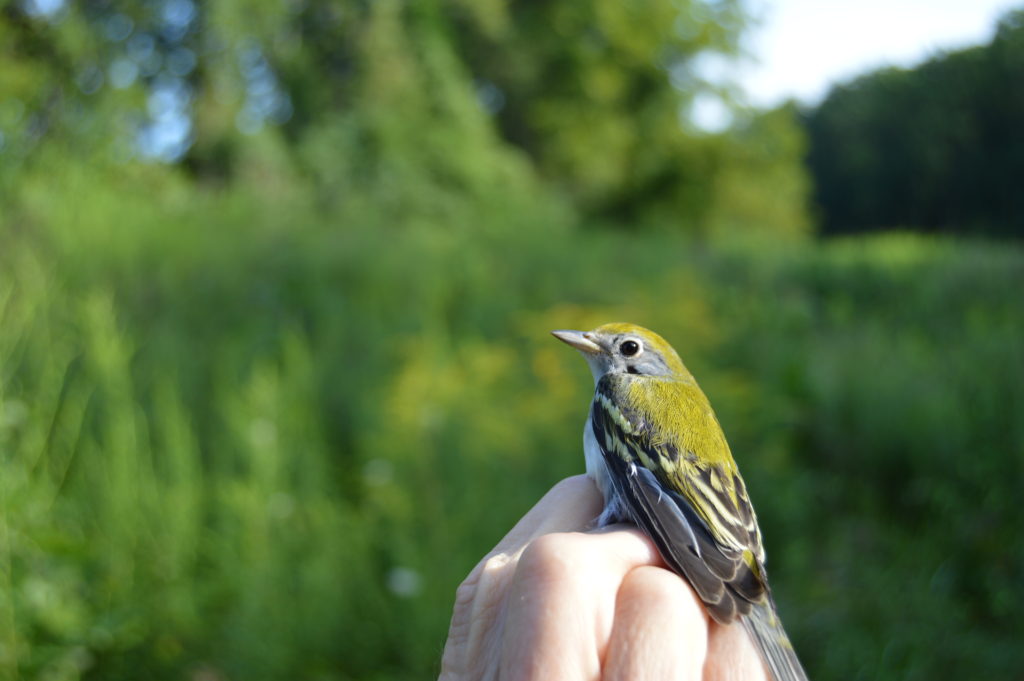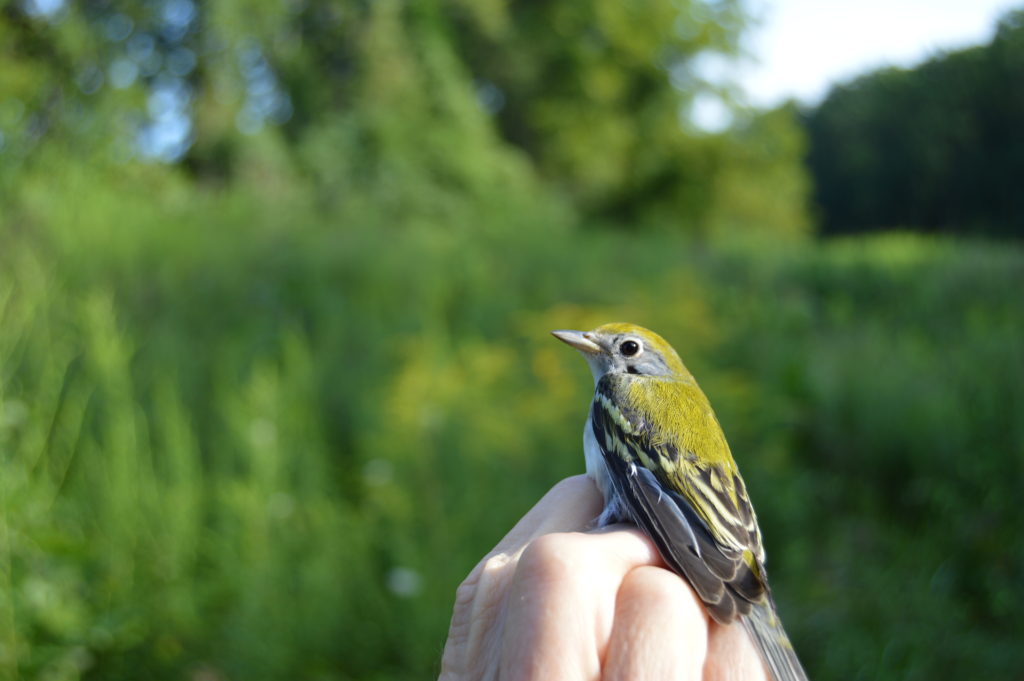 Bird Conservation
The Trust's Bird Conservation Program works to enhance and promote bird conservation in the Willistown area and beyond.  Our primary initiatives include bird banding, bird monitoring, and habitat restoration. Our bird conservation program is nationally recognized, and attracts students, scholars, and scientists from all over the country.
Habitat Restoration
Trust staff members view our protected lands (and those not yet protected) as a large reservoir of natural resources and strive to work with area landowners to manage this land  for the promotion of healthy ecosystems, clean water, and the diversity of flora and fauna. The Trust aims to strengthen its reputation among private and public landowners as an excellent resource for advice on how to help sustain plants and animals that were once common in this area.
Our Land Stewardship efforts focuses on habitat restoration in our nature preserves and develops and promotes guidelines for private landowners.  Native tree, shrub, and wildflower plantings are the most common habitat restoration projects. Our goal is to enhance bird and wildlife habitat and to protect water resources.
Community Farm
The Community Farm program models and promotes sustainable agriculture, producing healthy food for the community while enhancing the area with biodiversity and habitat. Rushton Farm, uniquely situated within the 86-acre Rushton Woods Preserve, is the centerpiece of the program, hosting a 130 family CSA, myriad school groups, volunteer days, and a "Share the Bounty" program that donates thousands of pounds of fresh food to local food cupboards.
Watershed Protection
With over 190 stream miles in Willistown Conservation Trust's focus area, including the headwaters of Ridley, Crum and Darby Creeks, the goal of the Trust's Watershed Protection Program is to ensure the long-term health of these streams through monitoring, restoration, and best management practices.
Education and Community Outreach
In addition to on-the-ground land protection, stewardship and farm efforts, Trust staff members spend an increasing amount of time on education and  public outreach. Education initiatives include science and discovery experiences for K-12 children, and a breadth of field study research projects conducted by higher education scholars. Through publications, events, educational activities and habitat restoration projects, the Trust aims to raise awareness about the benefits of land protection and stewardship, thus forwarding the Trust's mission.
7,200 Acres Preserved – 4,000 Acres Remain Vulnerable
Due to the foresight and vision of the Trust, whose board members and staff have worked with the community and local landowners to protect many vulnerable farms and other ecologically important land areas, more than 7,200 acres have been preserved in the Willistown area to date. Most of this land has been protected through the donation of conservation easements by more than 120 local landowners.
The Trust, as part of its Long Range Plan, has identified an additional 4,000 acres of ecologically important and vulnerable lands in the headwaters of the Crum, Ridley and Darby Creek watersheds.