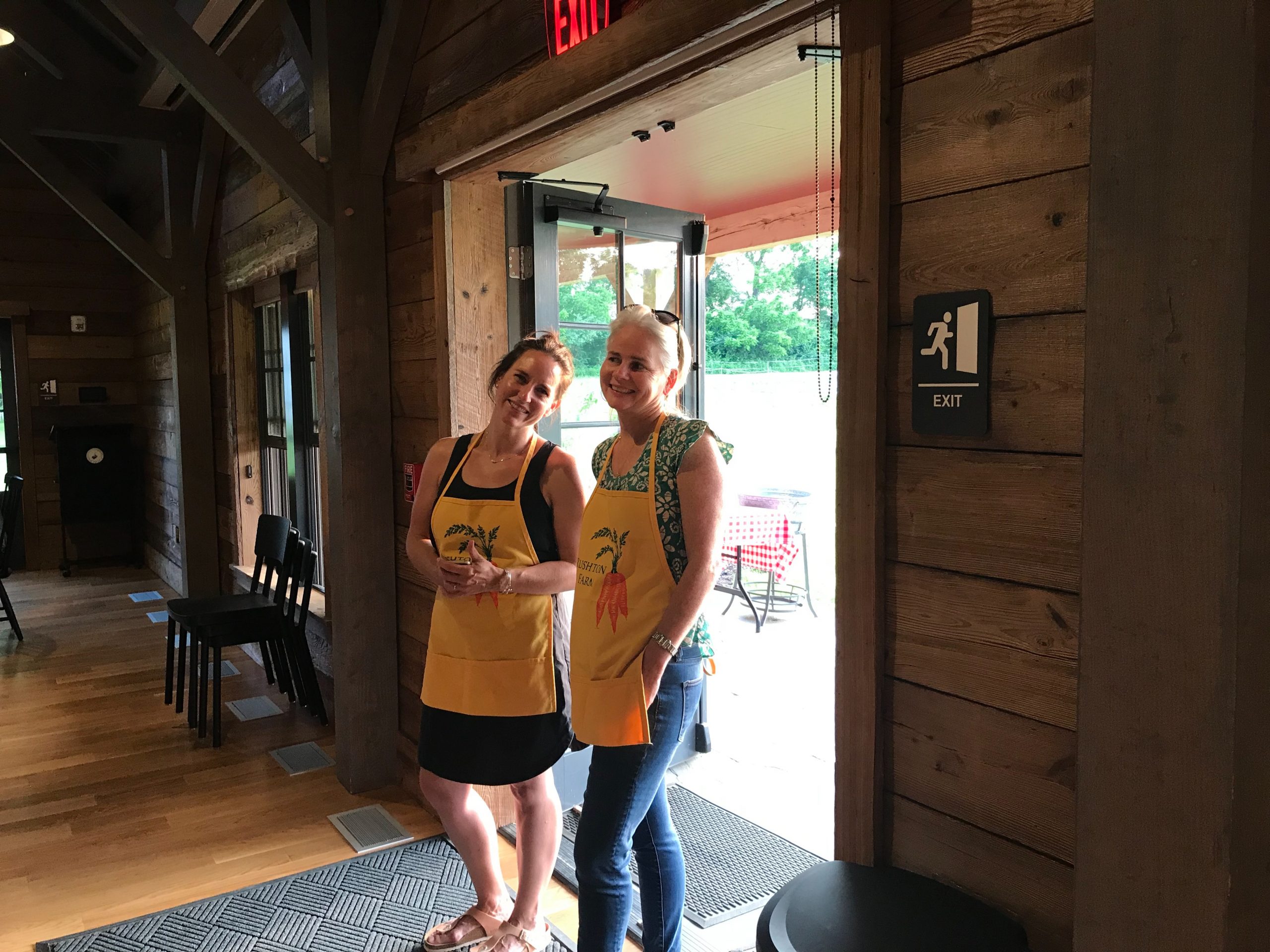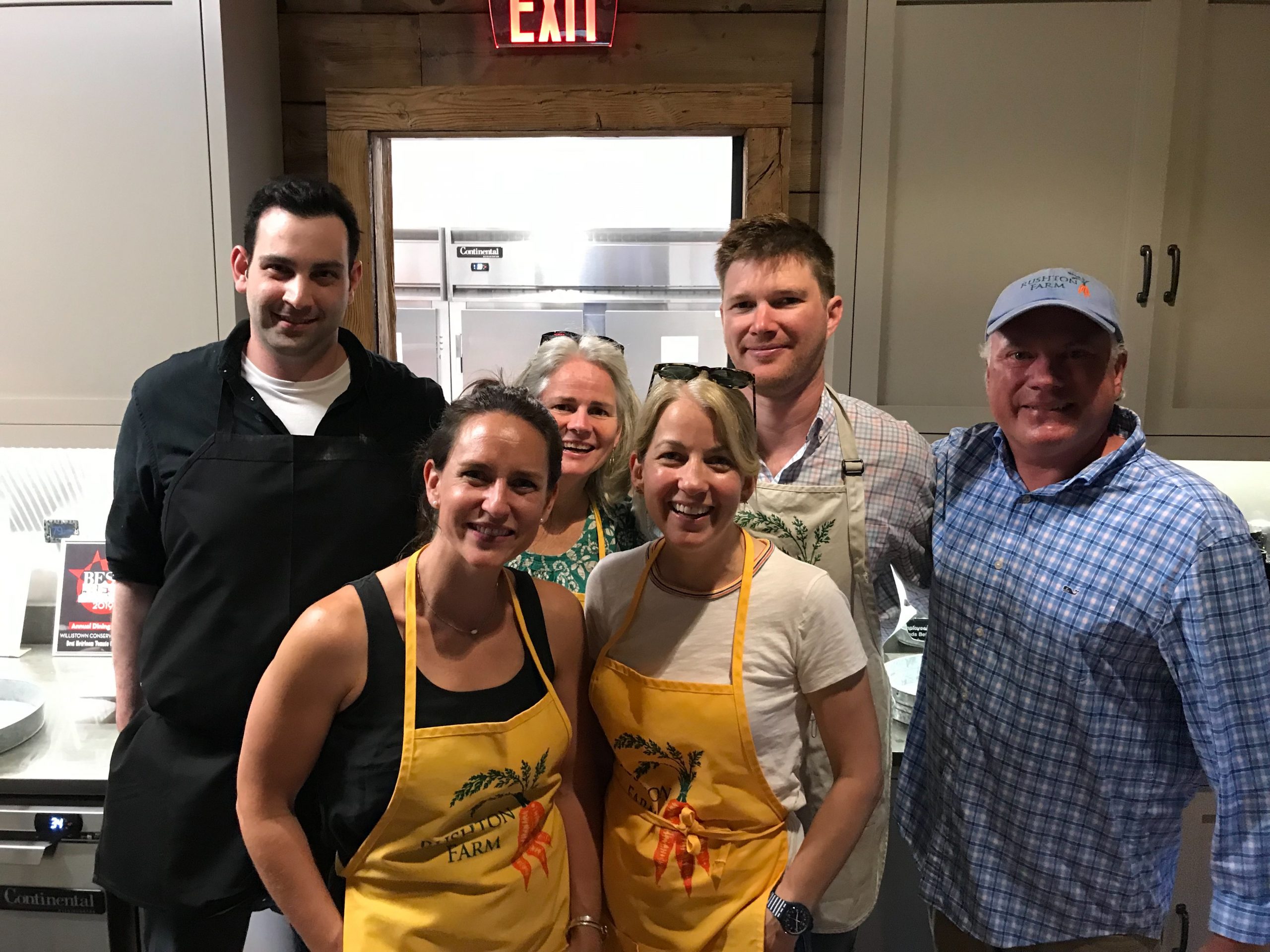 Thank you for hosting your event at the Rushton Conservation Center. Our team will help you make the process as smooth as possible.
To get started, send email to land@wctrust.org to express interest.
We are happy to provide a list of suggested chefs and/or caterers who can plan and customize your event. Please note that facility use includes an on-site Event Coordinator but does not include event planning services.
Rates will vary based on group size and requested use. Corporations and institutions paying full price for the use of the Rushton Conservation Center will have the satisfaction of knowing that they are directly supporting the mission and integrative conservation programs of Willistown Conservation Trust. Special pricing may be available for mission-aligned non-profits and community organizations, depending on group size and requested use.
The Rushton Conservation Center is a unique and limited resource. Availability is always subject to Willistown Conservation Trust events, uses, and programs.
Please note: the Rushton Conservation Center is not available for:
Weddings or wedding receptions
Political fundraising events
Commercial sales programs
Need More Info?
Send email to events@wctrust.org to learn more about hosting an event at the Rushton Conservation Center.