At first glance, Rushton Farm looks like your traditional example of small-scale intensive sustainable agriculture. Crops sit nestled within the landscape surrounded by meadow and trees. The gardens and fields reflect the hard work of farmers trying to grow a wide assortment of fruit and vegetables in a way that is beneficial to the surrounding environment. Occasionally the wildlife that inhabits the farm may become briefly visible with a rabbit darting through the fields or a groundhog scuffling into the hedgerow. What is not so apparent is the wide, diverse population of migratory birds that visit Rushton Farm throughout the year.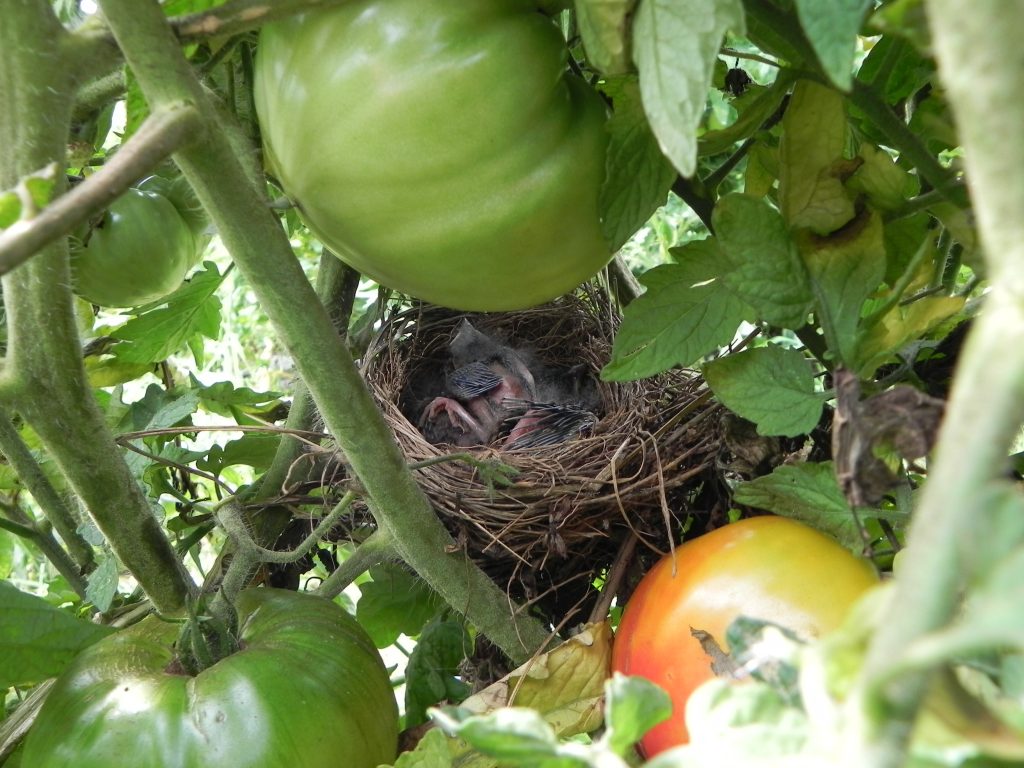 "Food and Feathers" is our term for learning about the relationship between the food we grow and our fine feathered friends who visit our fields. Bird population and diversity are key indicators to the health of an ecosystem. From the beginning of Rushton Farm, the WCT Bird Conservation Program has studied the population and diversity of the migratory and resident birds. Consistently year after year the numbers have proven that Rushton Farm is providing beneficial habitat for the birds flocking to the farm and surrounding woodland.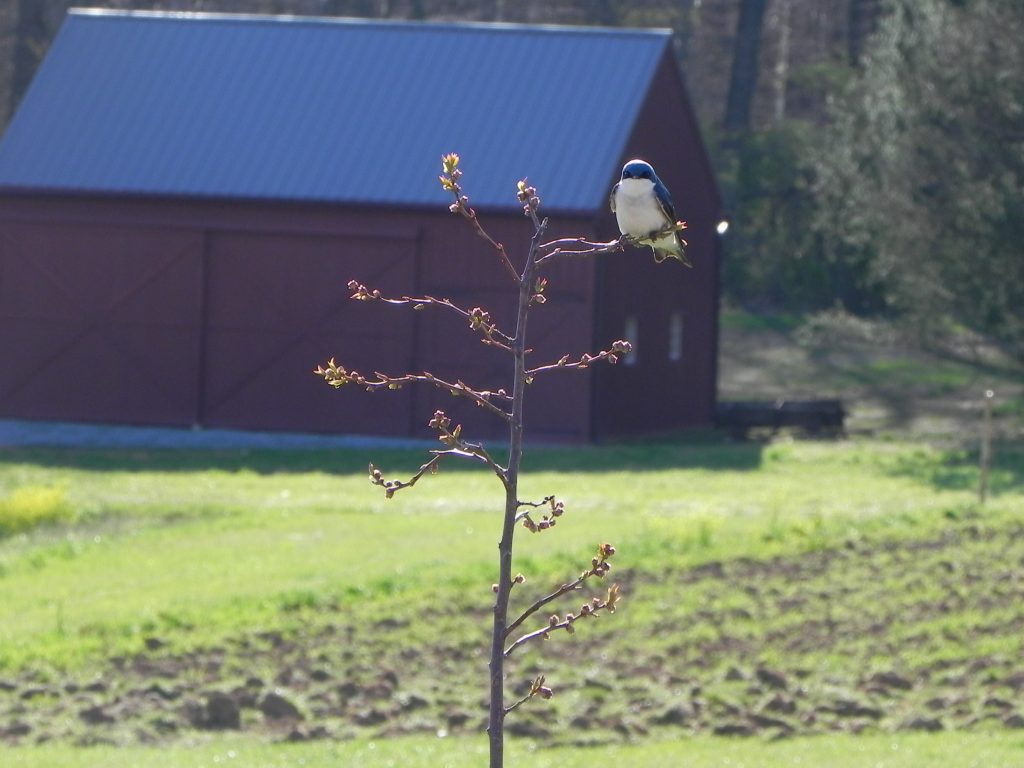 In the spring and fall visitors can visit the bird banding station and see a wide variety of birds being banded so that they can be tracked as they make their annual pilgrimages both north and south. In the fall, our sights turn to the little northern saw-whet owls who stop at Rushton to escape the harsh winters of the boreal forest in Canada. In October and November, our bird banders join the owls and become nocturnal creatures of the night spending long hours banding these beautiful raptors.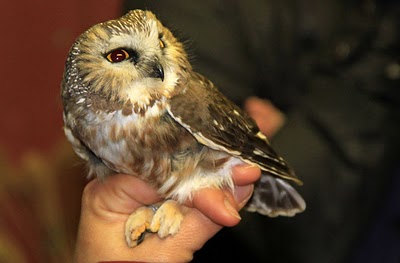 Being able to walk the fields throughout the season and see the diversity of the bird population feeding in our crops has been one of my great joys since we started Rushton Farm. A spring harvest often features tree swallows diving the fields feeding on insects. A summer harvest often means harvesting tomatoes around the songbird nests that often inhabit the rows of tomatoes. Fall harvest is the most active with migratory birds flocking into the fields to feed on the seed from foxtail and other plants as well as insects. Our feathered friends provide a great service to us by clearing our crops of weed seed and invasive insects while in turn, we provide them with food to make it to their final destination. It is "Food and Feathers" at its finest and we look forward to continuing to study how this relationship can be enhanced.
All photos by Fred DeLong/Staff