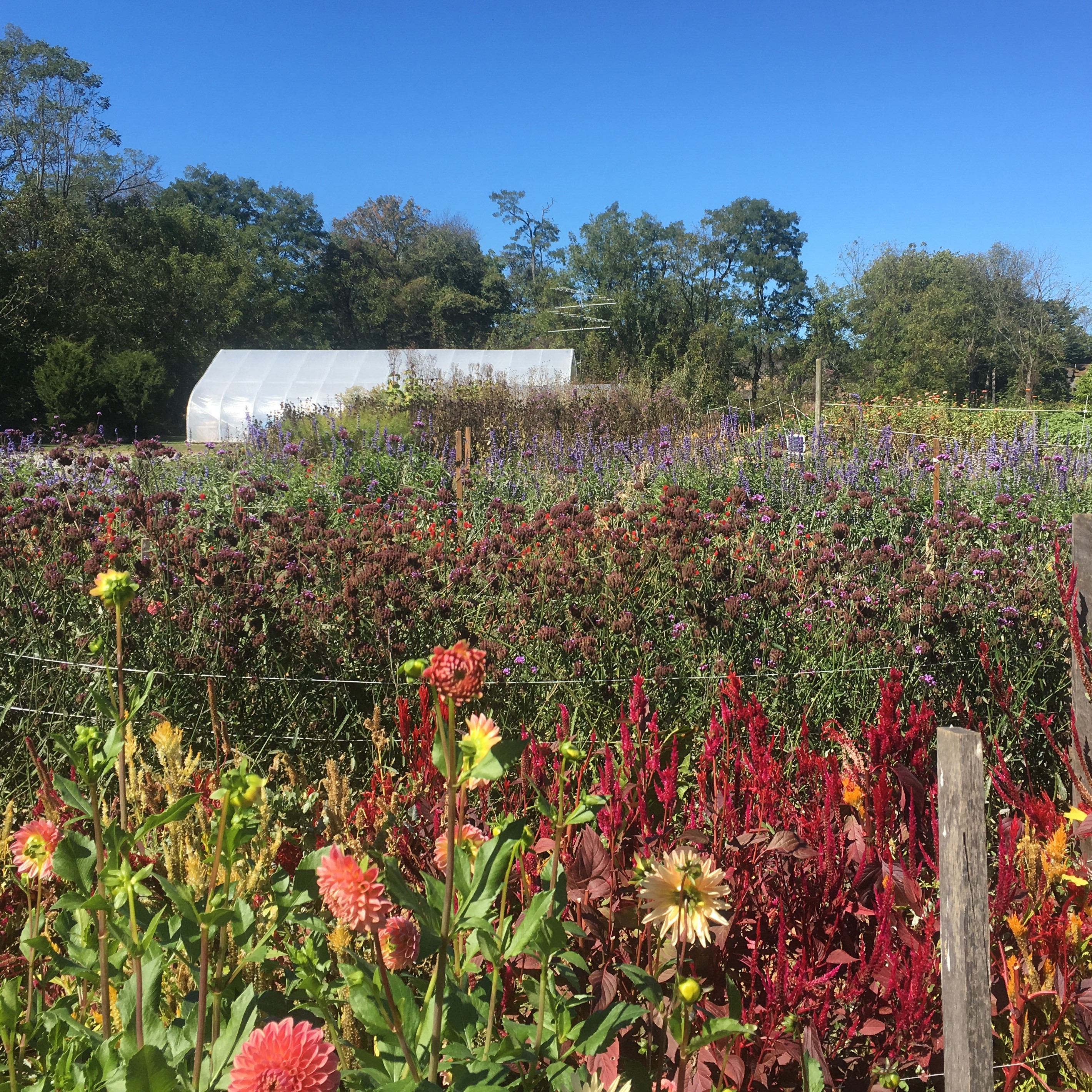 Yoga Retreat with Kristin Page and Rachael Hunter – Finding Your Center in a Season of Change
Change may be the only constant in any of our lives, but we can always find stability through our connection with nature. Join us as we gather in this season of transformation for an extended day of yoga and meditation, a retreat from our busy lives and a way to re-focus on what really matters. Kristin Page and Rachael Hunter, renowned Yoga Instructors and dear friends of Willistown Conservation Trust, will lead us through morning and afternoon yoga practices, balanced by a mindful walk in the Rushton Woods Preserve and a farm-fresh lunch featuring produce from Rushton Farm.
Suitable for all levels of practitioner, this day-long retreat will include two yoga practices, a walking meditation through the Rushton Woods Preserve, farm-to-table treats, and teas. Please read our FAQs for important information.