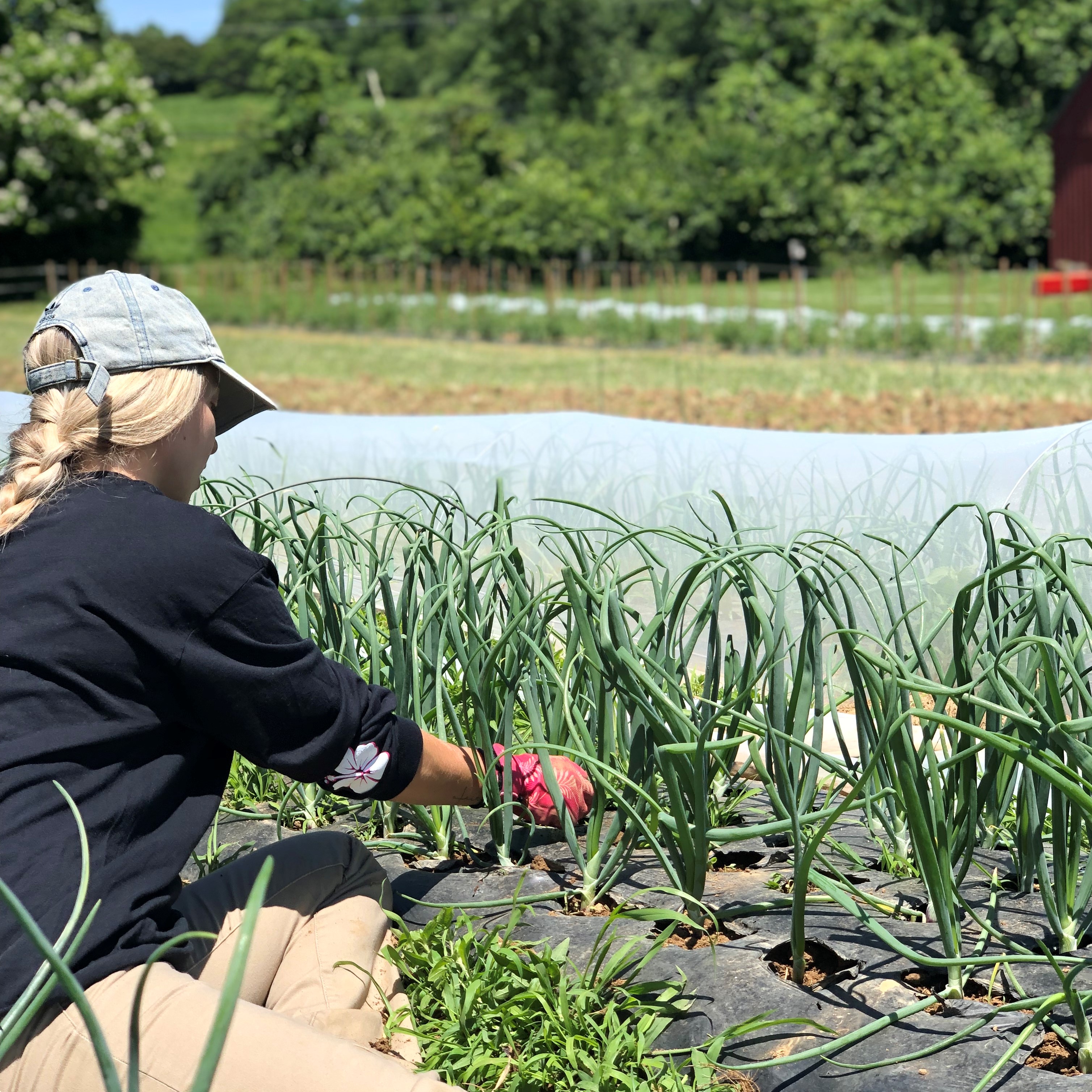 Women's Wellness Workshop: A Plant-Based Approach to Women's Health
Dr. Wendy Romig, Doctor of Clinical Nutrition of Sage Integrative Health, is back by popular demand, this time with her sell-out seminar on Women's Health and Wellness. Dr. Romig takes a plant-based approach to health and nutrition, and she will coach us on embracing a more natural path toward healing illness and achieving optimal health.
Women's health issues are complex and very individual. Learn natural approaches to addressing a wide range of imbalances affecting women. We'll explore herbal remedies, nutrition and lifestyle interventions that will help you feel your best at any age. Whether you are currently experiencing a women's health issue or are curious about preventive measures for wellness as you age, you'll learn herbal remedies for specific women's health issues, the effects of nutrition on a woman's body, and how to regain and maintain health and vitality.
See our FAQ page for important information https://wctrust.org/rushton-conservation-center-faqs/