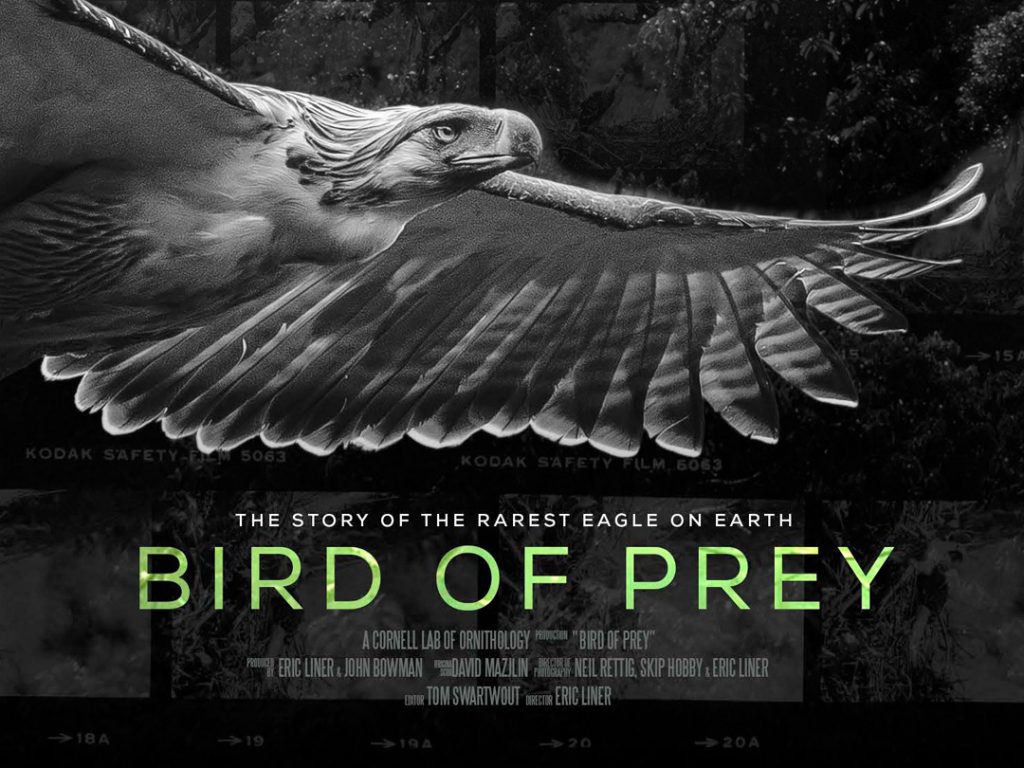 Sustainable Film Series: Bird of Prey
We are proud to continue our Sustainable Film series with the award-winning conservation film "Bird of Prey," gorgeously shot by cinematographer Neil Rettig and produced by our friends at the Cornell Lab of Ornithology. Enjoy a family night at the movies at the Rushton Conservation Center, and witness the extraordinary and beautifully-filmed story of a group of conservationists devoted to saving the Great Philippine Eagle. Lisa Kiziuk, Director of Bird Conservation at Willistown Conservation Trust, will introduce the film, which highlights the critical importance of bird conservation for all bird species.
Doors open at 5:45 – film starts promptly at 6:00.
The event is BYOB. Sustainable movie snacks will be provided.
$15