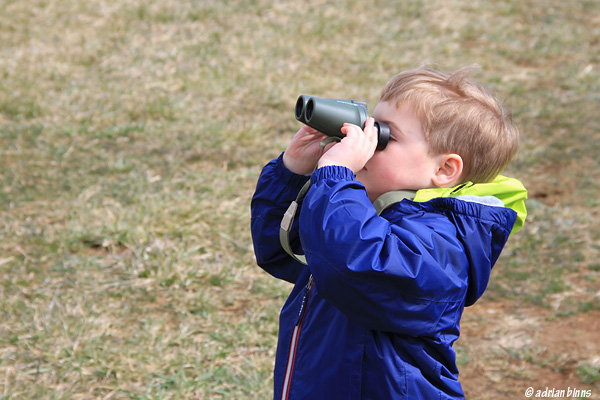 Rushton Nature Keepers- Winter Bird Count
Enjoy a morning of birding at Rushton Woods with expert birder, Debbie Beer. We will count birds in the tradition of the National Audubon Christmas Bird Count (CBC), which is the longest running wildlife survey in the world. We'll also learn how to enter our sightings into eBird.
Register on Sign Up Genius or contact Blake Goll for more information a bhg@wctrust.org.