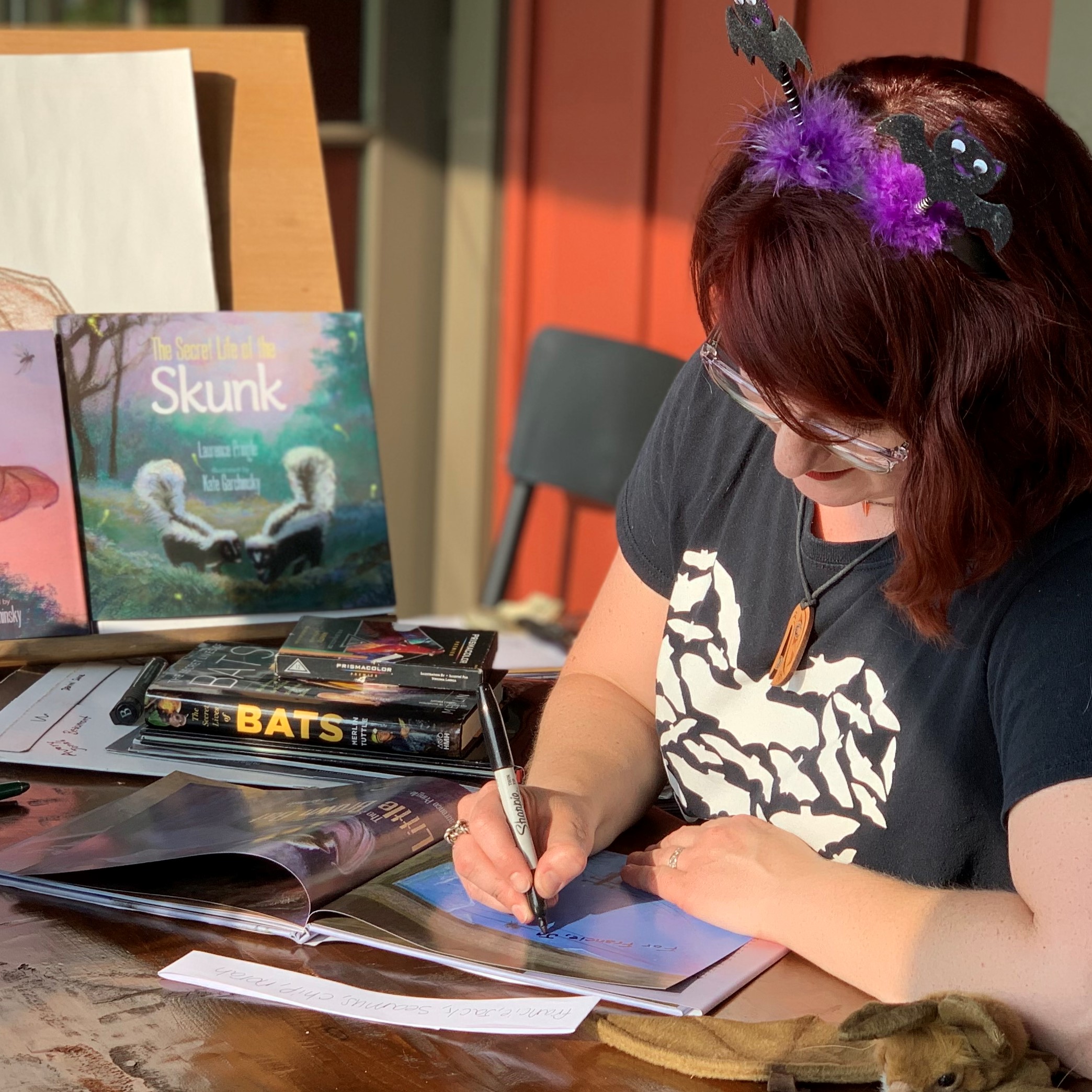 Rushton Nature Keepers- "The Secret Life of the Skunk" Book Signing and Art Workshop
Description:"The Secret Life of the Skunk", is a science-based story of family and survival, by Laurence Pringle. The talented artist, Kate Garchinksy, will be with us for a reading and "how to draw a skunk" workshop. Must pre-register by May 5th to get a book (Bring $10 to the event).
Membership in Rushton Nature Keepers is required. Registration information coming soon. Contact Blake Goll for more information a bhg@wctrust.org.