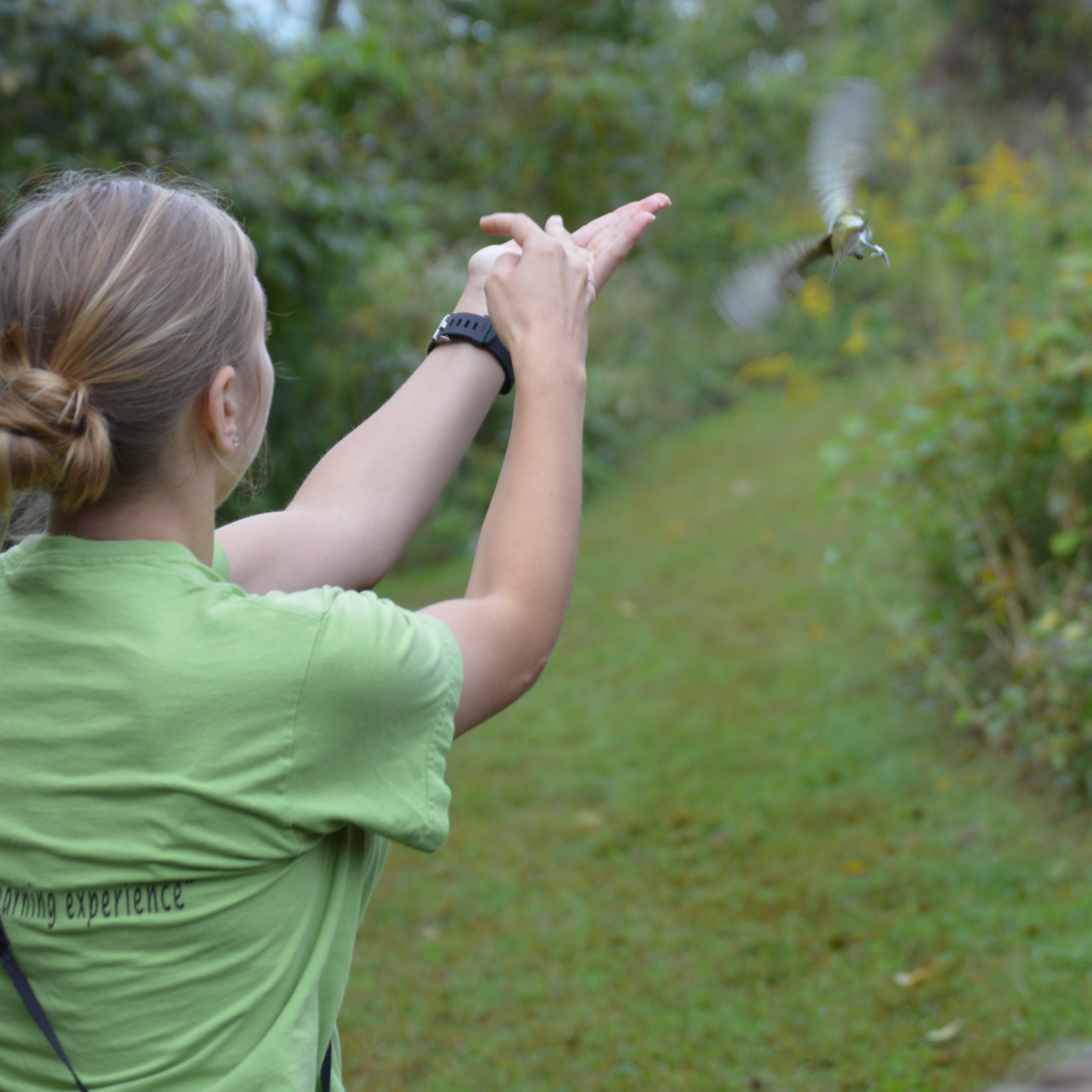 Rushton Nature Keepers- Songbird Banding Open House
Bring a friend to the banding station anytime between the operating hours of 6am and 10:30am (arrive by 9 am) to observe the inspiring science of bird banding, meet field biologists and see beautiful migrant birds up close. Kids will also get to "practice their banding skills" at a demo net.
Register on Sign Up Genius or contact Blake Goll for more information a bhg@wctrust.org.