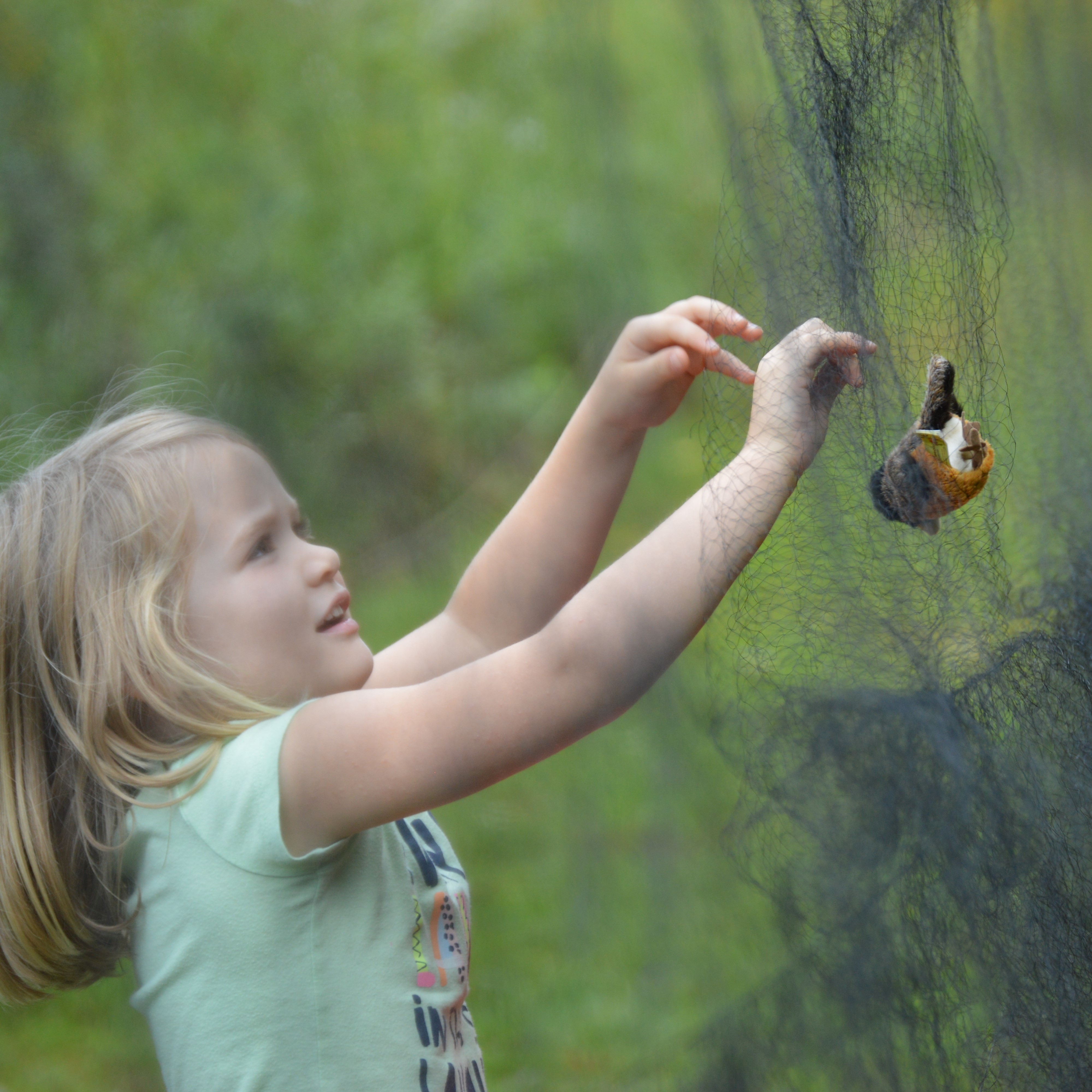 Rushton Nature Keepers- Songbird Banding Open House
Stop by the region's premiere bird banding station at Rushton Farm anytime between the operating hours of 6:30am and 10:30am (arrive by 9am) to observe the science of bird banding and learn about bird conservation. You'll see migratory spring warblers and also get to tour the stream where our watershed experts will have live aquatic invertebrates on display.
The public is invited to attend the Songbird Banding Open House free of charge; the hours noted are the same. See calendar listing.