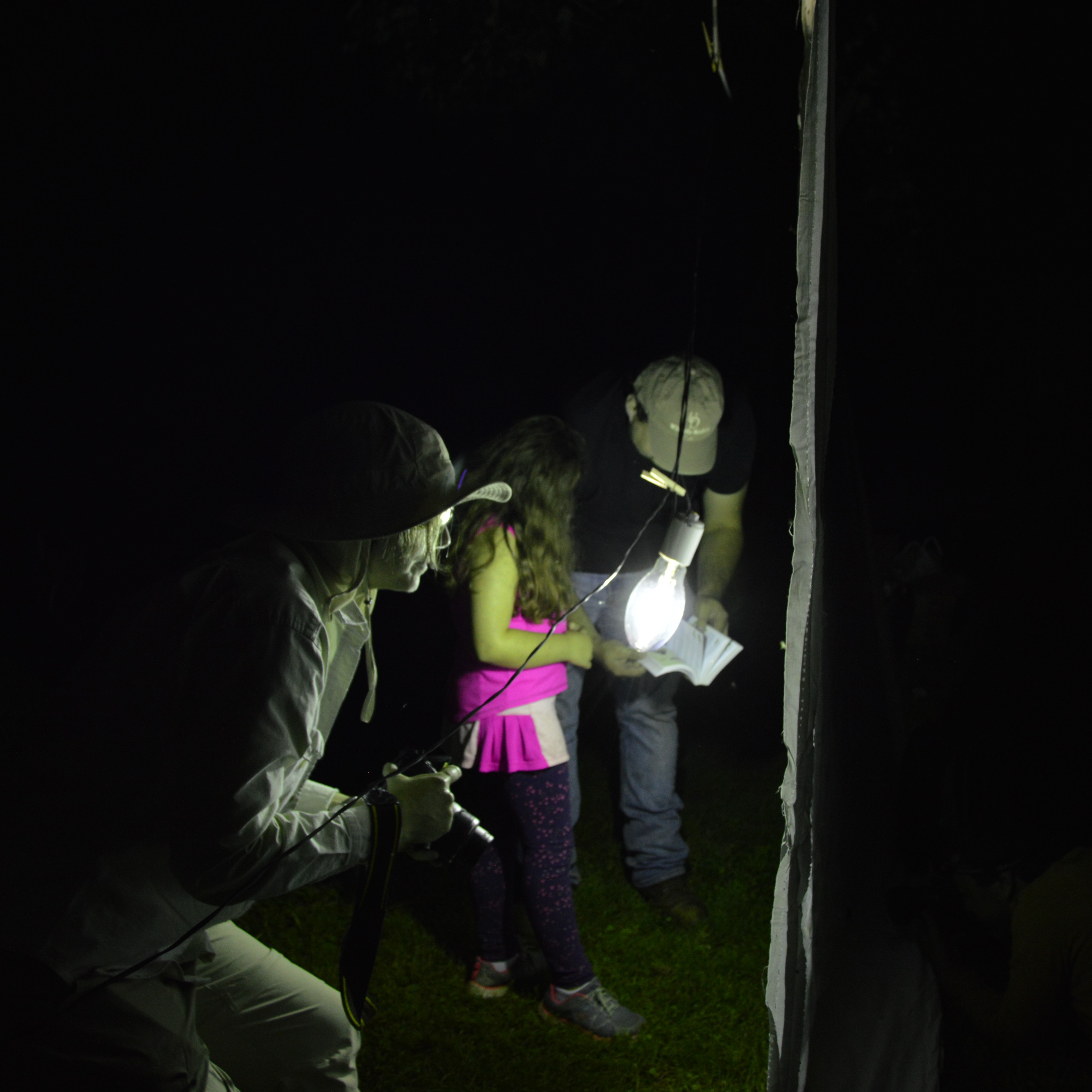 Rushton Nature Keepers- Solstice Moth Party
Children and adults are invited to enjoy a summer night at Rushton with the moths and fireflies. We will survey what species are here by using mercury vapor lights and black-lights against white sheets. Local naturalist and moth enthusiast, Sheryl Johnson, will help us identify these beautiful night flyers. Fermented refreshments will be provided for the moths.
Register on Sign Up Genius or contact Blake Goll for more information a bhg@wctrust.org.