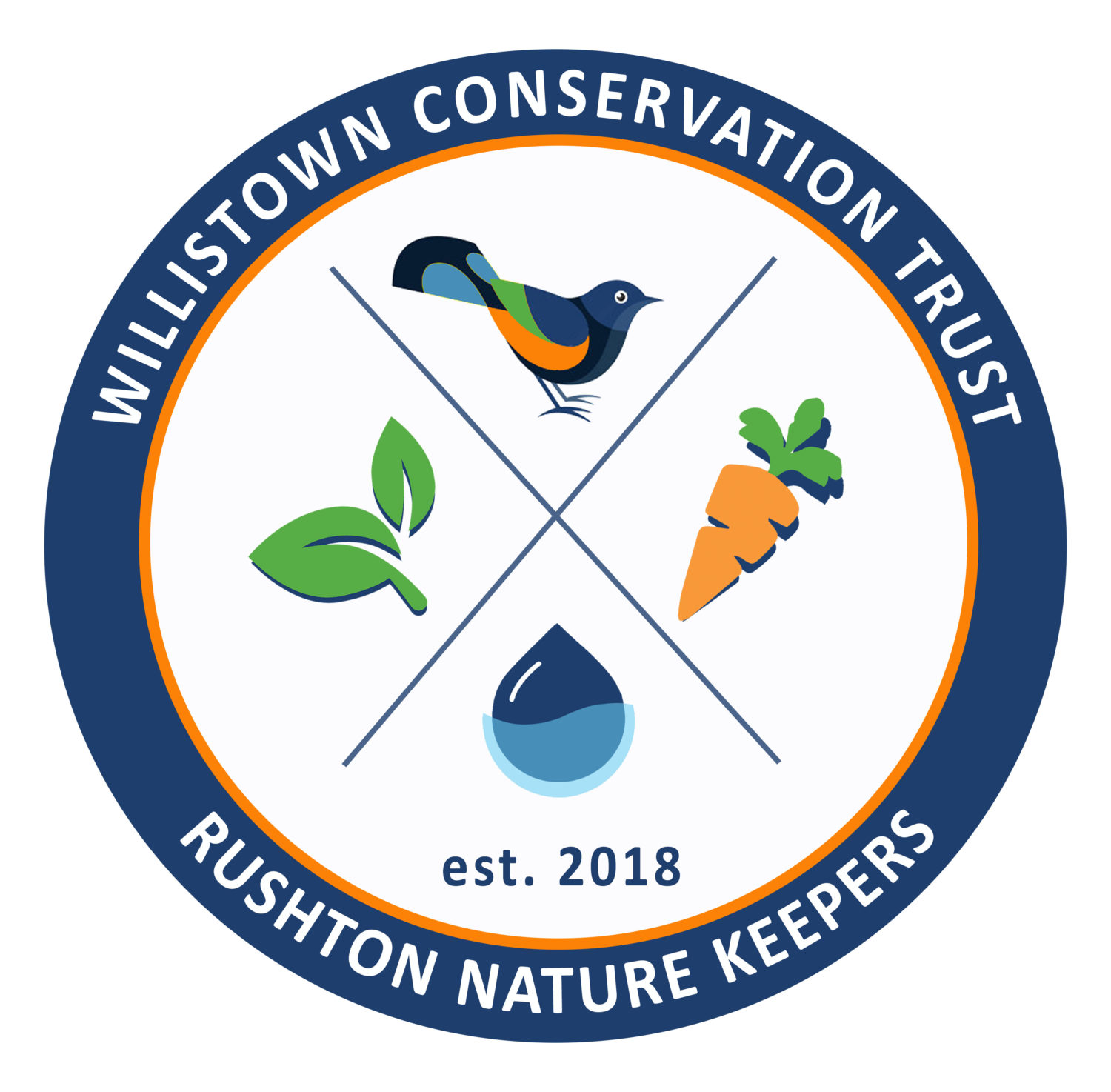 Rushton Nature Keepers- Rushton Junior Naturalist Celebration
All Rushton Nature Keepers are invited to this special celebration. Those who have attended 2 bird events, 2 farm events, 2 water events, and 2 habitat events as designated by the icons on the schedule (for a total of 8) will be awarded the Rushton Junior Naturalist title. There will be a fun awards ceremony during which Junior Naturalists will receive their certificates and other special prizes.
Register on Sign Up Genius or contact Blake Goll for more information a bhg@wctrust.org.