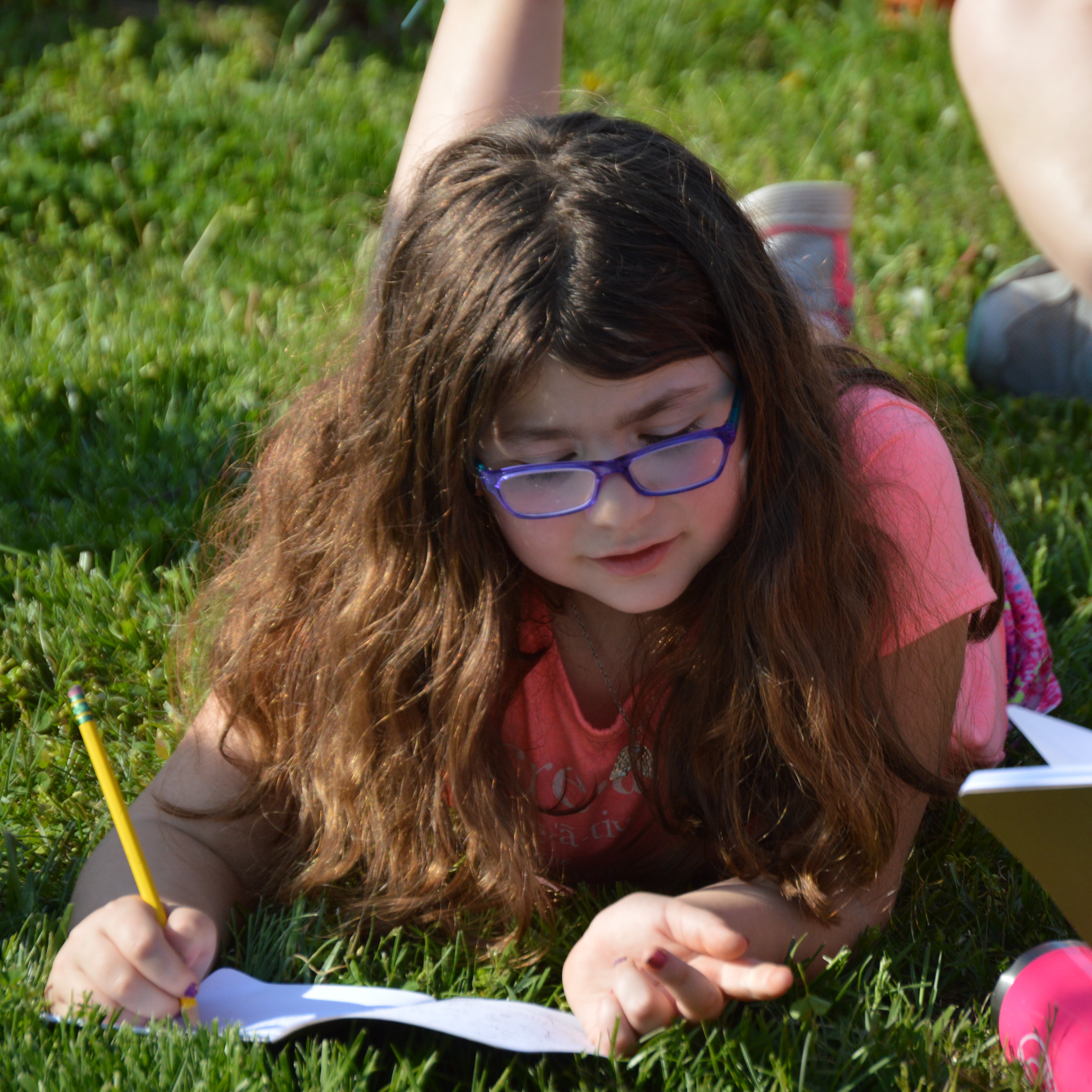 Rushton Nature Keepers- Nature Poetry Workshop
In the merry month of May after the earth has fully awakened, we will explore the preserve looking for birds, wildflowers and other wonders of spring. Then guided by Villanova poetry professor, Cathy Staples, we will create memorable works of poetry from our observations.
Register on Sign Up Genius or contact Blake Goll for more information a bhg@wctrust.org.