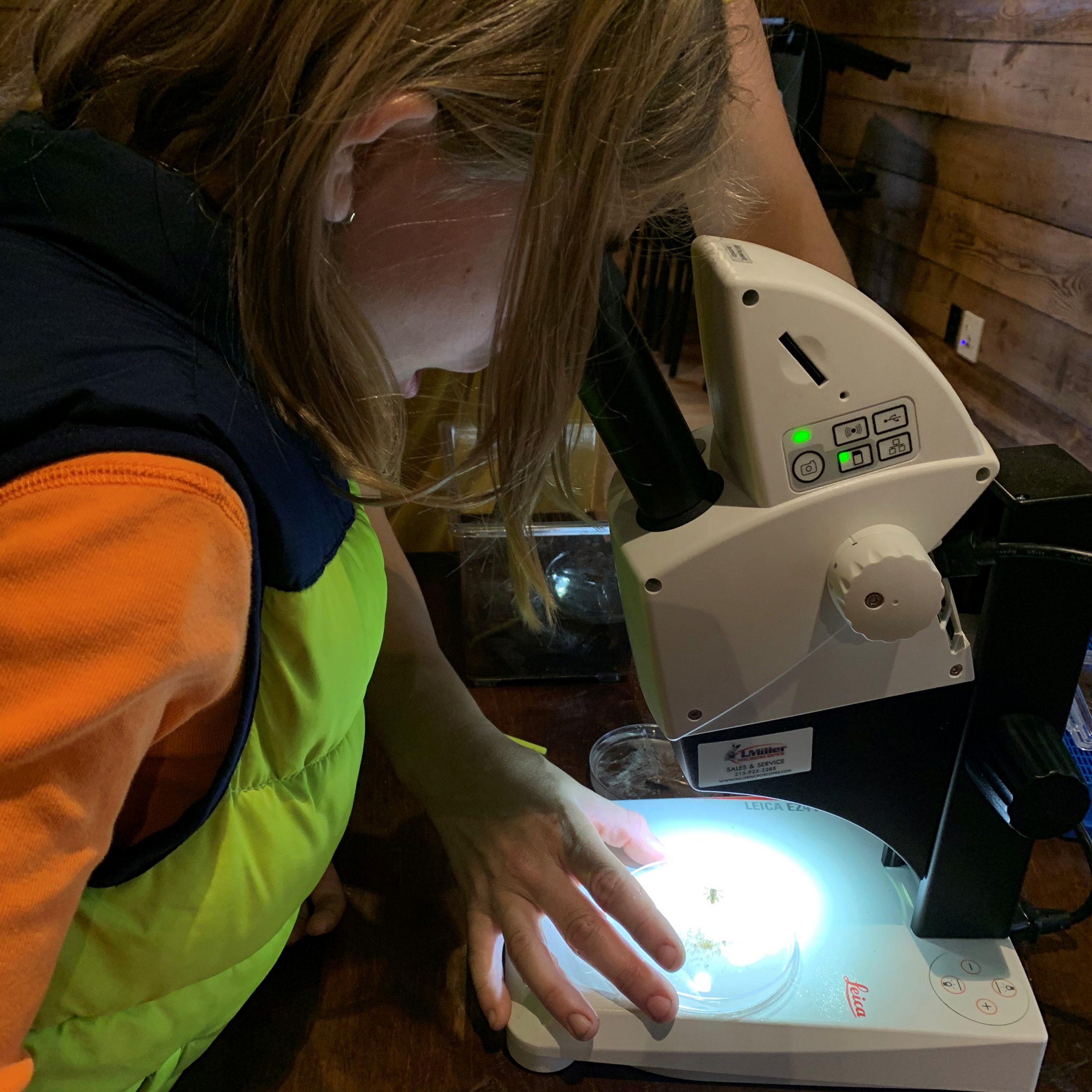 Rushton Nature Keepers-Monster Night
Description:Observe spooky little stream creatures projected from a microscope onto a screen to MONSTER size! Learn about which fish are native and which are invasive (the real monsters!). Then get creative designing your own stream bug.
Membership in Rushton Nature Keepers is required. Registration information coming soon. Contact Blake Goll for more information a bhg@wctrust.org.