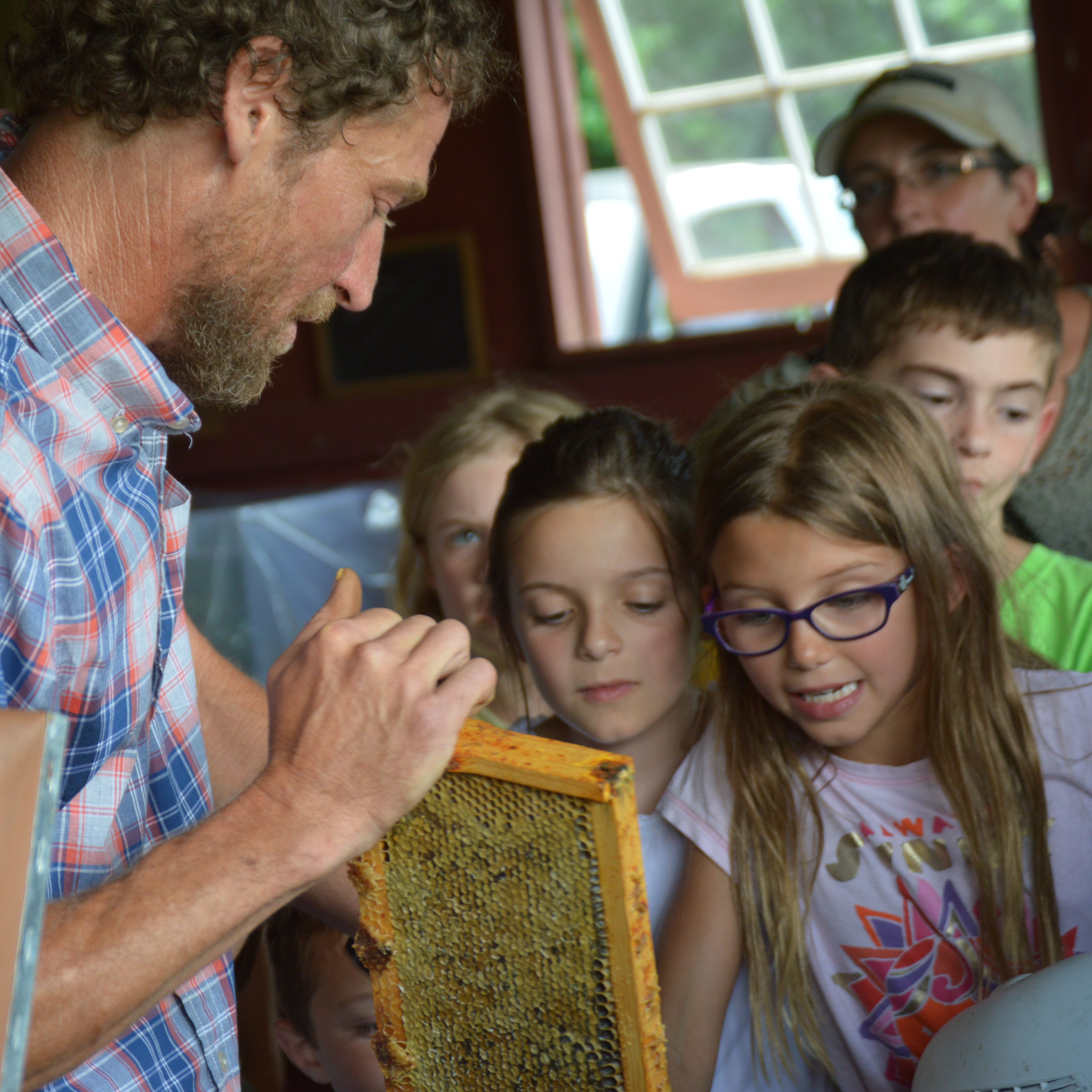 Rushton Nature Keepers- Meet the Bees and Honey Tasting
Join Rushton's beekeeper, Noah Gress, as he harvests honey from Rushton's busy honeybee colony. Children will have the opportunity to extract and taste honey straight off the honeycomb and learn about the importance of honey bees and other native bees as pollinators.
Register on Sign Up Genius or contact Blake Goll for more information a bhg@wctrust.org.