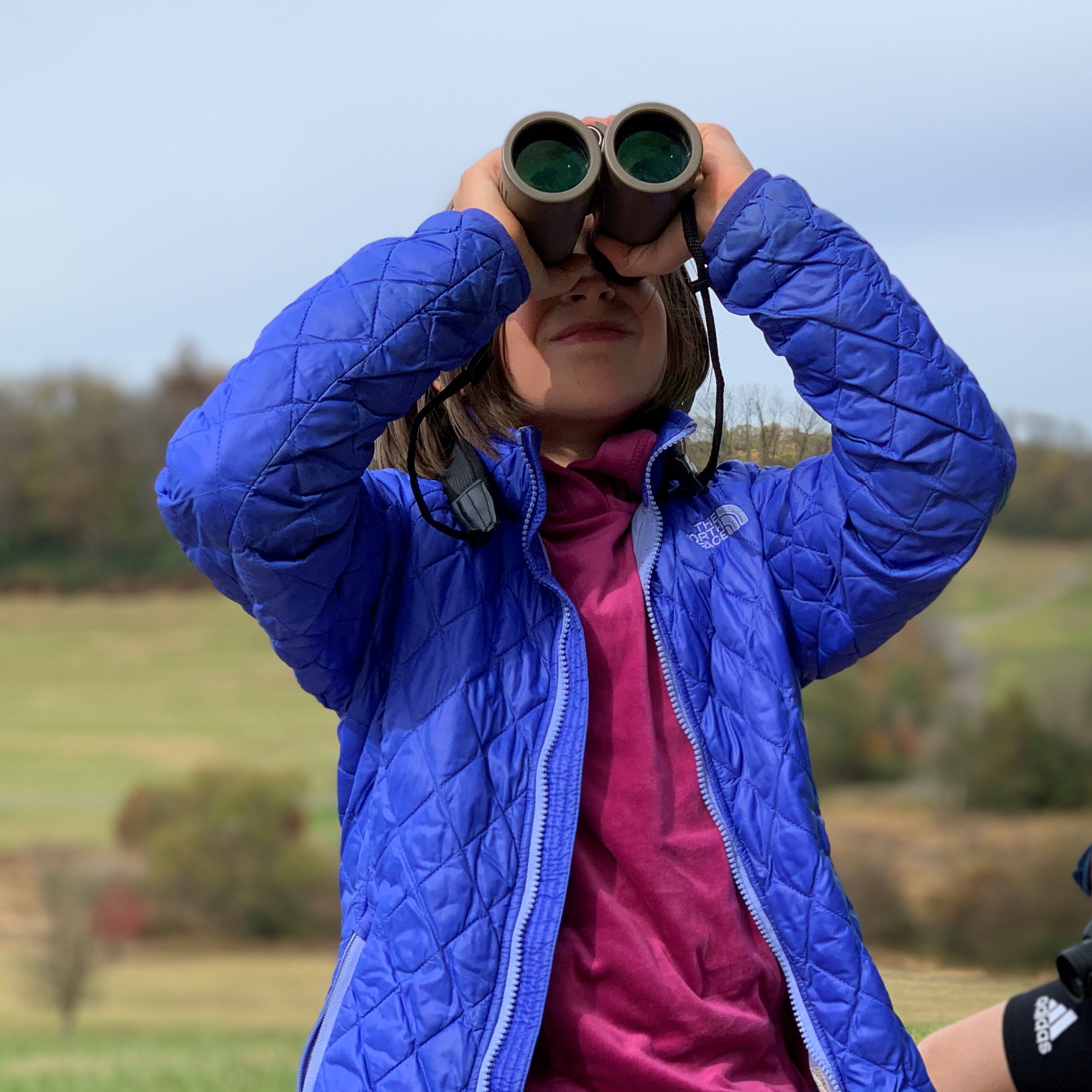 Rushton Nature Keepers- Hawk Watch at Okehocking Preserve
Join veteran hawk counter, educator, and birding instructor, Holly Merker, at the height of the fall migration. After her program about hawks, hawk watching, and hawk conservation at the Rushton Conservation Center, we'll head over to a hawk watch platform at the local Okehocking Preserve. You'll learn all about raptor identification and see migrating raptors like Red-shouldered hawk.
Membership in Rushton Nature Keepers is required. Registration information coming soon. Contact Blake Goll for more information a bhg@wctrust.org.