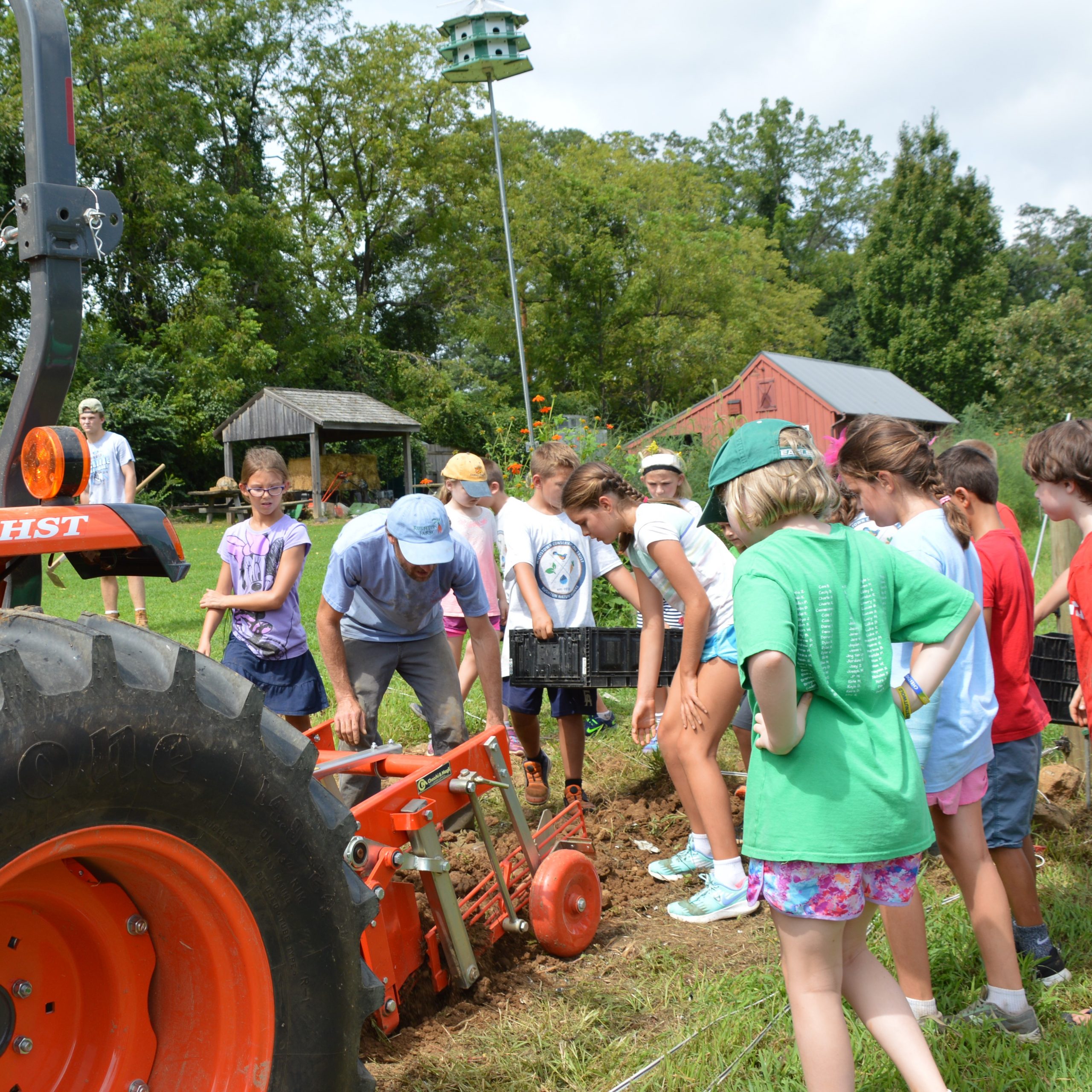 Rushton Nature Keepers- Discover Rushton Mini Camp
Description:Spend a day at Rushton exploring the woods and fields, monitoring bird boxes, and making bouquets, forest art, and gnome homes. We'll also work on the farm, harvesting the potatoes you helped plant in May. Snacks will be provided, and we will sample the potato bounty using the Rushton Conservation Center kitchen!
Membership in Rushton Nature Keepers is required. Registration information coming soon. Contact Blake Goll for more information a bhg@wctrust.org.