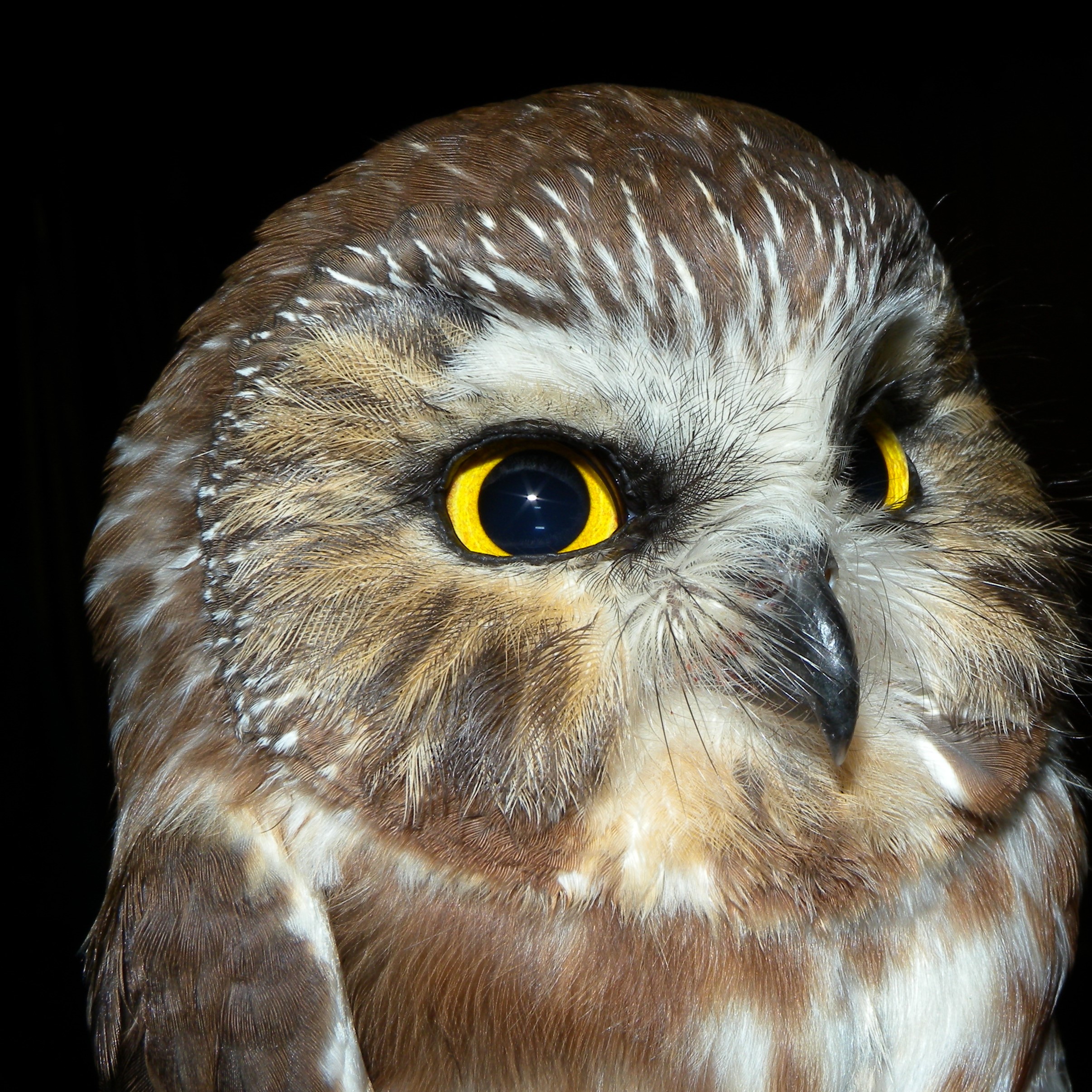 Rushton Nature Keepers- Hunters of the Sky!
Dawn White, Certified Environmental Educator of Indian Run Environmental Education Center, will be presenting live birds of prey including a Red-tailed Hawk, Broad-winged Hawk, Barred Owl, and Screech Owl! Come out to meet these beautiful raptors!
Register on Sign Up Genius or contact Blake Goll for more information a bhg@wctrust.org.