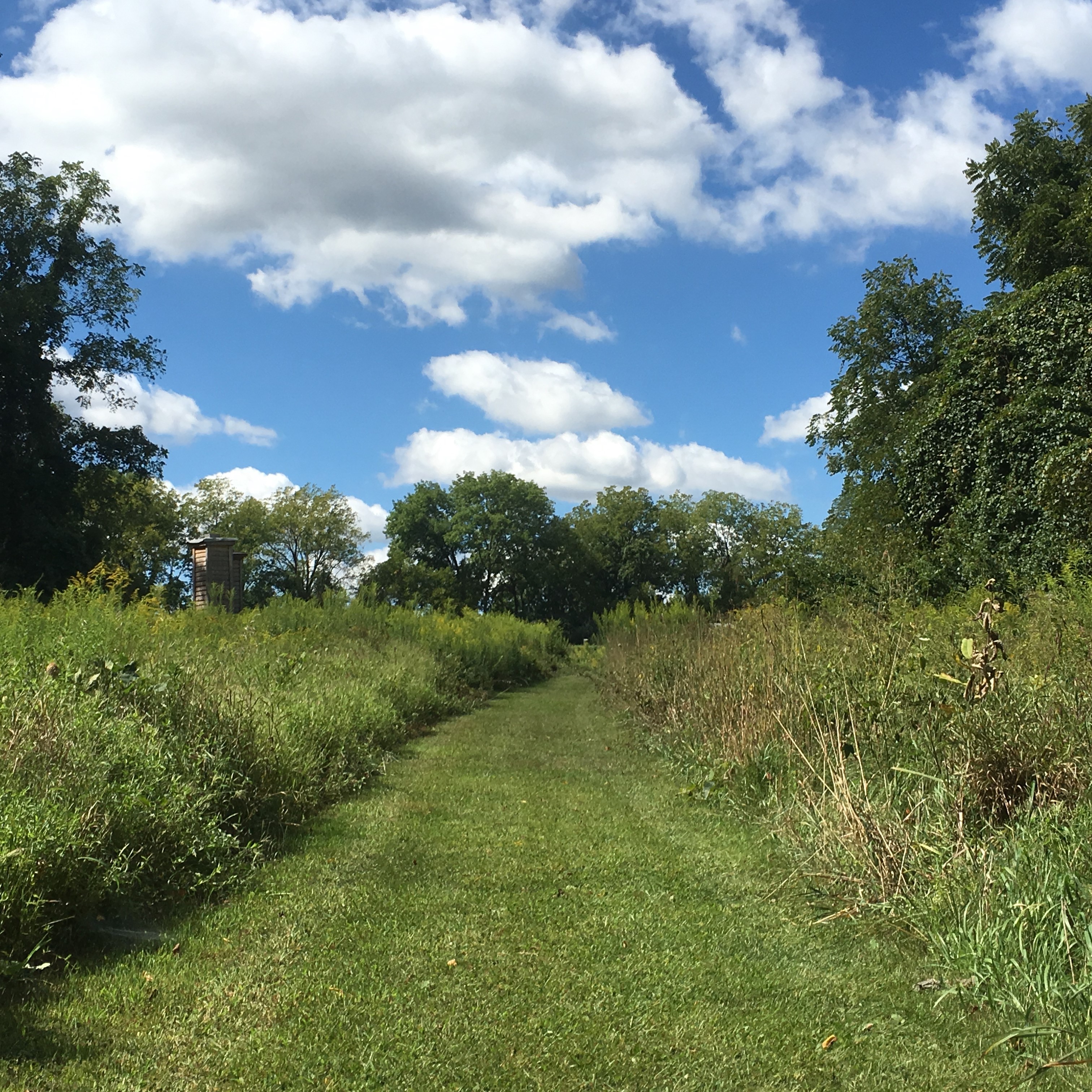 Linger in Spring | Pastoral Yoga + Meditation + Walking in the Wilderness
Our yoga practice is a way for us to both rejuvenate and energize, physically and mentally. In this one-day pastoral retreat in the beautiful countryside of Willistown Conservation Trust, on the grounds of Rushton Woods Preserve, we will step back from the busyness and get reacquainted with the calm steadiness that we cultivate through breath, movement, connection with the natural world around us, and stillness.
Suitable for all levels of practitioner, this one-day retreat will include yoga, walking meditation and guided tour of Rushton Woods Preserve, farm-to-table treats, and tea.
This retreat is suitable for all levels.
• Please wear comfortable clothes for practice
• Bring a yoga mat, any props (blocks or straps) you like to use, and a blanket
• Bring a water bottle (filtered well water available)
• Our walking meditation will be rain or shine, so please pack accordingly
KRISTIN PAGE | Kristin brings years of teaching yoga and meditation to students and teachers. She is an experienced International Retreat leader and loves the magic of travel and discovery, through the lens of yoga and meditation. For more on Kristin, please visit: kristinpageyoga.com
RACHAEL HUNTER | Rachael has been teaching yoga in the Philadelphia area for close to 10 years. Combining her passion for exploring magical lands with a deep love of yoga, she has been leading international retreats with Kristin since 2016. To learn more about Rachael visit: rachaelhunteryoga.com
Cost: $100
Date: Friday, May 17th from 9:30 am – 2:30 pm
Rushton Conservation Center: 915 Delchester Road, Newtown Square, PA
Cancellation:
Events may be canceled or rescheduled due to inclement weather or low registration. In that case, we will make every effort to update our website, contact registrants, and reschedule if possible.
Photography policy:
Attendance at Willistown Conservation Trust programs and events constitutes consent to be photographed for use in print and electronic media. Images will not be identified using full names without written approval from the individual. Please notify Trust staff if you would prefer that your photo not be used.