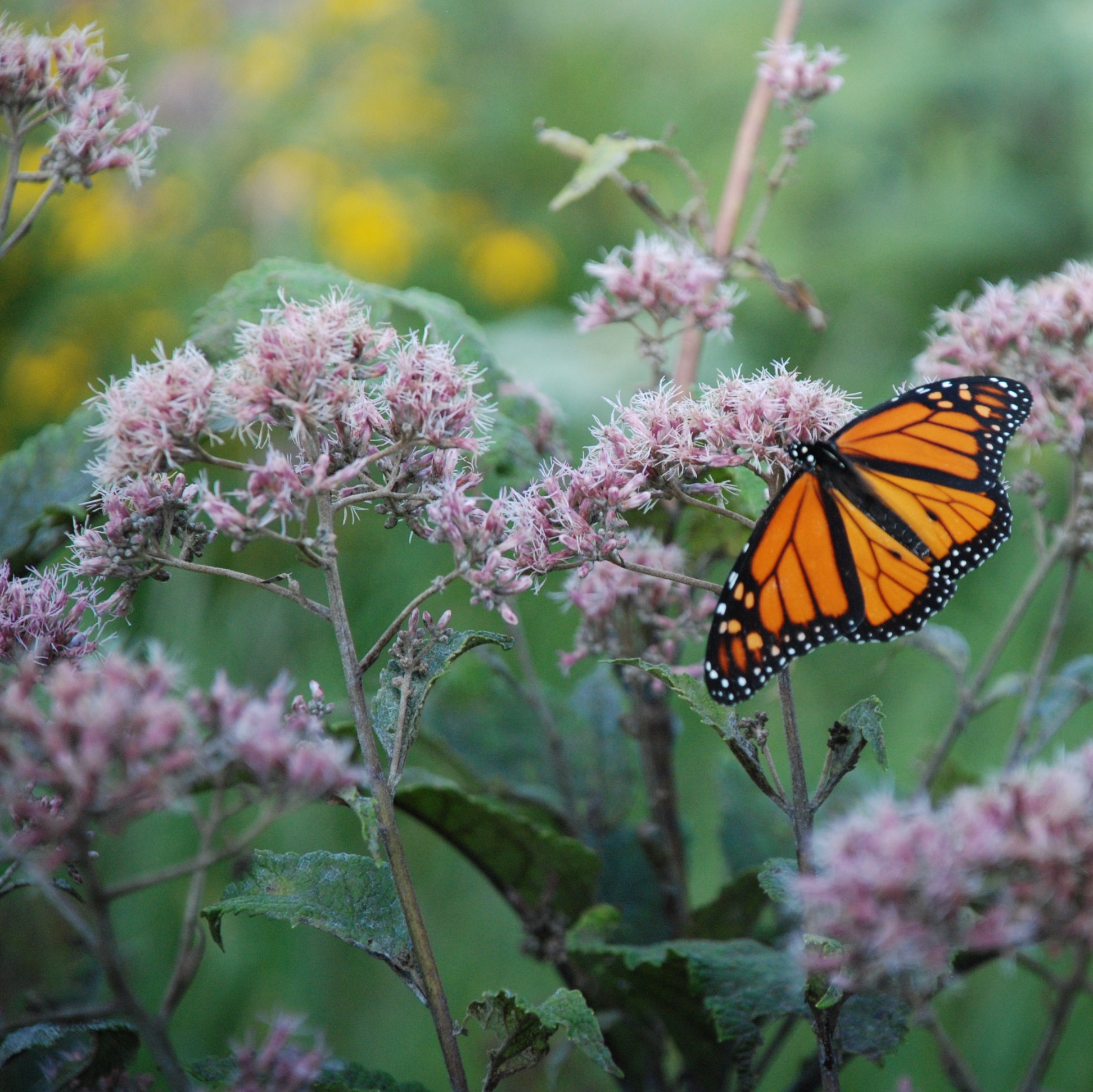 Conservation Photography Workshop Part III: Up Close & Personal with Nature
NOTE 6AM Start Time
Part III of our Conservation Photography Workshops is all about getting close to your subject. With Digital SLR cameras, or iPhones, and Macro lens, we will meet bright and early at Willistown Conservation Trust's wildflower meadow, at 925 Providence Road, to learn how to get the perfect close-up in the first light of morning. Conservation Photographer Becky Lewis will discuss composition and technical . Meet at the Rushton Conservation Center, and we will then travel by car to at least one location within the protected open space of the Willistown Conservation Trust area. Most of the class will take place outside, so please dress accordingly, and don't forget your digital camera or smartphone.
Recommended equipment: Digital SLR, Macro lens, tripod
Instructor: Becky Lewis is a science educator, wildlife photographer and adventurer. She has spent the last ten years concentrating on her wildlife photography, to share her passion for wildlife and nature with others and advance conservation through photography. Becky has participated in juried art shows and has won best-in-show in a number of venues. In addition, she has headlined three solo shows in Pennsylvania and New Jersey. You can see some of her work on her website:
https://www.captureitphotographs.com/.
Maximum of 15 participants. Open to participants over 16 years of age.
See our FAQ page for important information https://wctrust.org/rushton-conservation-center-faqs/